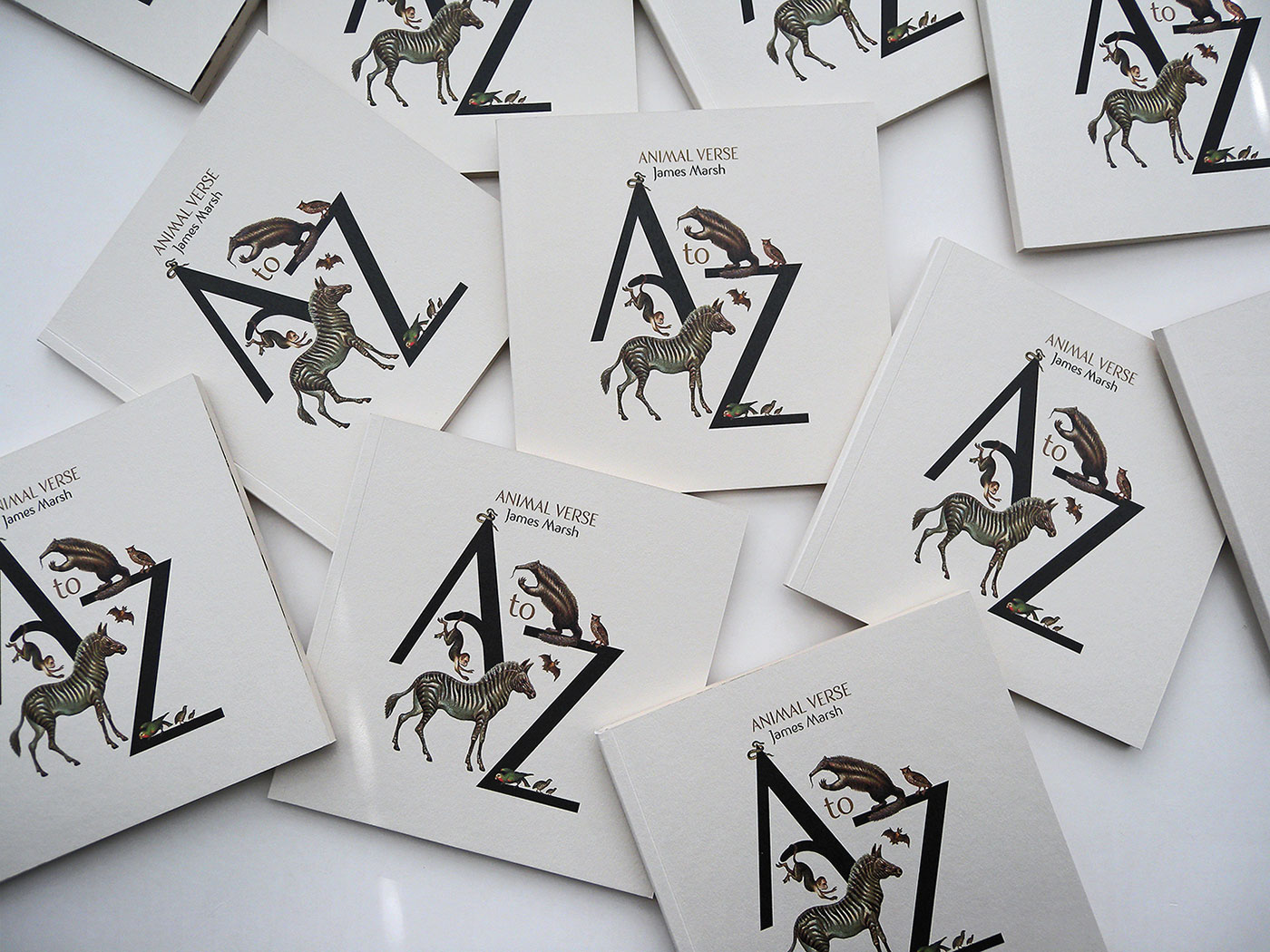 Internationally renowned designer and illustrator James Marsh has published a limited edition specimen book for his Sanzibar Pro typeface featuring 26 self penned animal verses, one for each letter of the alphabet.
Designed in the style of a children's book with adapted illustrations sourced from an ultra-rare 17th Century scrapbook, it reflects the symbiotic nature between verse, type & image. Animal Verse is available to purchase online at jamesmarsh.com
"The A-Z book idea began initially as a vehicle for my work", says Marsh, "but it turned out to be more effectively one big promotion for the Sanzibar font. However, it does show off the font's versatility well and in a stylish manner; I'm pleased with how it turned out and am already planning a second book, personally illustrated next time, using a different ArtyType font in the same context though."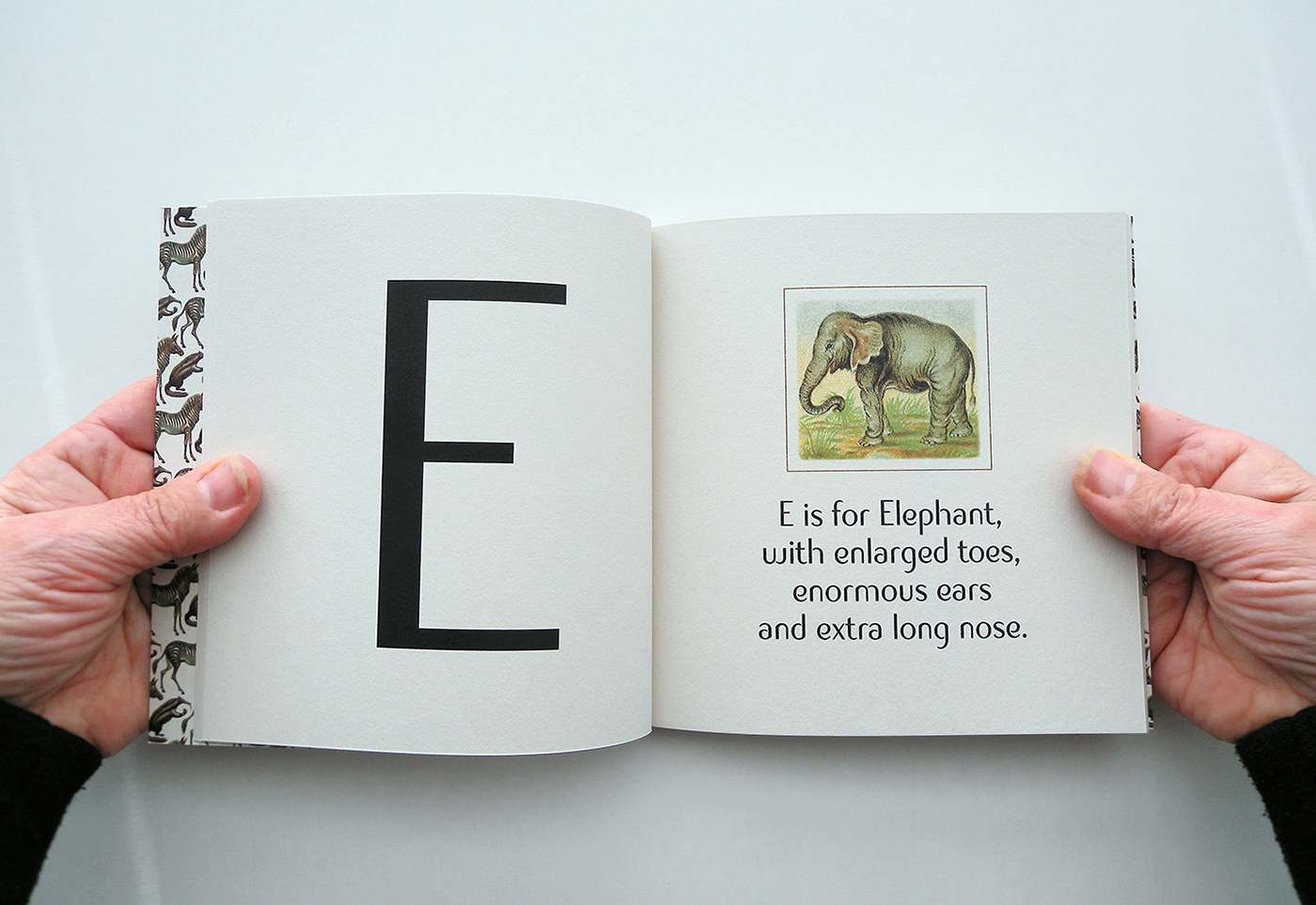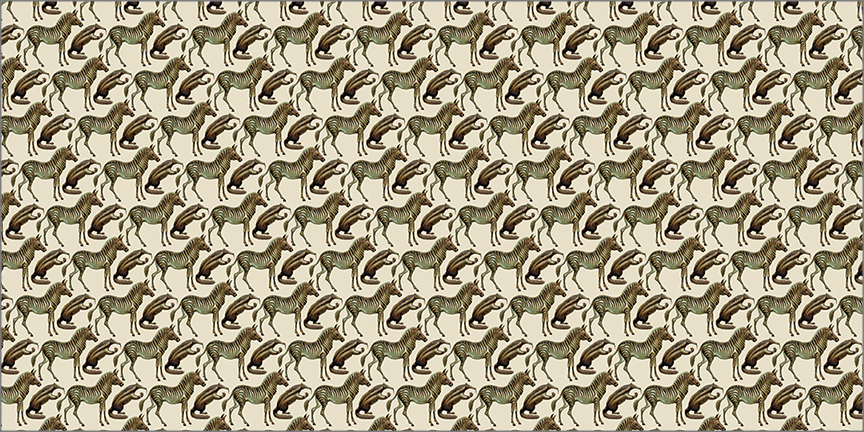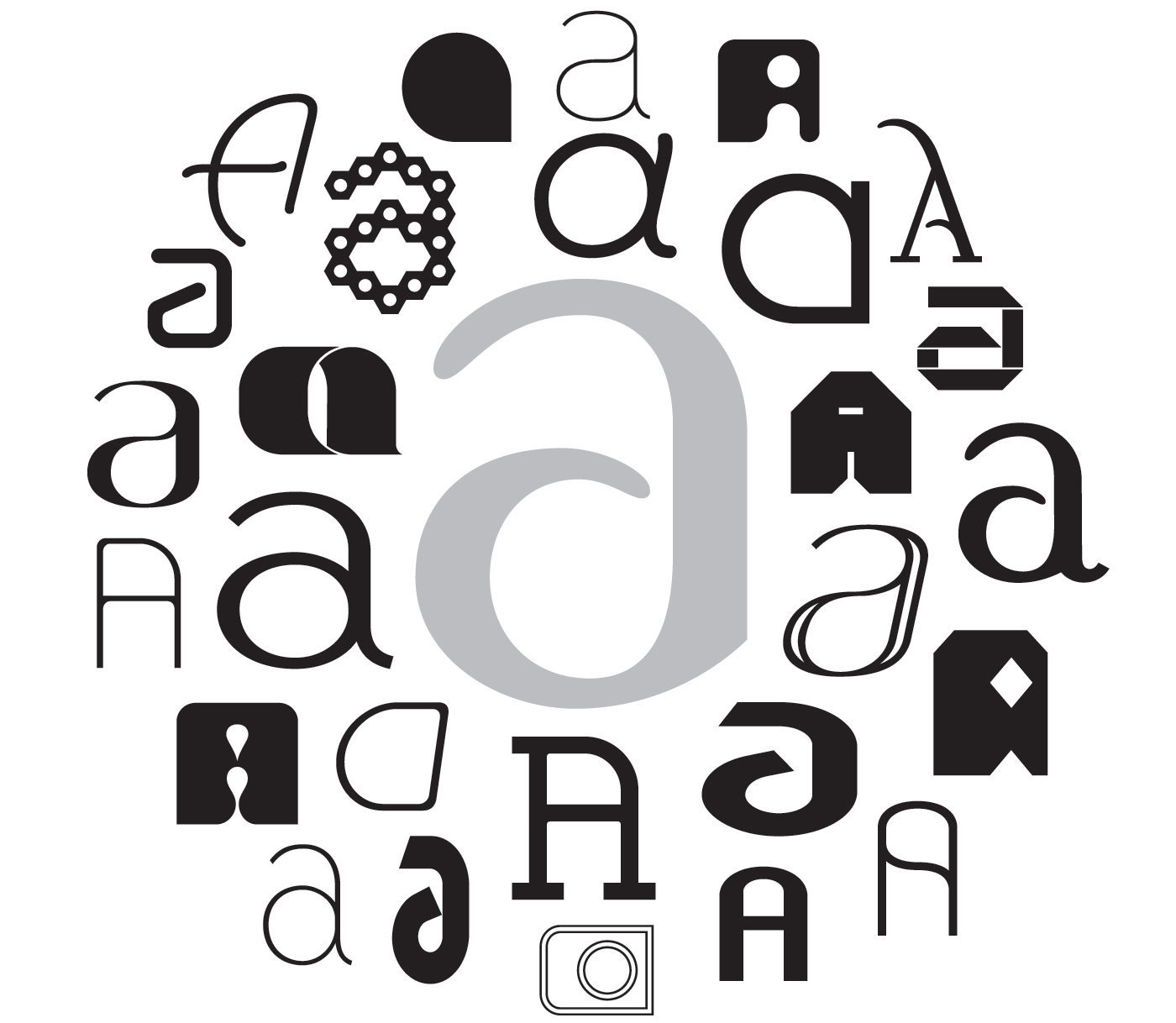 ArtyType is James Marsh's micro foundry and the publishing vehicle for his distinctive typographic designs, all available to try and buy at the ArtyType website.
Sanzibar Pro is an elegant sans serif typeface with spurless, medium contrast letterforms and a well balanced mixture of straight, rounded & angled terminal styles. These hybrid characteristics lend a slightly exotic appearance to some of the clean, classic forms, hence the decision to use the onomatopoeic pun when naming the font.
Sanzibar's split personality is further enhanced by the inclusion of swashed and stylistic alternates which let the user embellish and personalise text settings with ease, changing the dynamic of any design or document instantly.
A serif version of the family, Sanzibar Schreef, is also available.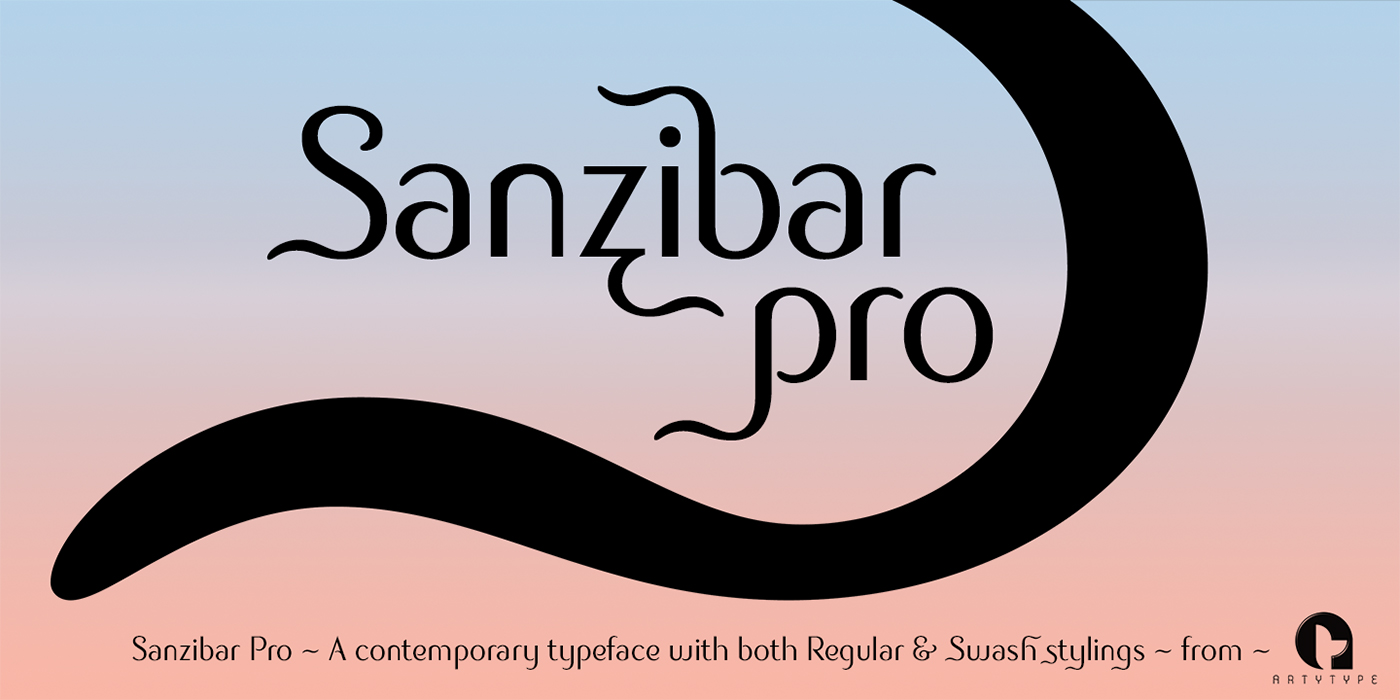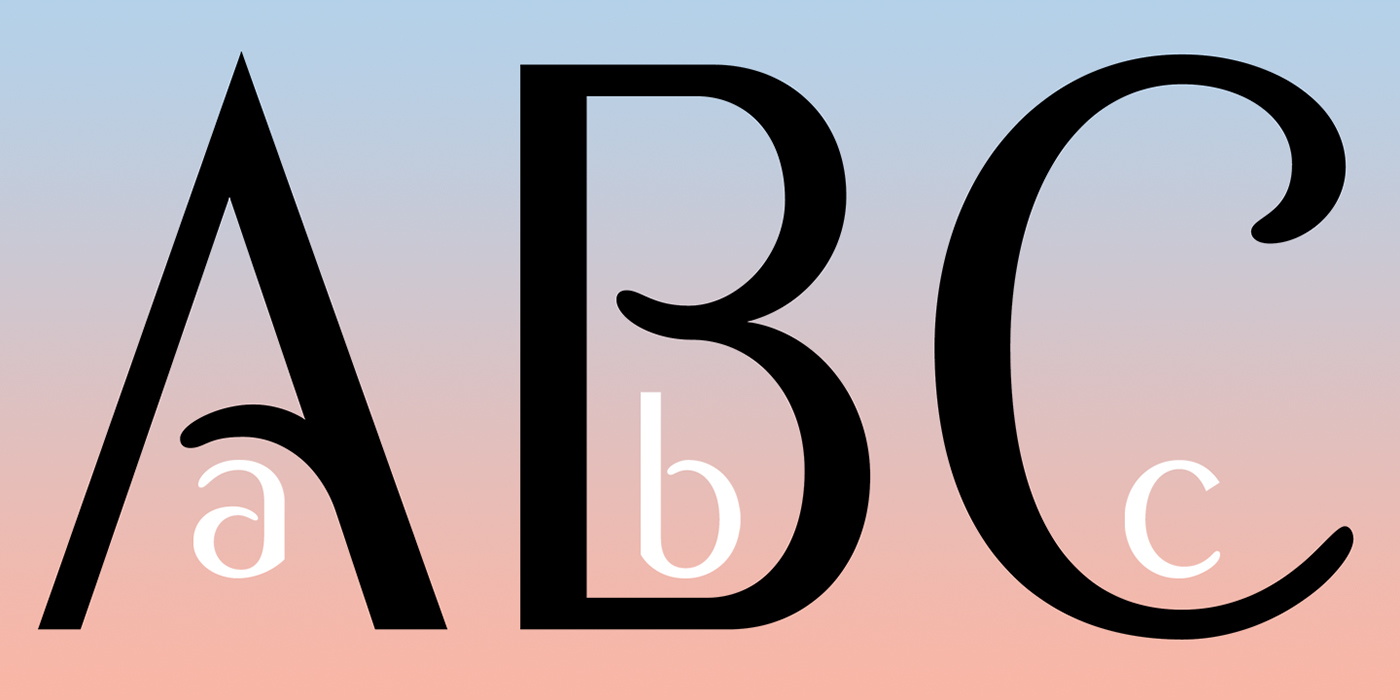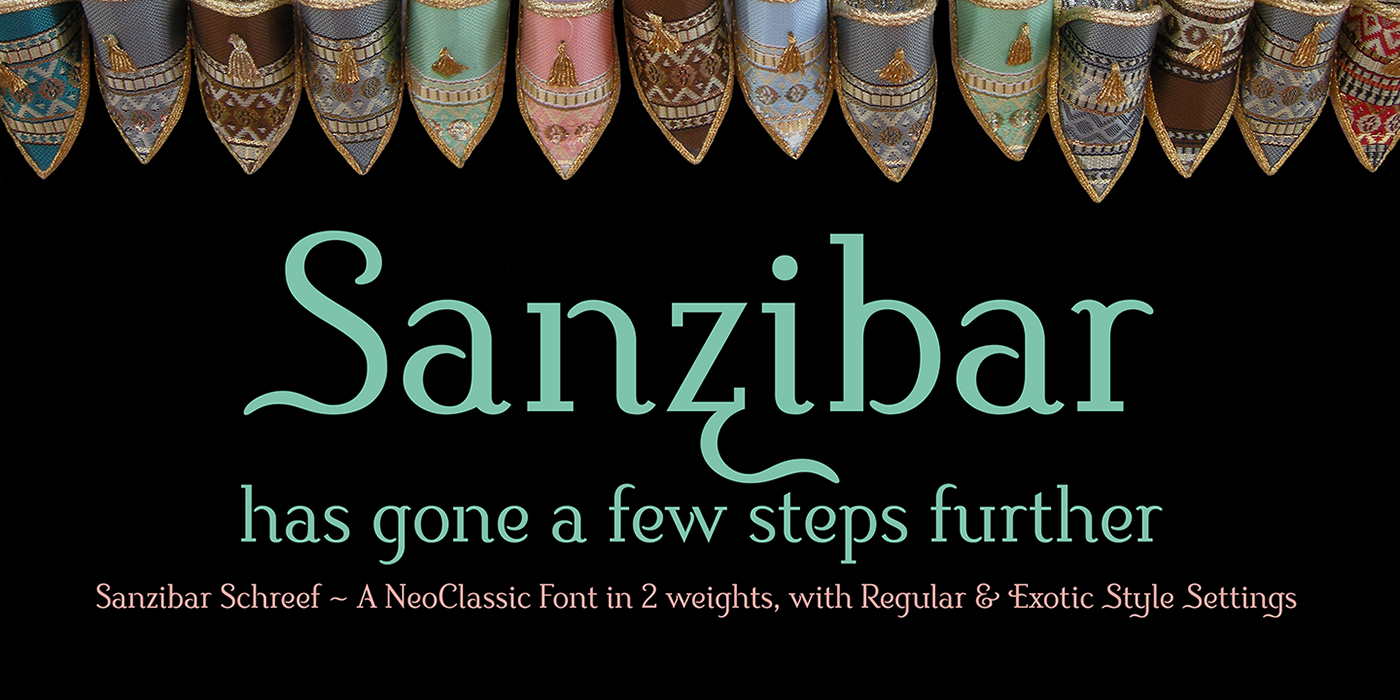 James Marsh has earned international status as a highly acclaimed illustrator, designer, artist and author with strong links to the music industry. A former studio manager at Decca Records, he moved on to Ink Studios, collaborating on high profile projects for The Beatles & Andy Warhol before forming his own studio.
Marsh's art has adorned countless posters, ads and magazine covers including Time Magazine on numerous occasions. Over the years his cover artwork has embellished books by leading authors such as Ray Bradbury, Lewis Carol, Salman Rushdie, Chaucer, Shakespeare, Byron, Kurt Vonnegut, J.G. Ballard and many more.
High profile recording artists boasting Marsh designed album covers include Jamiroquai & Erasure but most notably the seminal 80's band Talk Talk whose complete catalogue of iconic sleeves were produced by Marsh.
More info:
jamesmarsh.com