Custom Fonts & Bespoke Type
Multi-lingual type design services
Typespec is a multi-disciplined type studio offering a wide range of type design & custom font services.
The consultancy is based in the UK with over 30 years experience in the type business, working with organisations of all sizes.
When designed well, type is the strongest tool in your brand armoury and an invaluable company asset.
A unique custom font or a precisely crafted logotype will define your visual identity and enable you to stand out from the competition.
Rest assured your bespoke project will be expertly handled, delivered on time and within budget.
Beautifully crafted type, engineered to perform superbly on any device and across all media. Contact us today to discuss your brand requirements.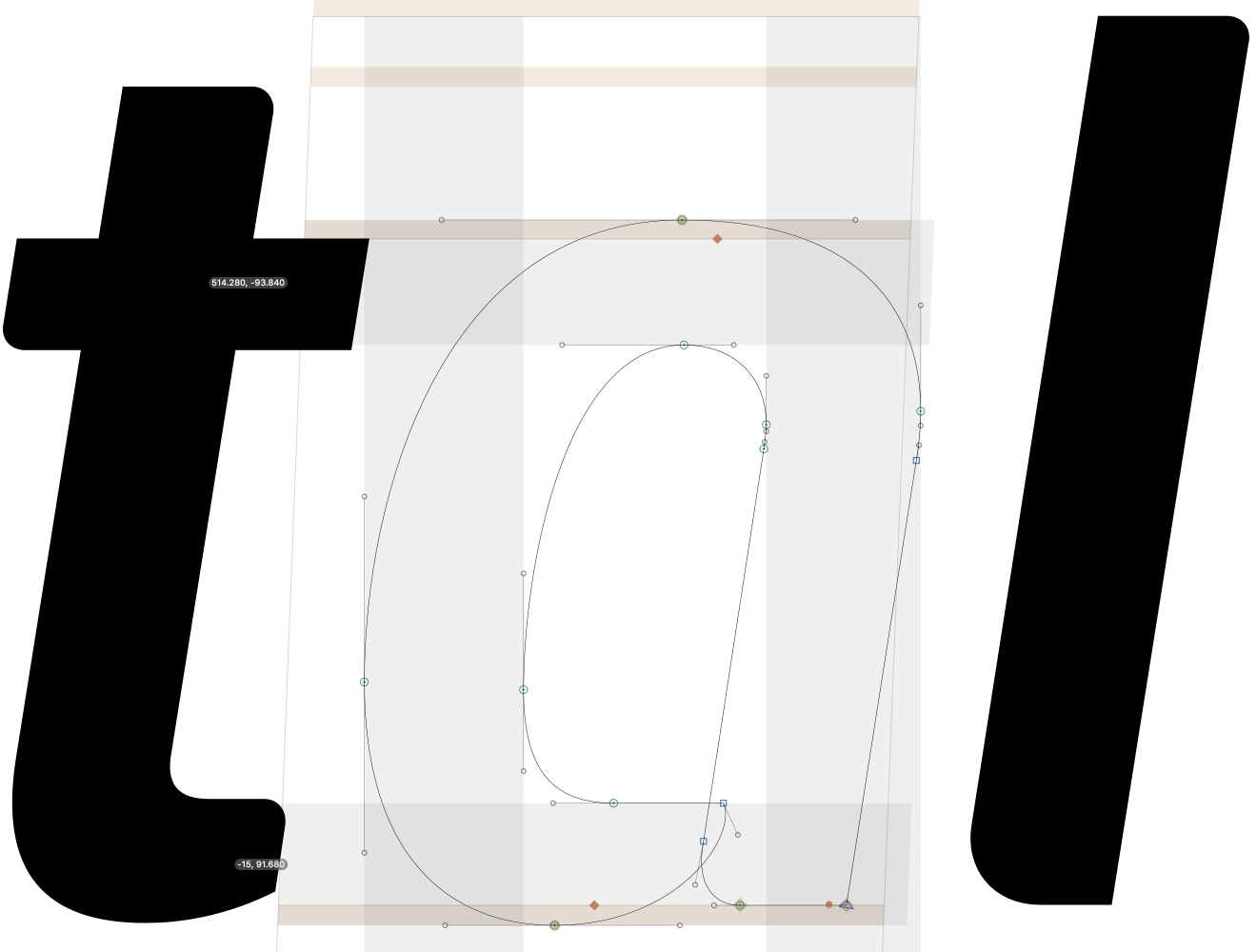 ¶ Bespoke Type Design
Unique typefaces designed for your exclusive use; custom fonts drawn with the highest precision that will enhance your brand.
¶ Custom Font Production
Your artwork refined and transformed into a digital font that will perform superbly across all media. Kerned, spaced and tested to exacting standards.
¶ Font Modification
Existing fonts finessed or extended to add missing characters, new glyphs and code pages, alternates, additional weights or OpenType features.
¶ Multi-lingual Fonts
Extend your fonts and reach a global audience. Pan-European layouts including Greek and Cyrillic are meat and drink to us. Arabic? No problem!
¶ Logotype Design
New logotypes, mastheads or word marks designed from scratch. Tired old logos refreshed, overhauled or modernised.
¶ Type Consultancy
Expert advice and guidance. Typeface matching, font licensing, non-latin recommendations, format conversions, web type and all points in between!
Over 30 years experience
Working with clients large & small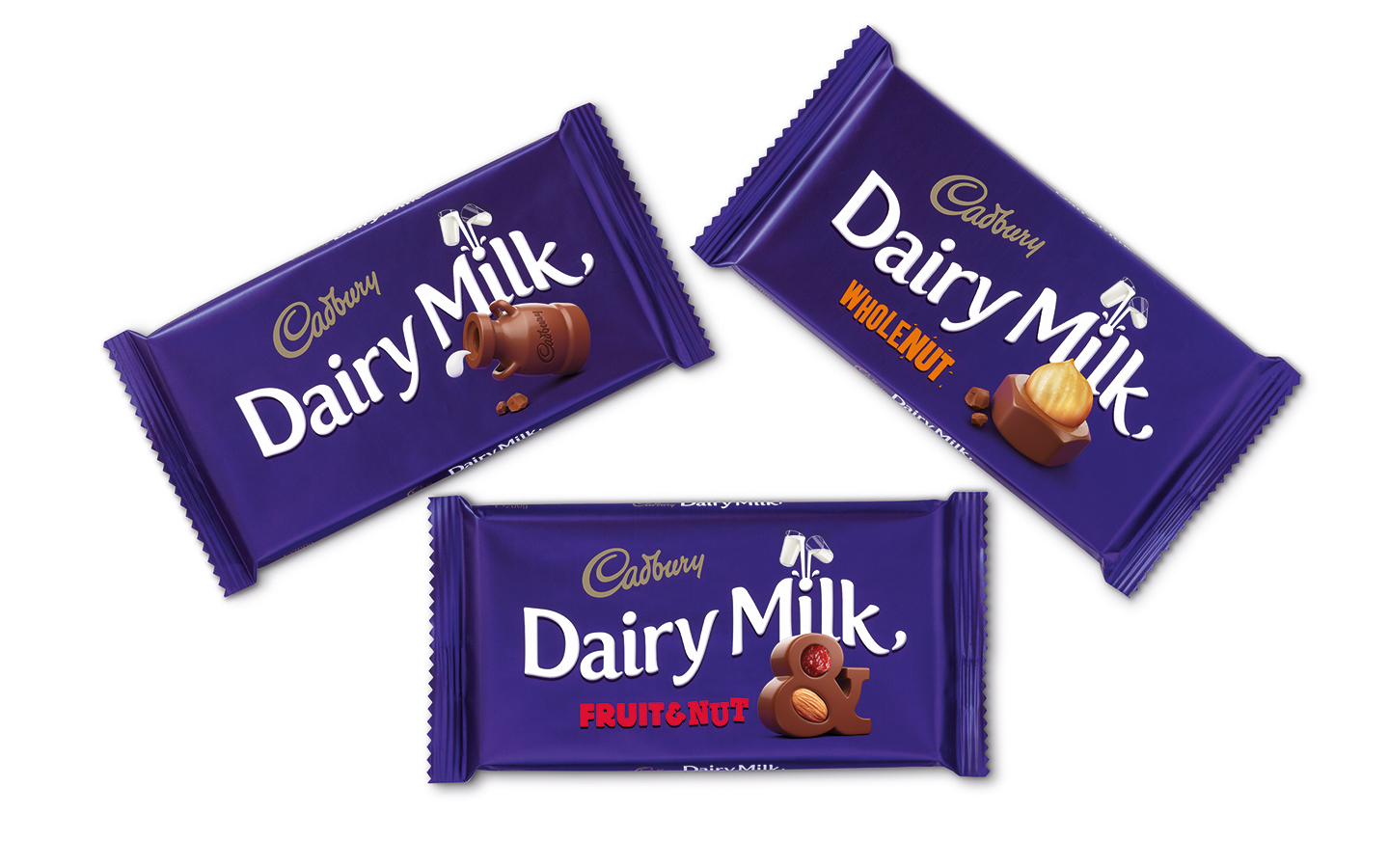 Case Study: Cadbury Dairy Milk
Dairy Milk is an iconic name and regarded as one of Cadbury's crown jewels, so when the opportunity arose to create a new bespoke typeface for the famous chocolate brand we obviously jumped at the chance.