Pentagram partner Matt Willey has designed a brand new website for BuyFontsSaveLives (BFSL), the charity venture founded by Paul Harpin and curated by Typespec.
Not only does the site include reworked versions of the popular MFred & Timmons NY fonts, but Matt has also kindly donated a further five type families to boost the campaign and raise more money for MacMillan & Cancer Research UK. 
Other fonts available include Nick Cooke's Organon, Paul Hickson's Heseltine and of course Paul Harpin's Laura, the typeface he designed after the death of his niece and which became the foundation of the BFSL campaign.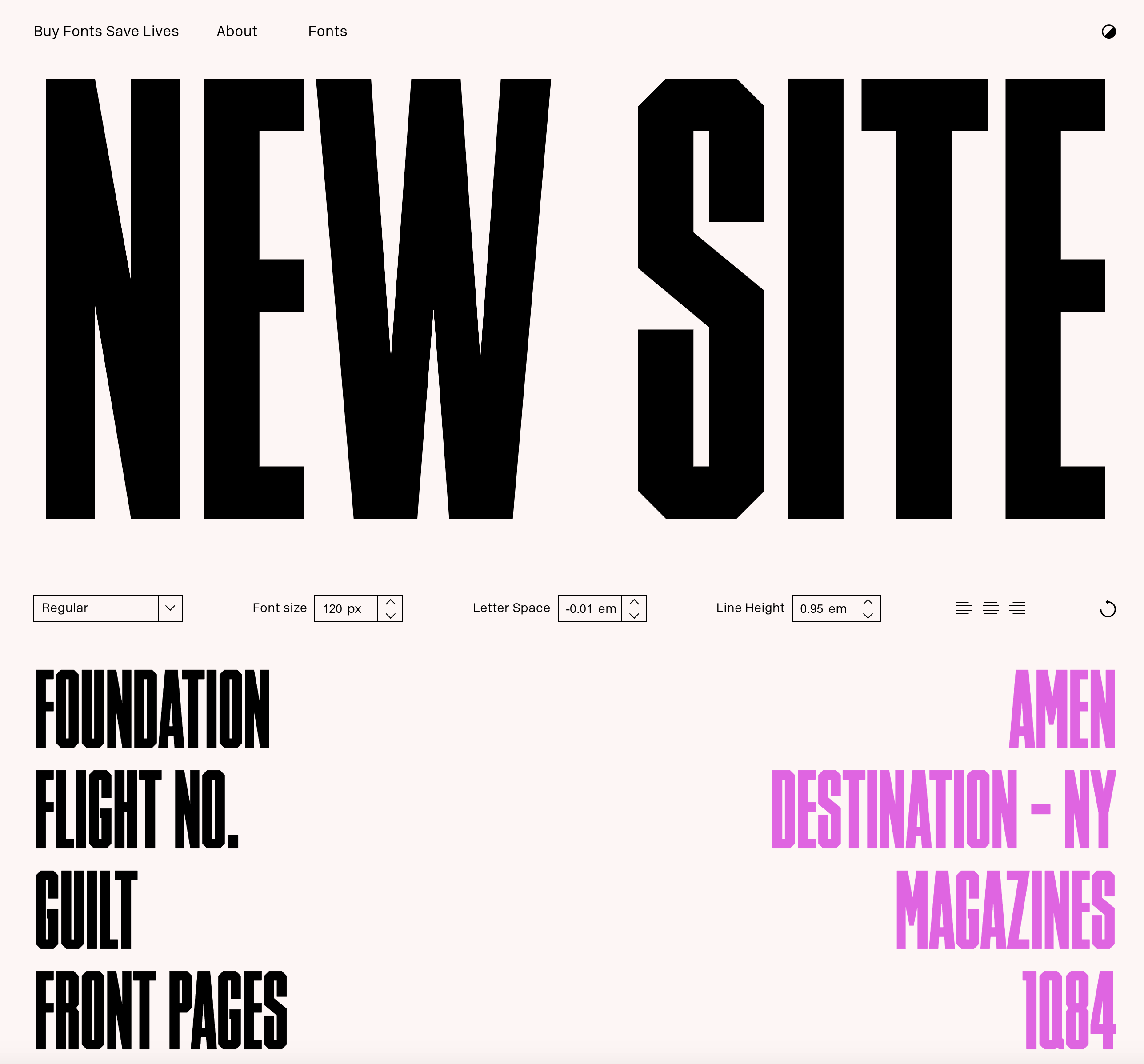 Visit buyfontssavelives.com to browse and test-drive a fabulous collection of type gems, ten in total so far, all donated to the cause by their respective designers with all money raised going to these two fabulous cancer charities. 
We aim to add further typefaces to the site in due course. Please buy a font today, spread the word and contribute to the fight against cancer. Type for life.
Thank you.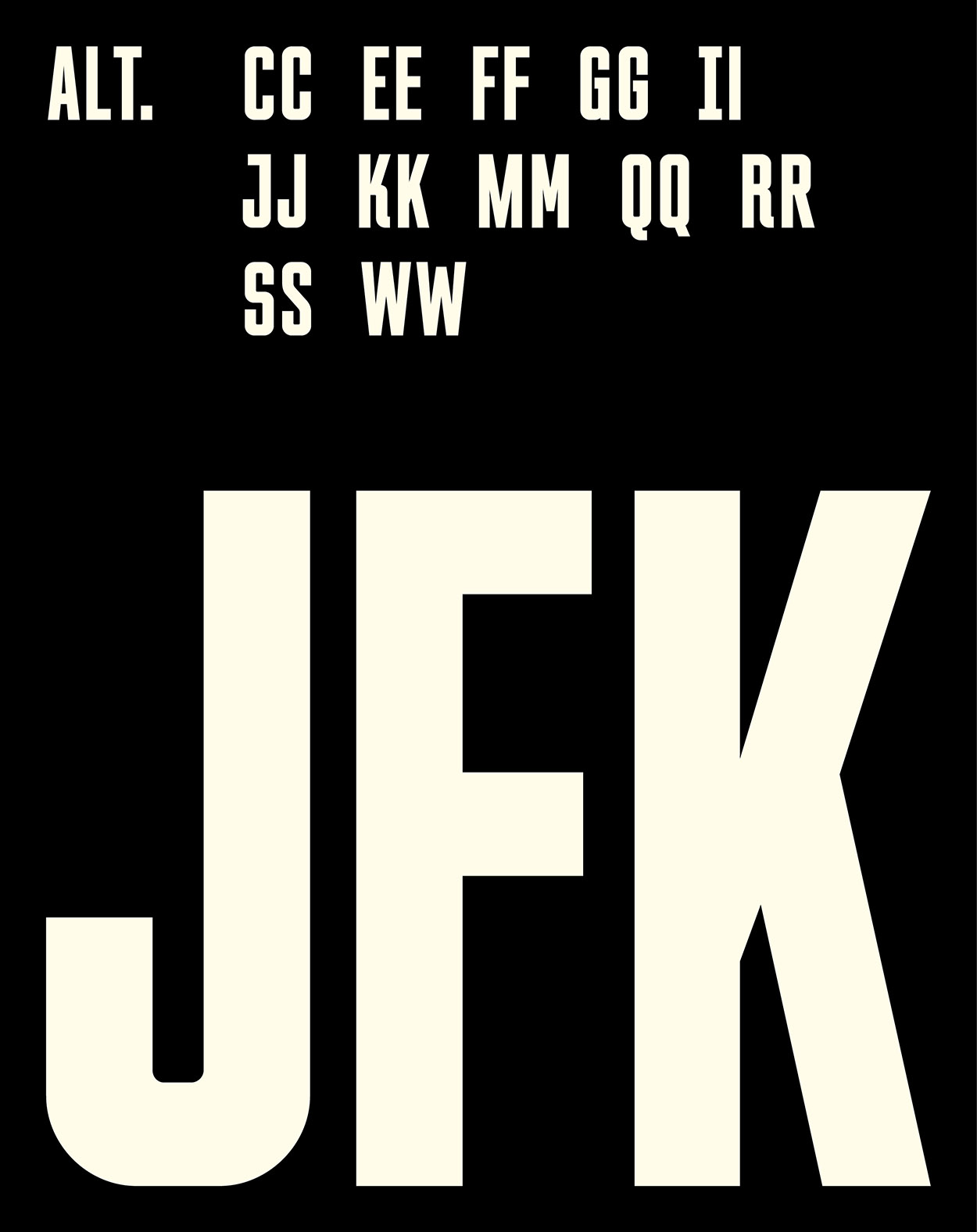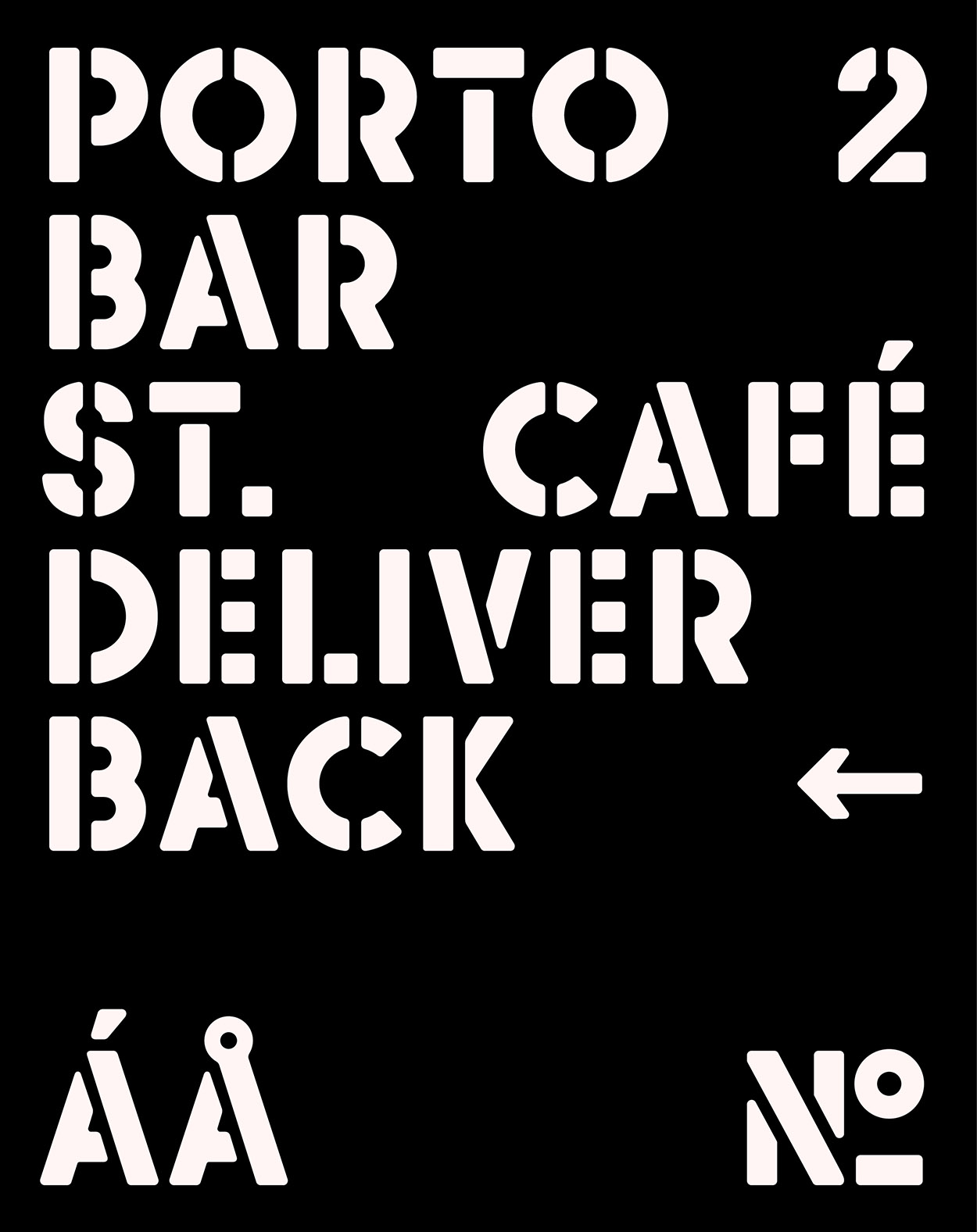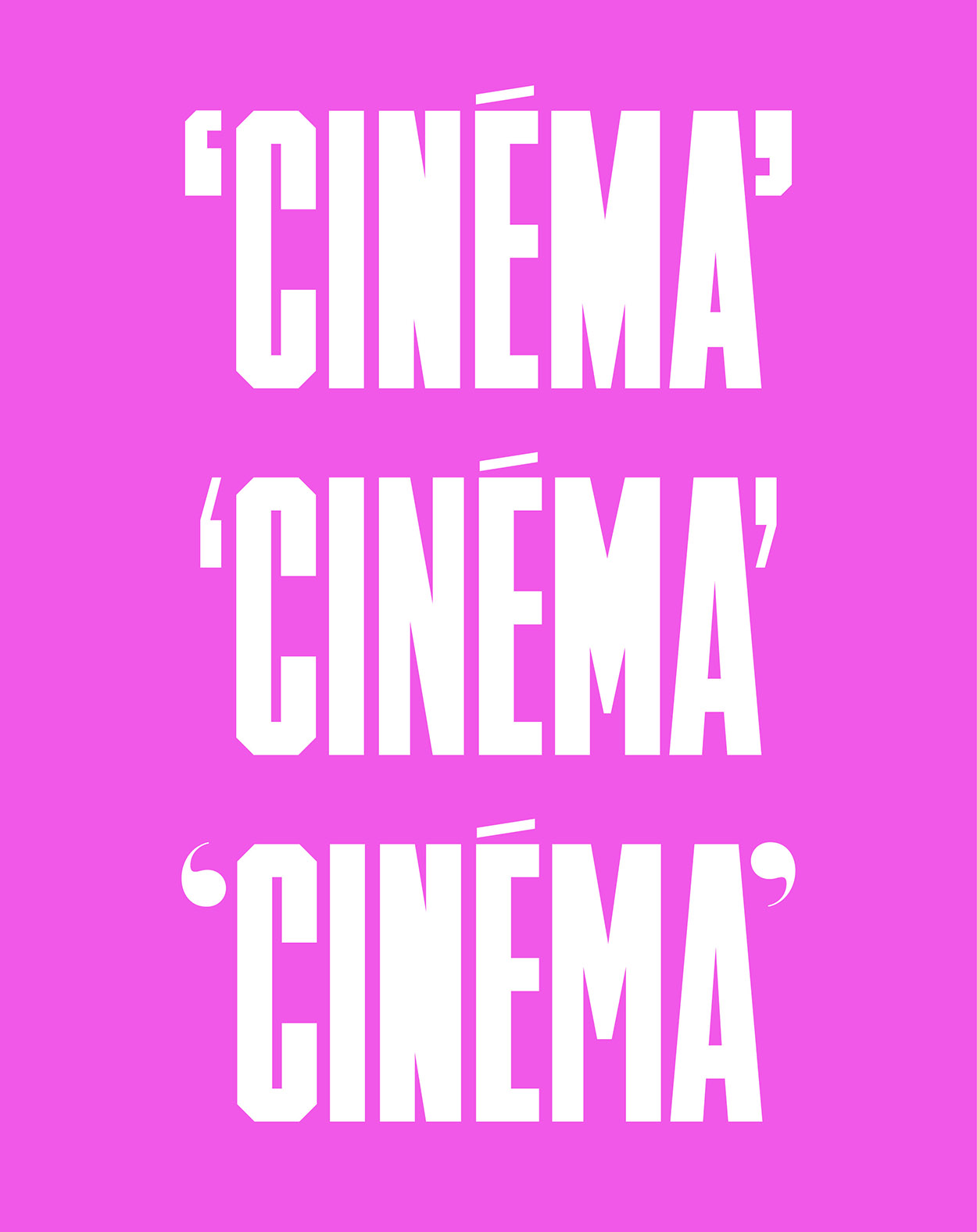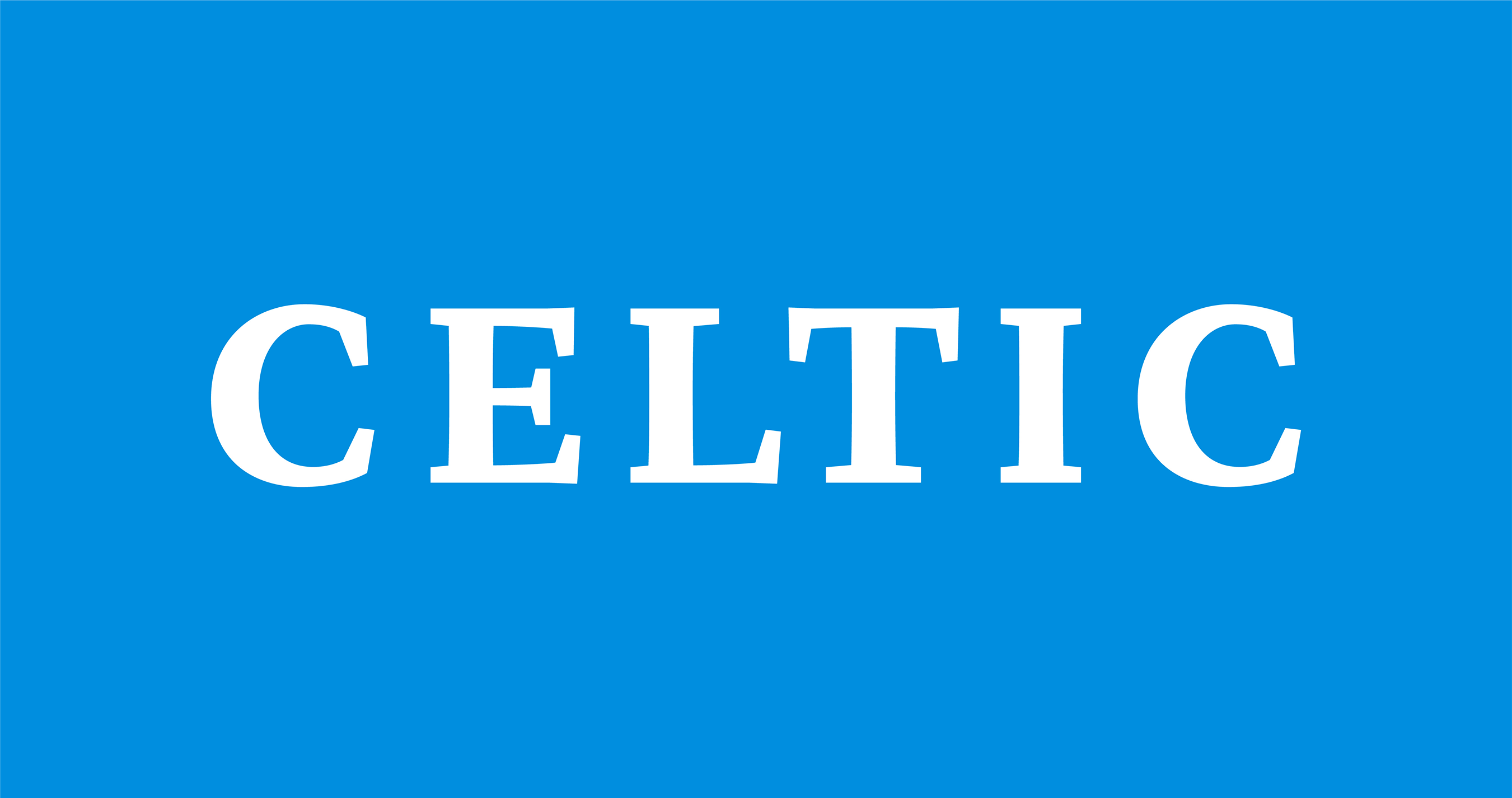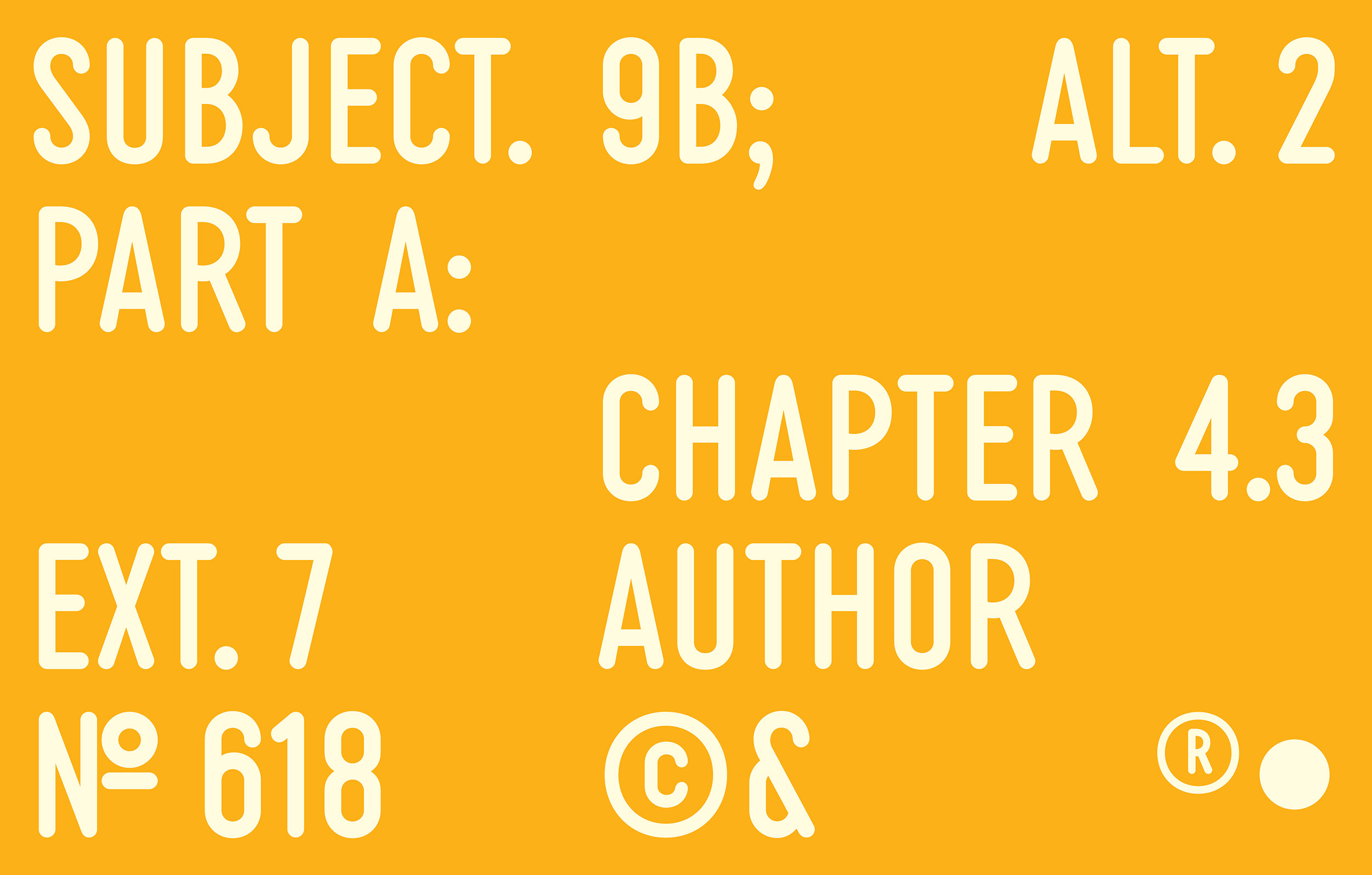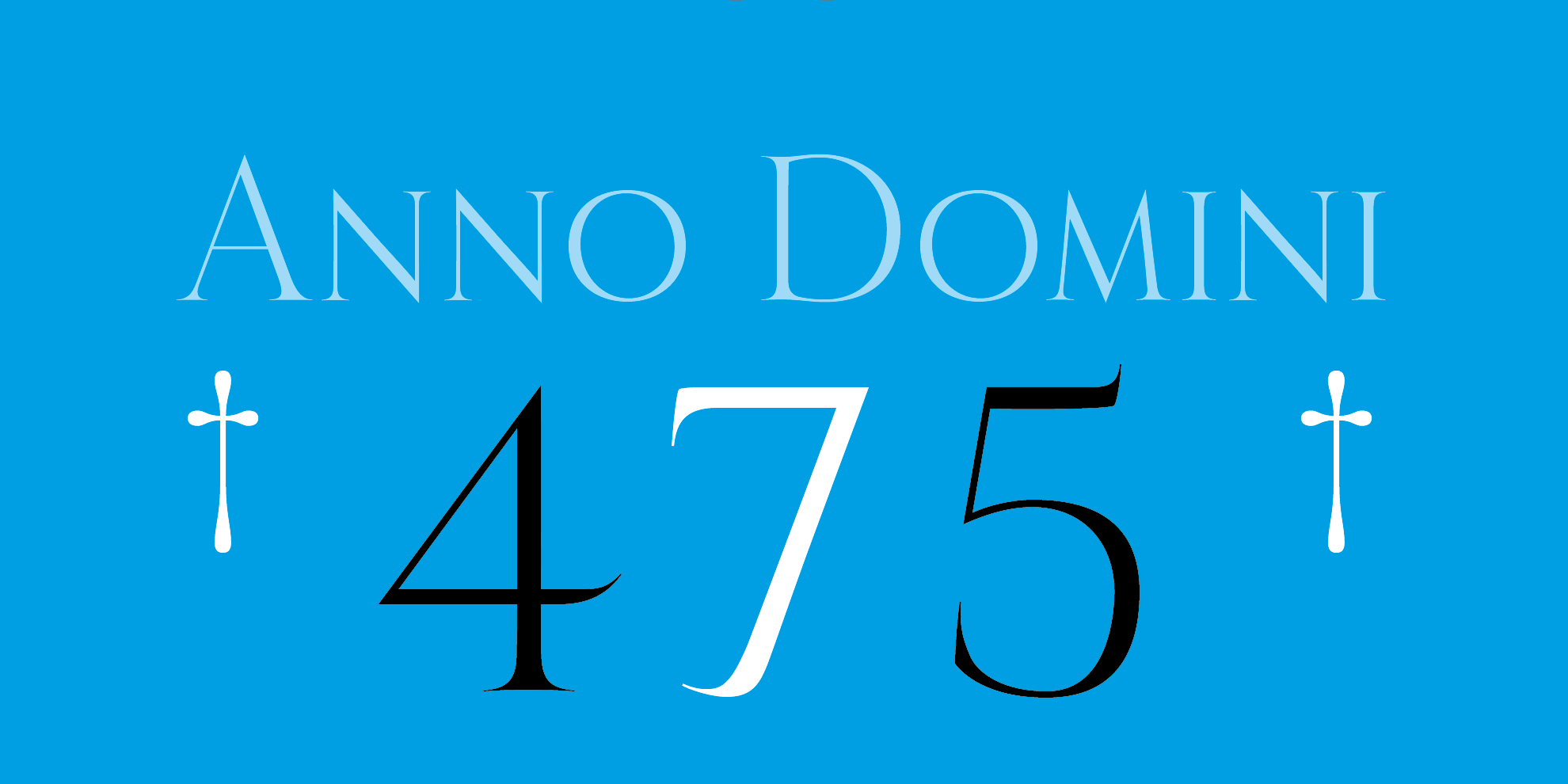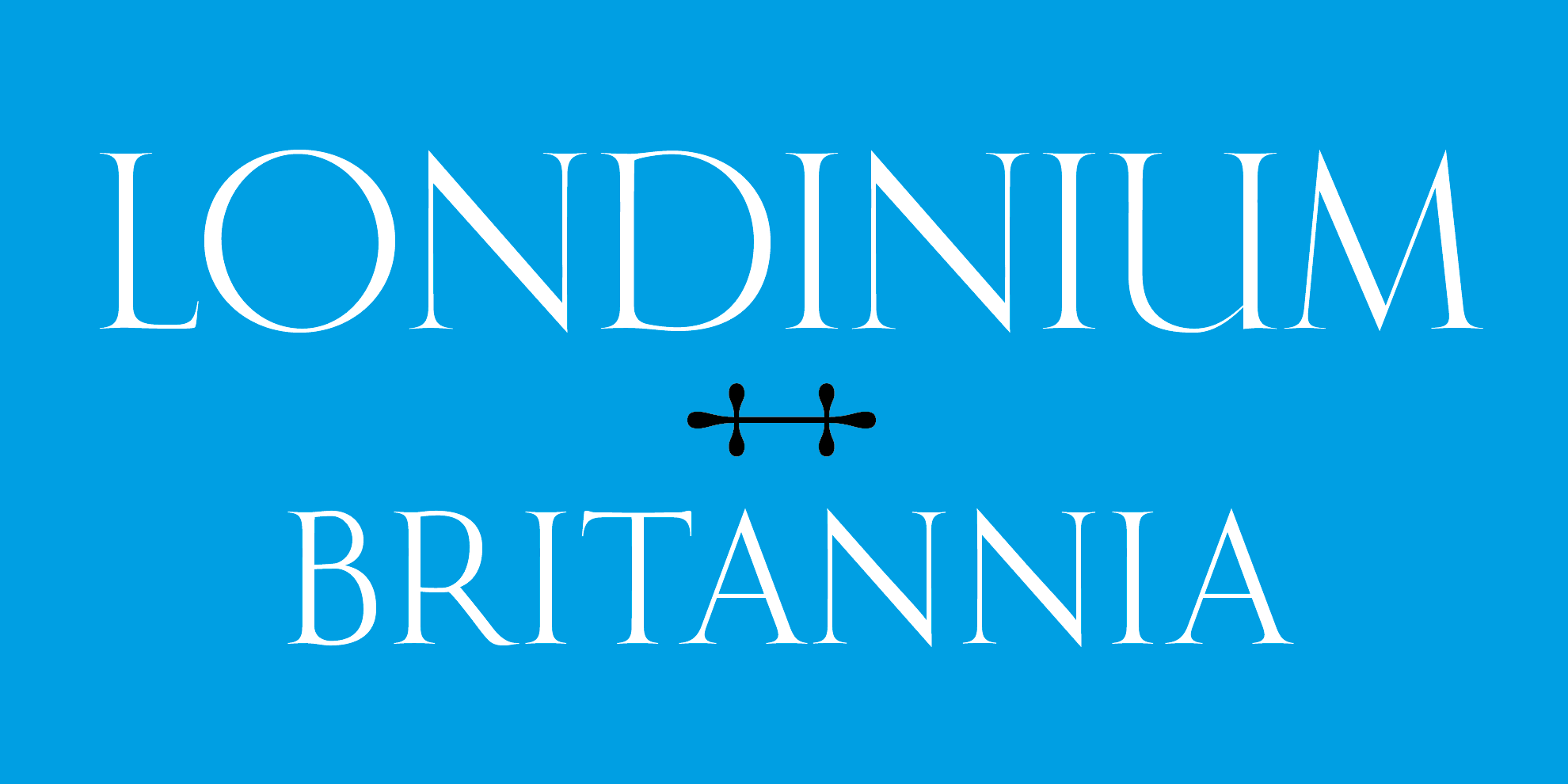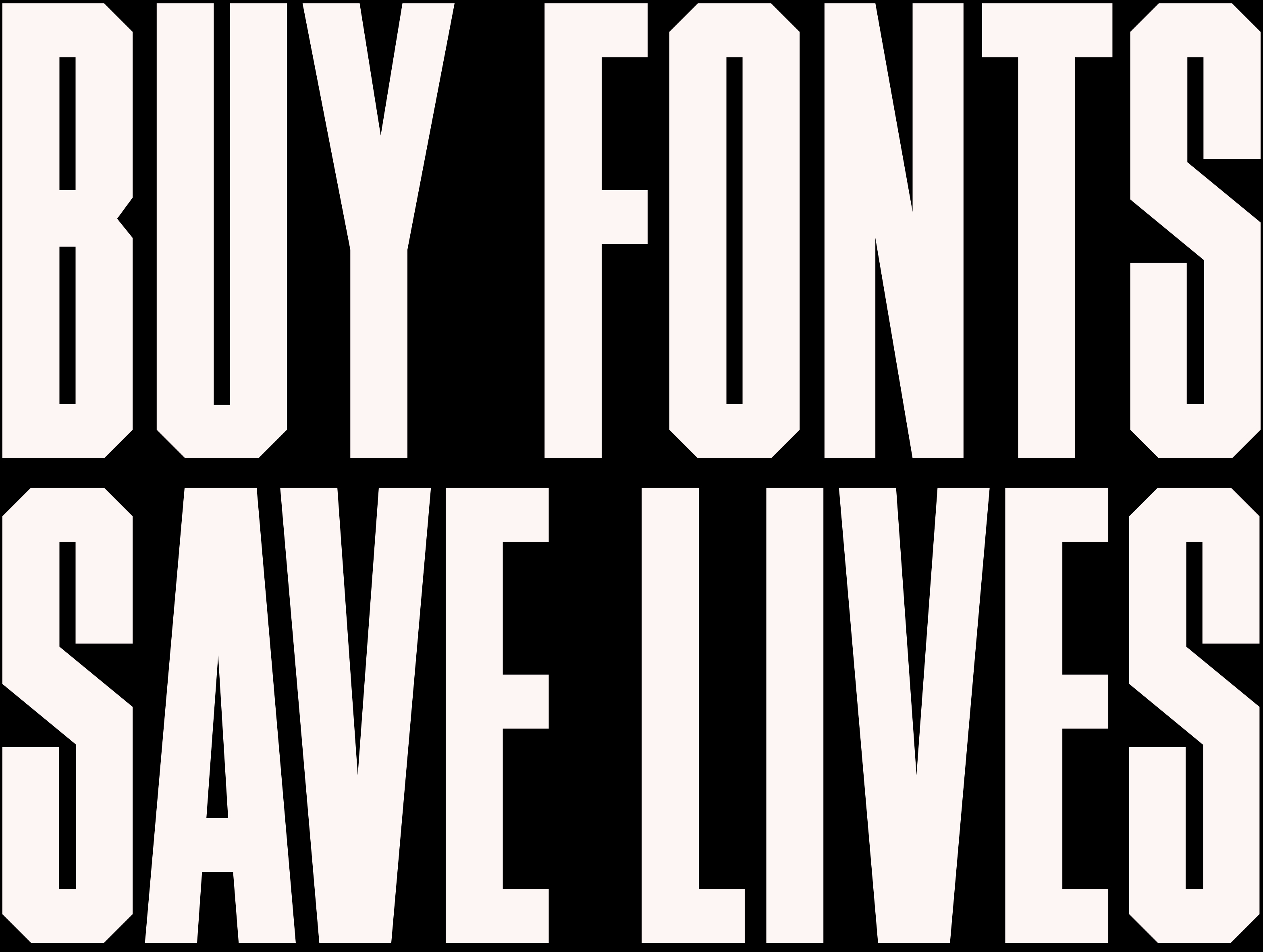 Credits:
Site design: Matt Willey
Build: Sam Morgan
Production: Joe Graham, Adriana Ji
Animation: Anastasia Kharchenko