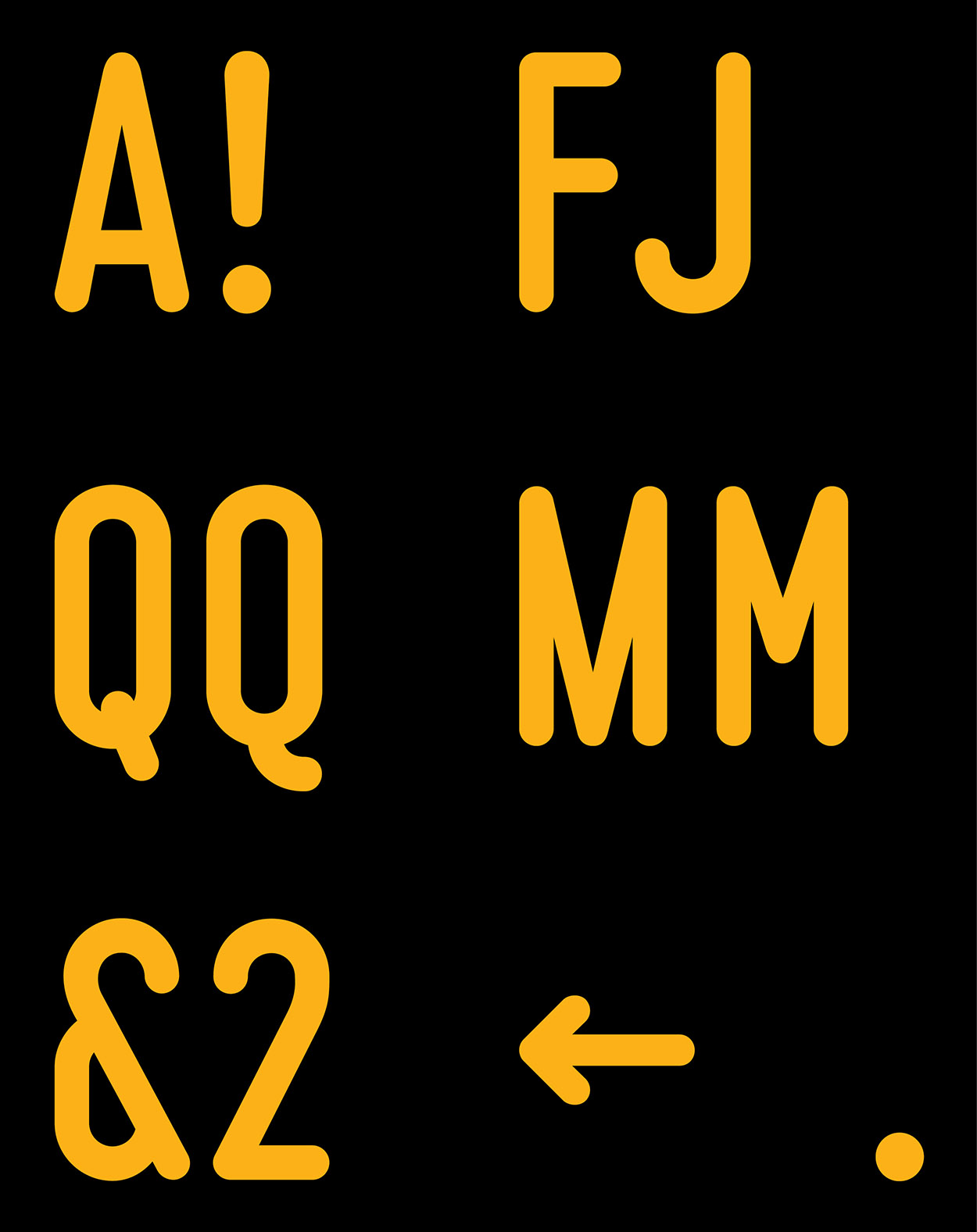 BWORD (2.0)
BWord is an all caps sans serif typeface designed by Matt Willey in two weights, Regular & Bold. The condensed width letterforms feature overtly rounded terminals and monolinear strokes.
In 2020 Matt became a partner at Pentagram in New York and donated a further 5 type families to BuyFontsSaveLives including BWord. An updated version 2.0 of the typeface was released in late 2020.
All BFSL typefaces sold will raise much needed funds for Cancer Research & MacMillan Cancer Support; your purchase could literally save lives. Thank you.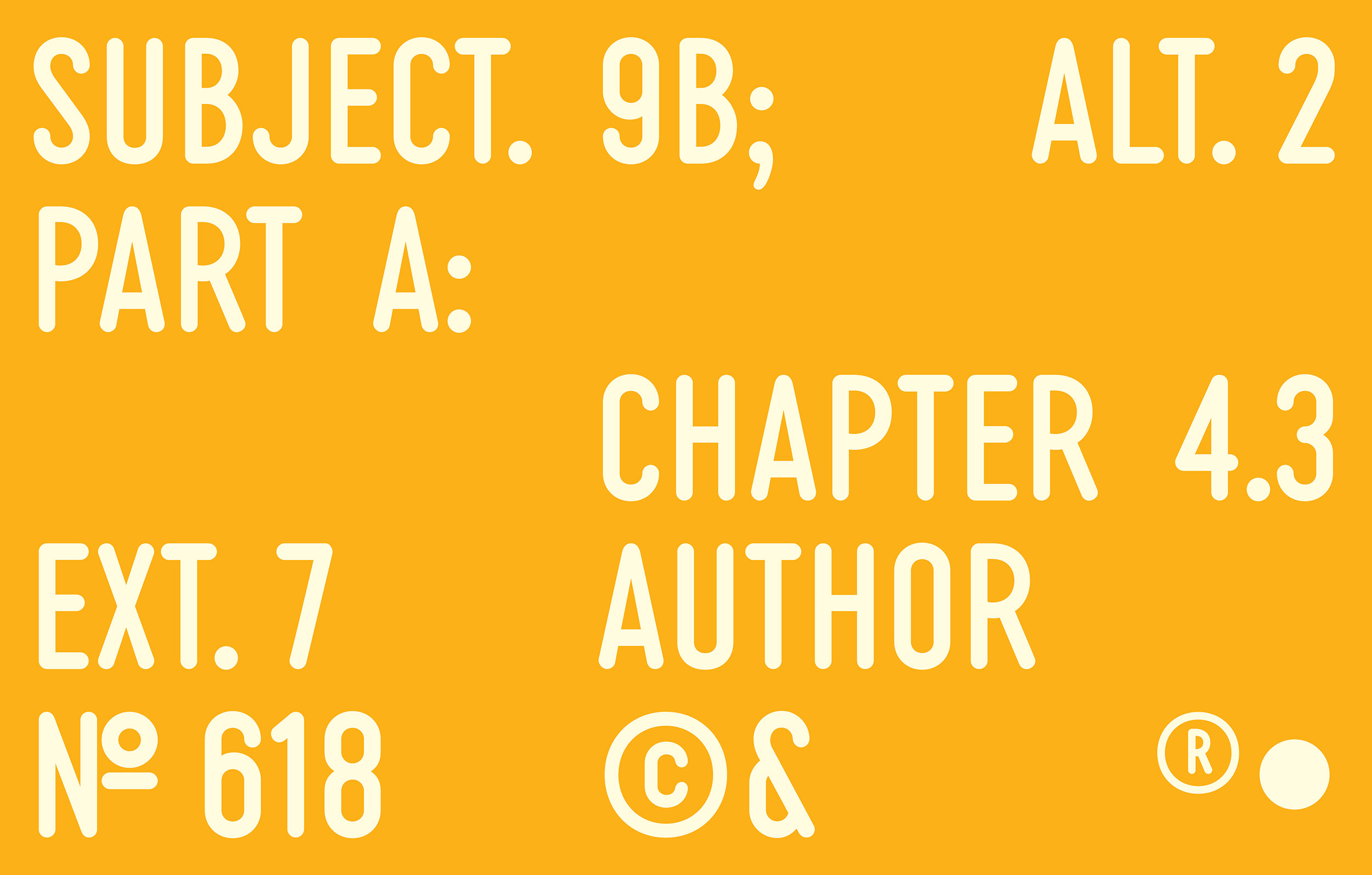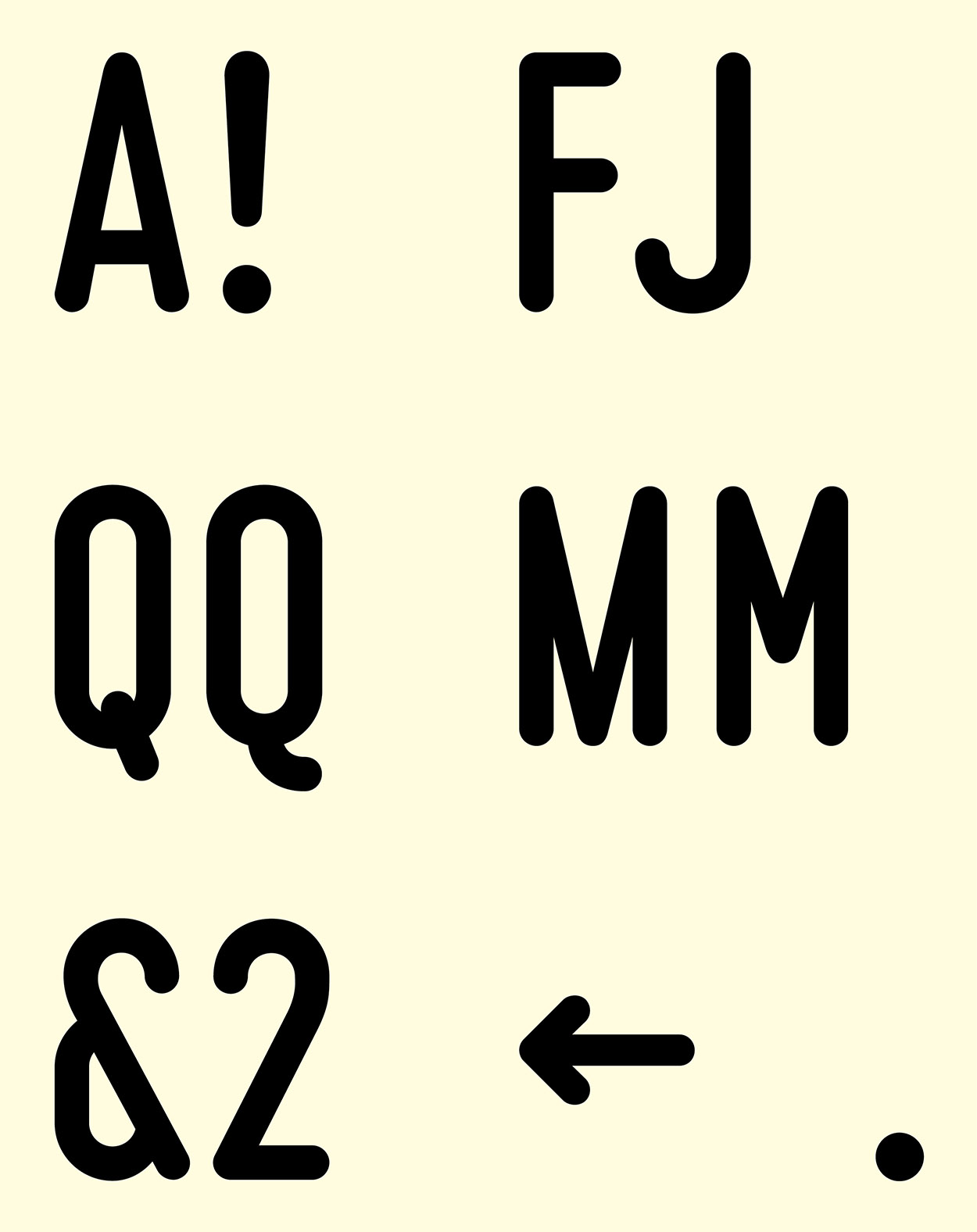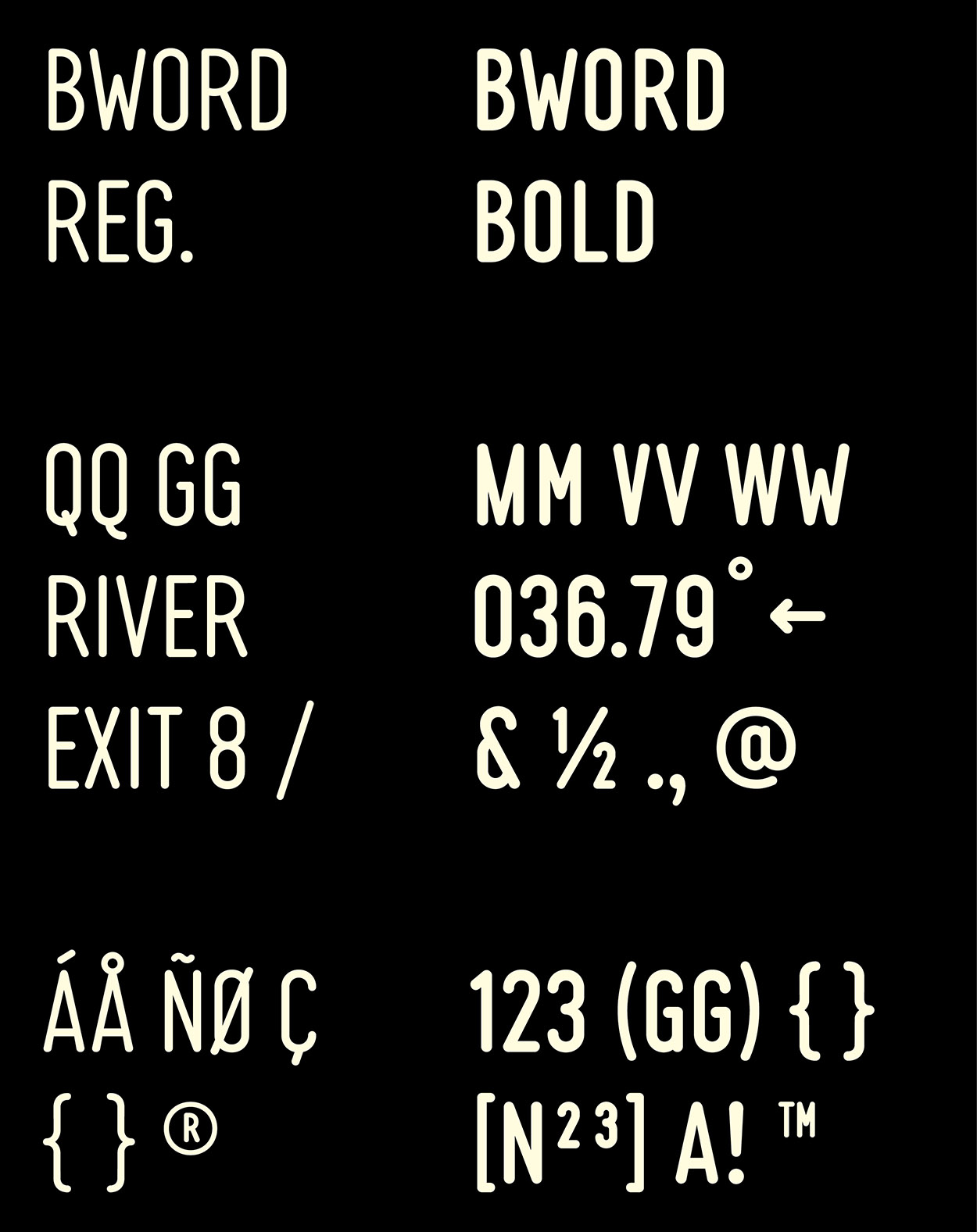 LICENCE OPTIONS
Click a purchase button below to license the font for personal and commercial use. Buy a licence for desktop, web, app or ePub use and receive a link for immediate download of the font(s) with your transaction receipt/invoice.
VAT tax is only charged within the EU; orders placed outside the EU (e.g. USA) will automatically have VAT removed from their final transaction price. Buyers have the choice of paying via PayPal or with their own credit/debit card.


Desktop Licence
A licence to install the font(s) on a Mac or Windows computer/laptop etc for use with desktop software programs and printers. One time fee based on number of users.
Webfont Licence
A licence to embed the web formatted versions of the font(s) on your website using the CSS @font-face rule. One time licence based on your site's average monthly pageviews.
App Licence
A licence to embed the font(s) into a digital app developed for mobile or tablet use. App licences are multi platform (e.g. iOS, Android, Windows Phone) and priced per title.
ePub Licence
A licence to embed the font(s) into commercial PDFs or electronic publications such as eBooks, eMagazines or eNewspapers sold to customers or subscribers. Priced per title.