After three years research & drawing using source material from the Doves Press, Robert Green's digital restoration of the famously lost Doves Roman, The Doves Type®, is now available to purchase. An updated Doves Type® Regular, released in January 2015, came after Green's discovery of a portion of the original metal Doves type in the Thames, replacing the initial Imprint weight which was first available back in 2013.
Read more about the history of The Doves Type® on our blog.
The Doves Type® single font comes in OpenType OTF format for Mac & PC desktop use, suitable for print and all high resolution applications. It is also available in web font formats for self hosted websites (up to 10K monthly pageviews).

Download a free Doves Type® PDF specimen (1.5MB).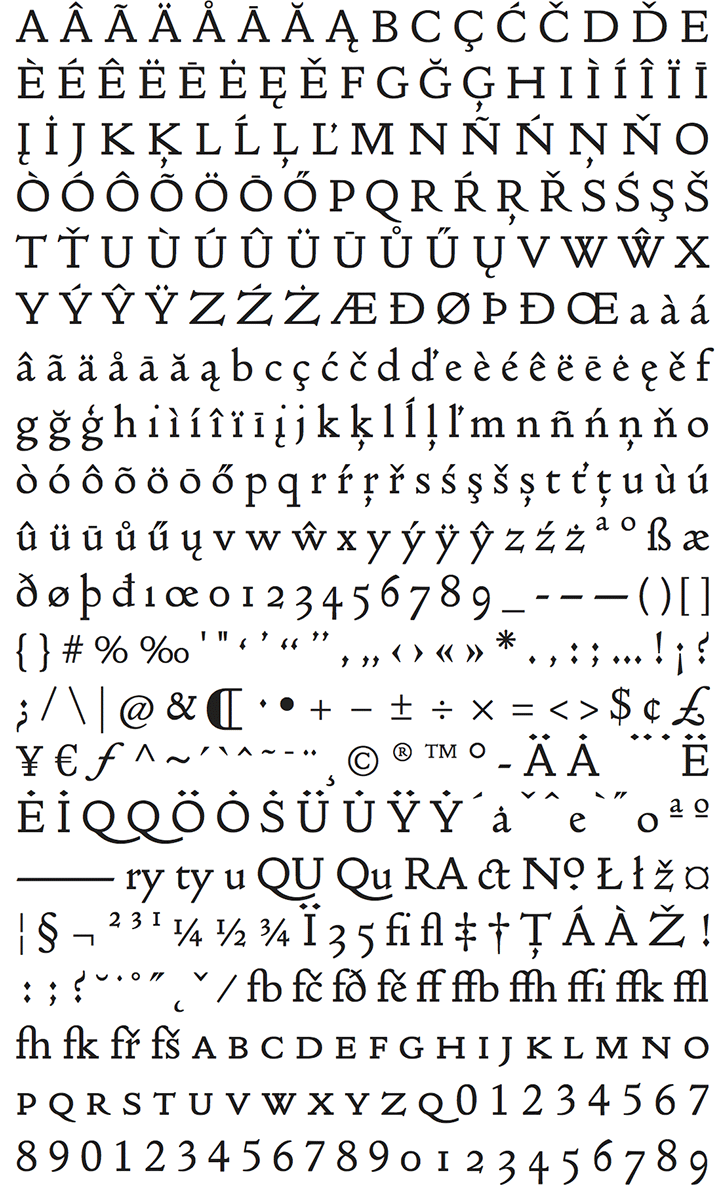 Click below to select the licence option you require and purchase the font for immediate download.
Please note that if you require a licence for more than 5 desktop users/devices, or if you'd like to arrange a larger web or embedding licence (apps, eBooks etc) please email us for a quote.
VAT tax is only charged within the EU; orders placed outside the EU (e.g. USA) will automatically have VAT removed from their final transaction price. Buyers have the choice of paying via PayPal or with their own credit/debit card.