Futura comes to life in superb animation by Chris Gavin.
I've never been a huge fan of Paul Renner's iconic typeface but I'm not letting that get in the way of my admiration for Chris Gavin's sparkling new work, the animated adventure mini-series "Futura Gold", in which Chris uses glyphs from the font for every character and background image in the movie. And what an imaginative little 'treasure' it is.
Gavin's 2009 movie, Txt Island, was a brilliant first foray into typo-animation and was shortlisted for various awards. Futura Gold's underwater scenes are beautifully handled and will have the geekier font fanatic avidly pausing every frame to analyse which characters have been used. The sound effects and music add a vital extra dimension as well.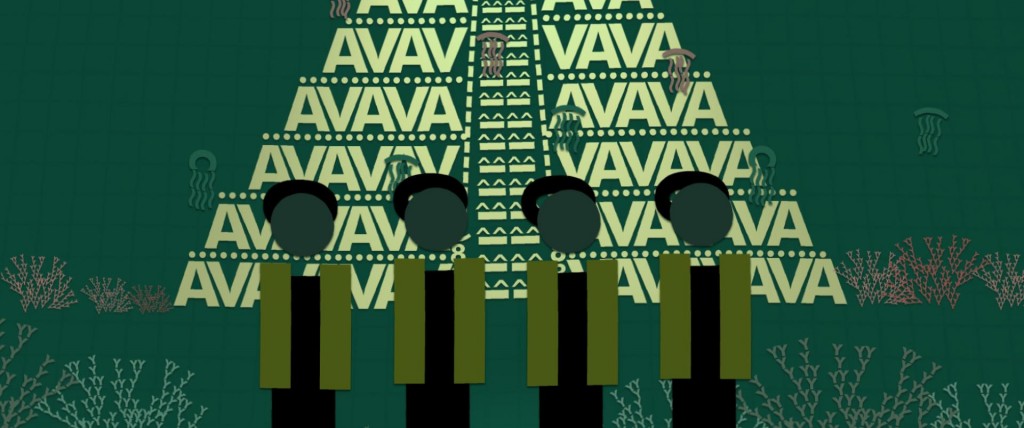 What Renner would have made of this interpretation will never be known of course (he died in 1956) but somehow I get the impression he'd have disliked someone toying with his geometric vision. For me though Gavin has succeeded in breathing fresh life into the font with a much needed injection of humour.
Read more on Chris Gavin's blog or Facebook page. Browse the never ending list of Futura font incarnations.