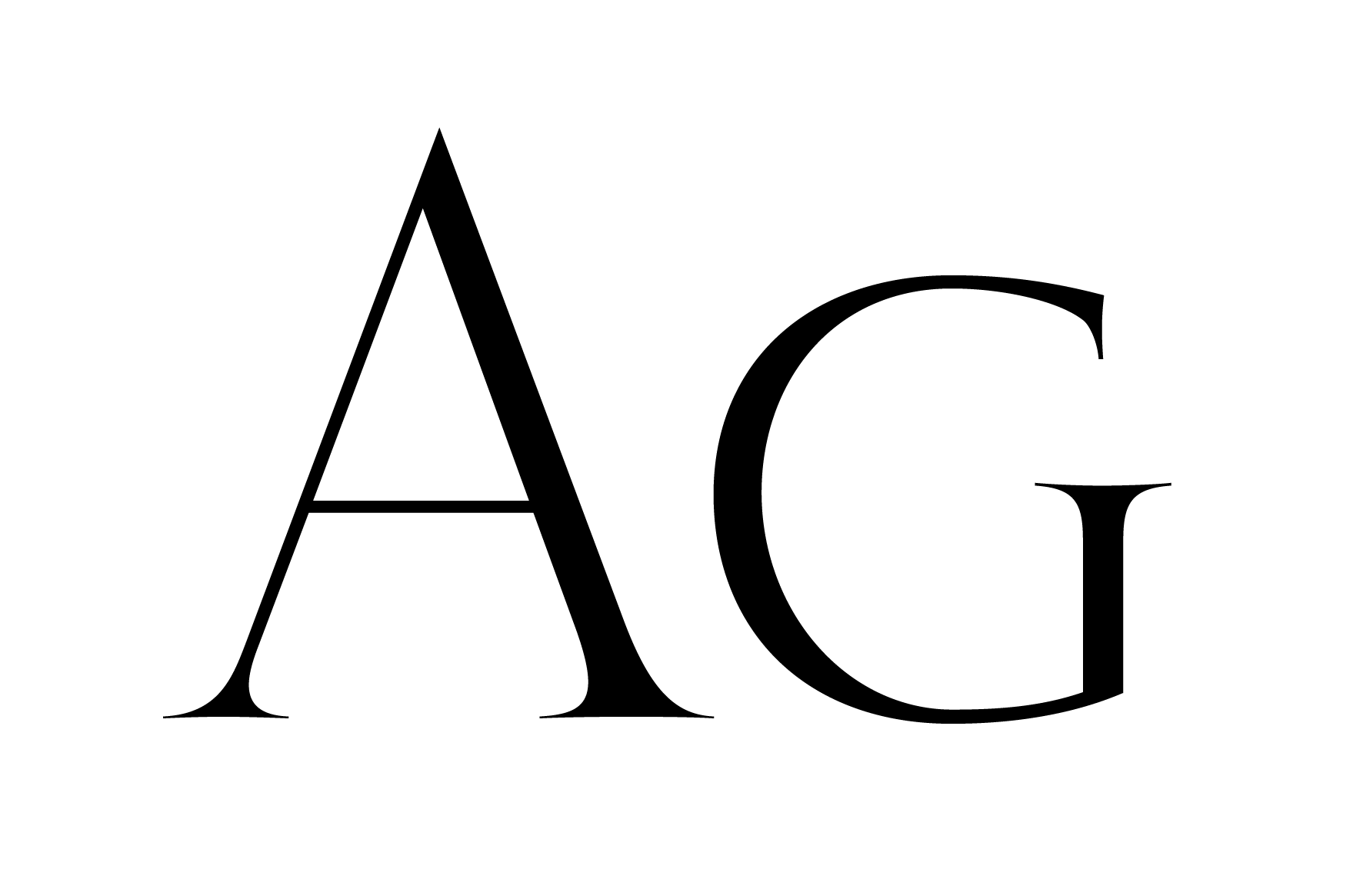 GRACE ROMAN
Grace Roman was drawn as an exercise by Paul Harpin, immediately after designing his first typeface Laura which was released to raise funds for Cancer charities and became the foundation of the BuyFontsSaveLives campaign. Laura was Harpin's niece, another cancer victim. Her middle name was Grace.
"I wanted to try my hand at a classical typeface", says Harpin. "This font is much more like her, she was very elegant and kind."
The font conveys a classic Roman styling with refined delicacy. Before Roman letters were carved into stone they were drawn first with a brush. "Hopefully, with this more painterly approach, it will beat its well-known rivals."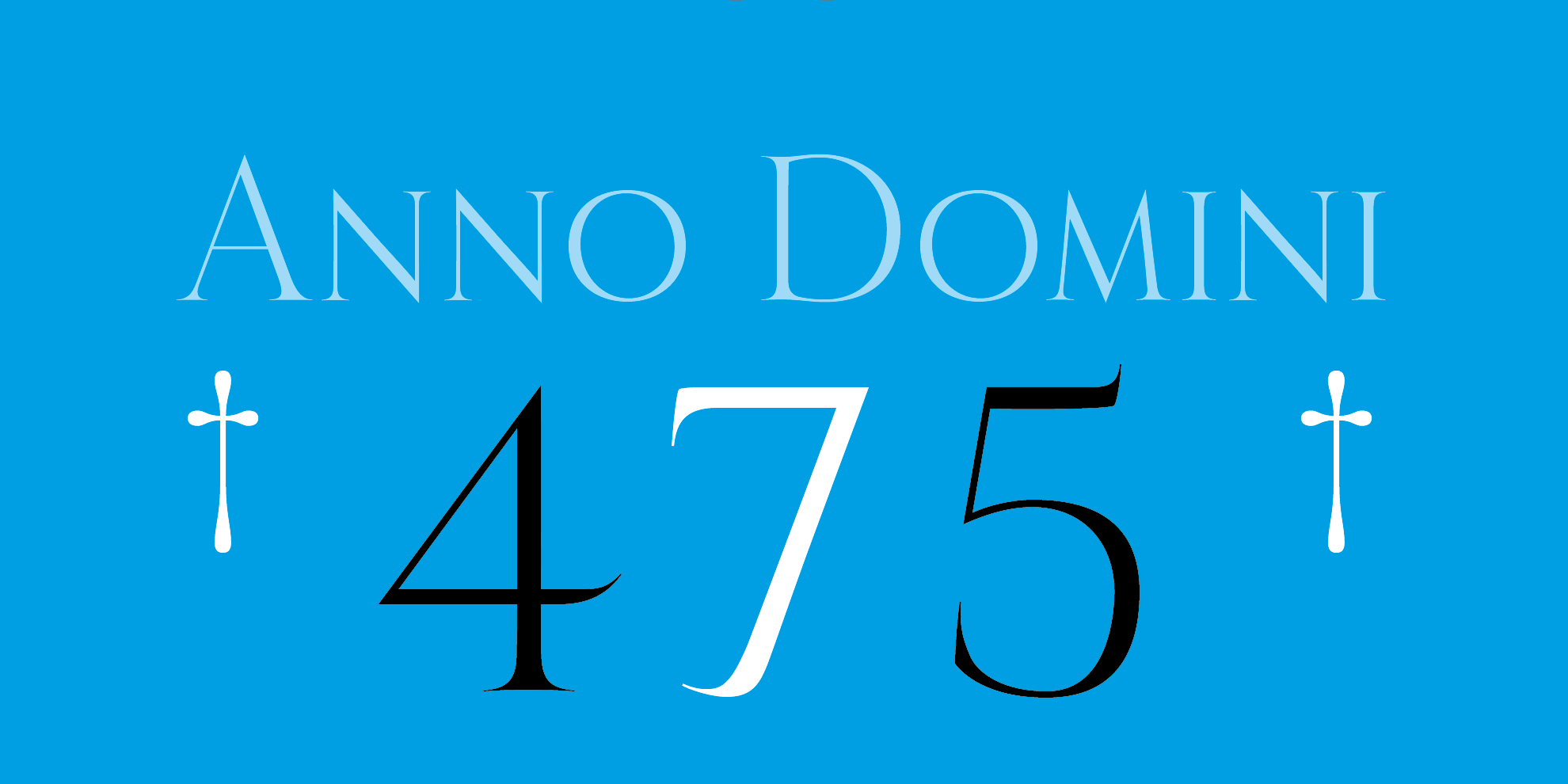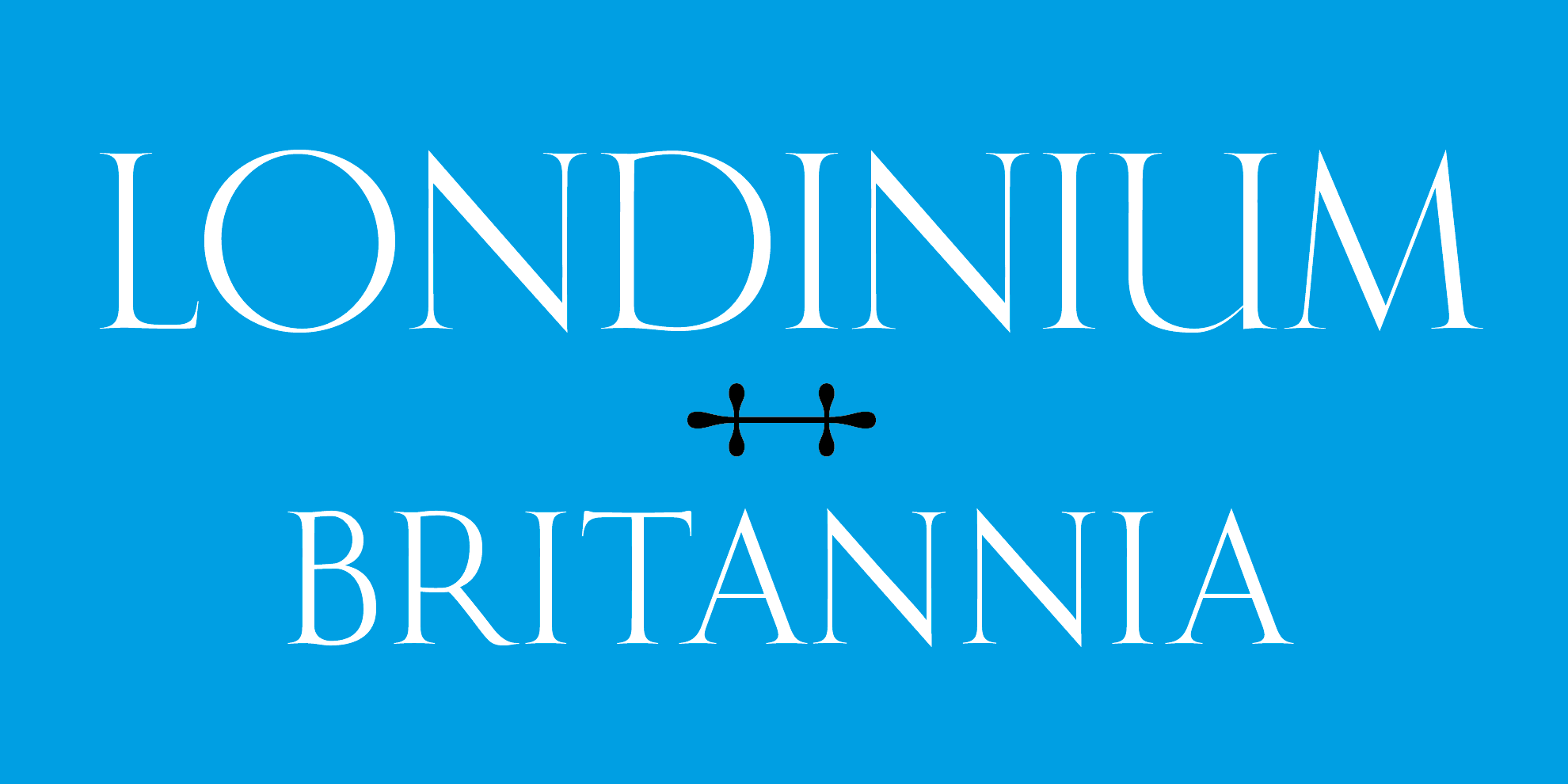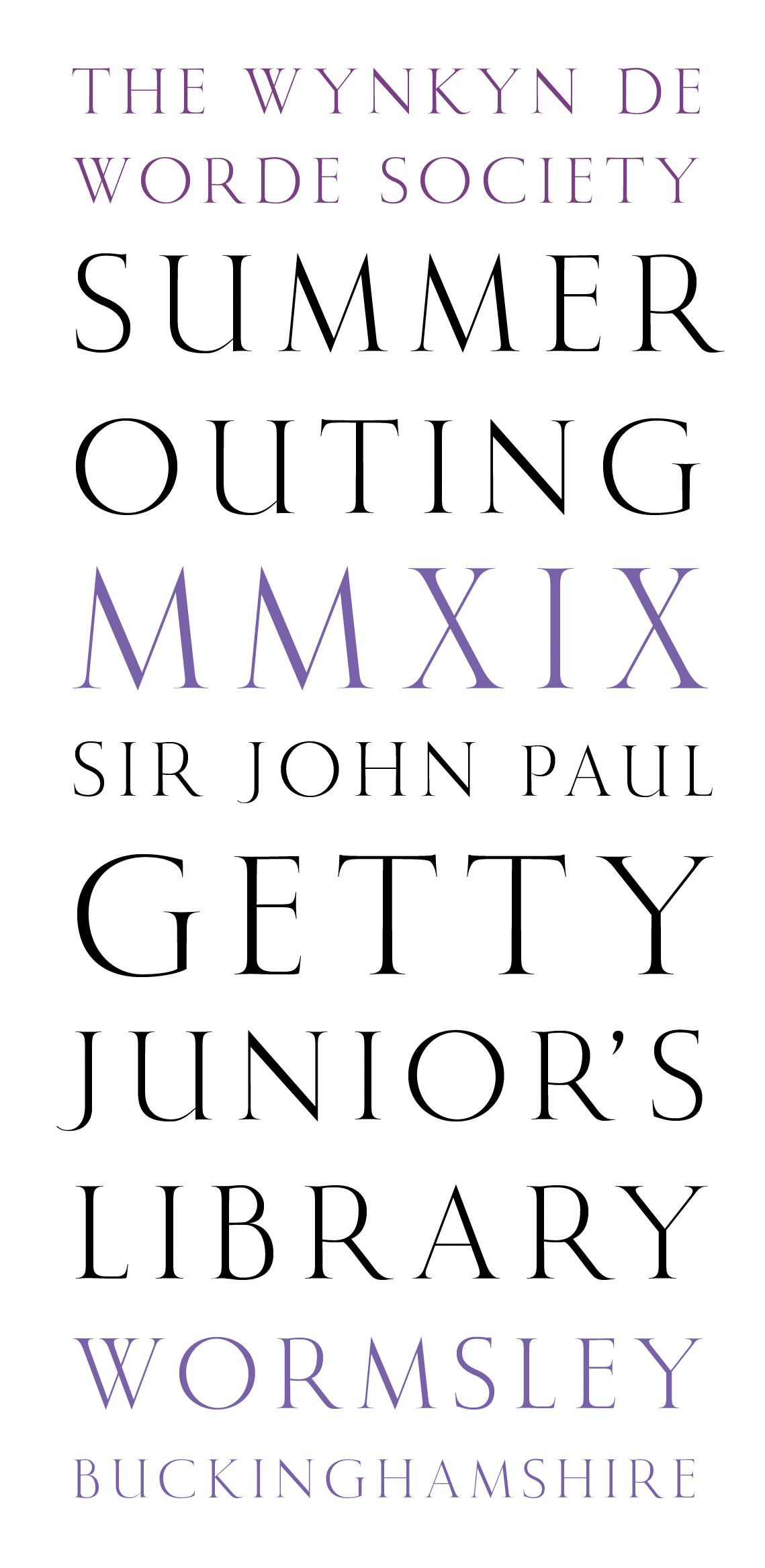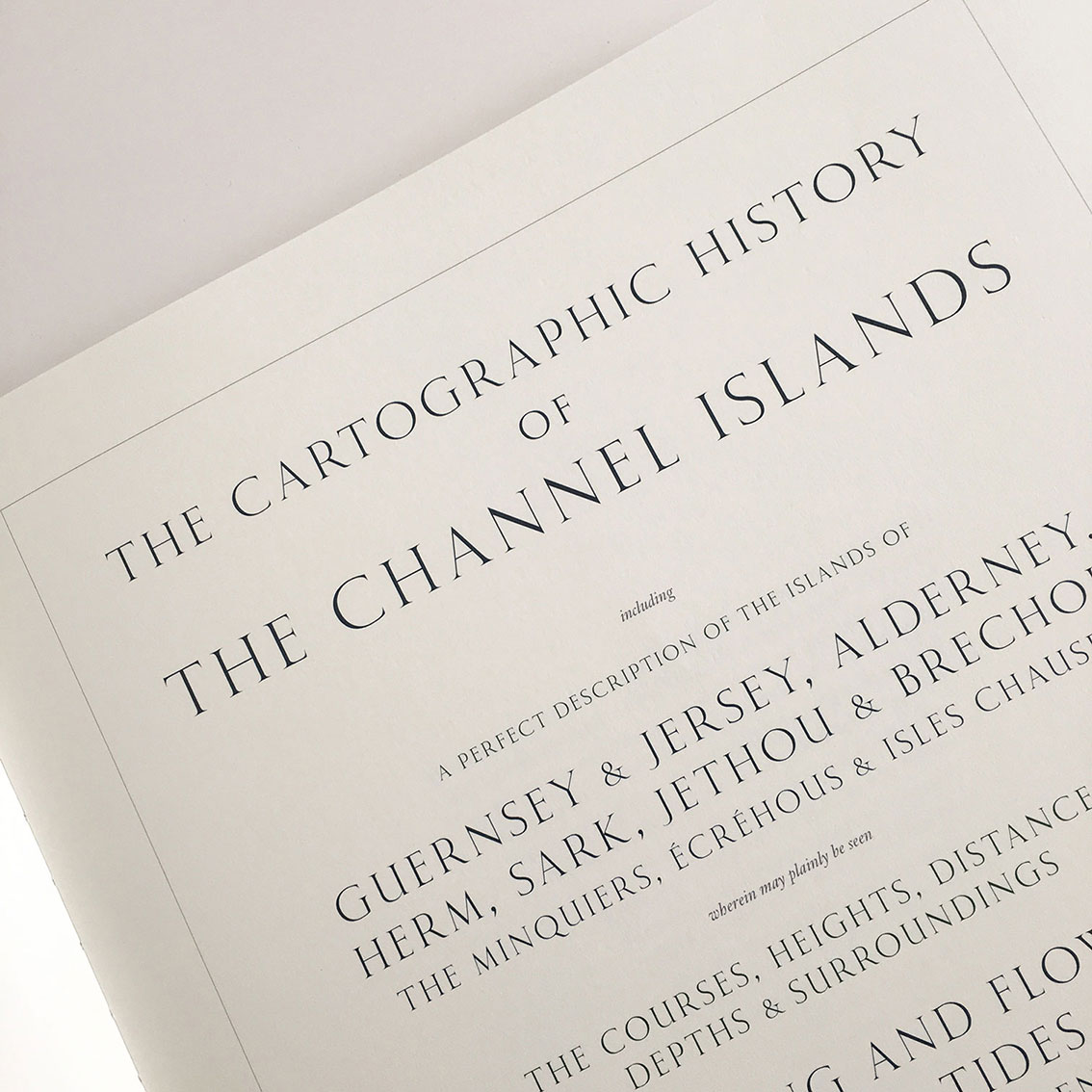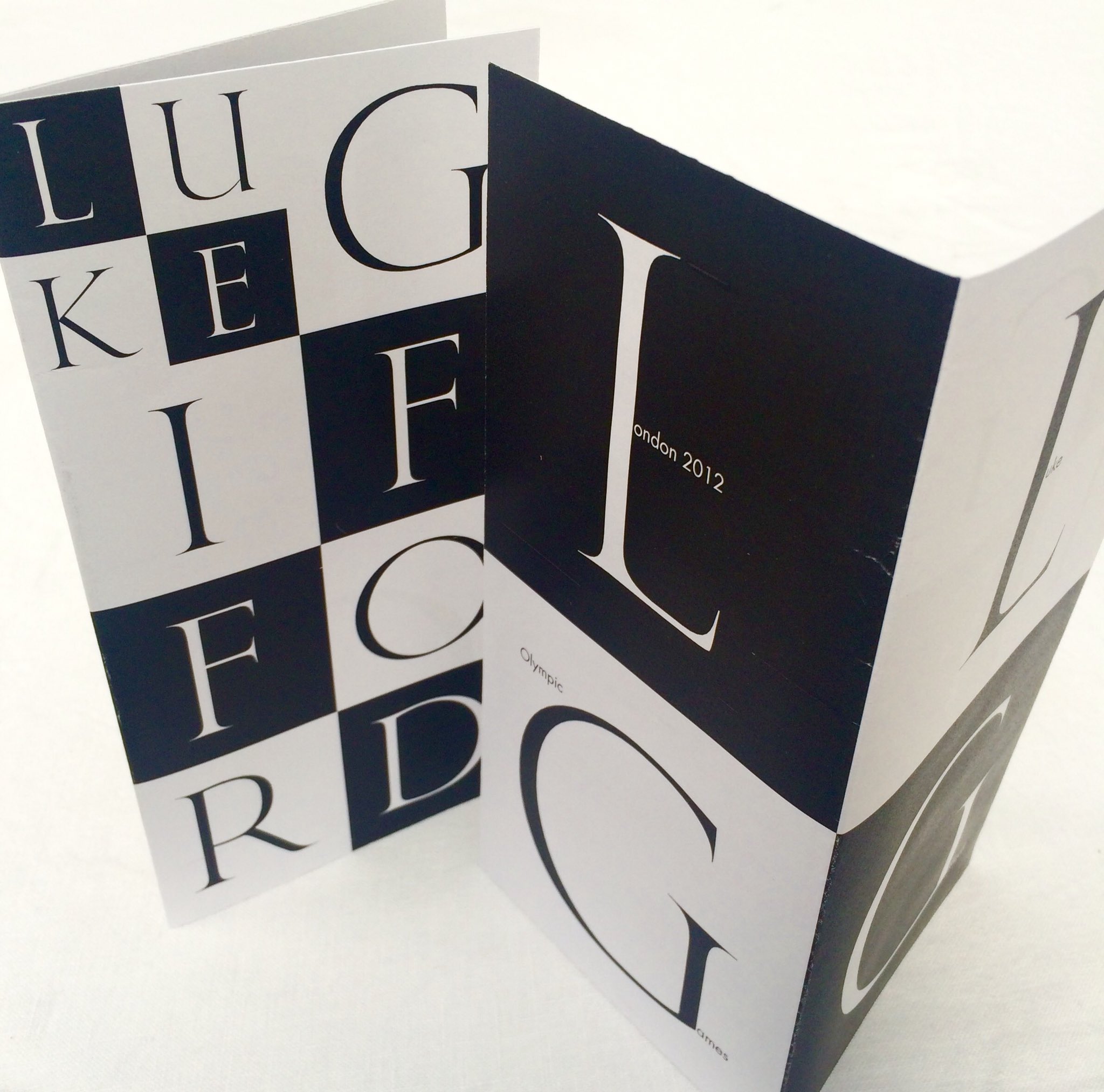 LICENCE OPTIONS
Click a purchase button below to license the font for personal and commercial use. Buy a licence for desktop, web, app or ePub use and receive a link for immediate download of the font(s) with your transaction receipt/invoice.
VAT tax is only charged within the EU; orders placed outside the EU (e.g. USA) will automatically have VAT removed from their final transaction price. Buyers have the choice of paying via PayPal or with their own credit/debit card.


Desktop Licence
A licence to install the font(s) on a Mac or Windows computer/laptop etc for use with desktop software programs and printers. One time fee based on number of users.
Webfont Licence
A licence to embed the web formatted versions of the font(s) on your website using the CSS @font-face rule. One time licence based on your site's average monthly pageviews.
App Licence
A licence to embed the font(s) into a digital app developed for mobile or tablet use. App licences are multi platform (e.g. iOS, Android, Windows Phone) and priced per title.
ePub Licence
A licence to embed the font(s) into commercial PDFs or electronic publications such as eBooks, eMagazines or eNewspapers sold to customers or subscribers. Priced per title.