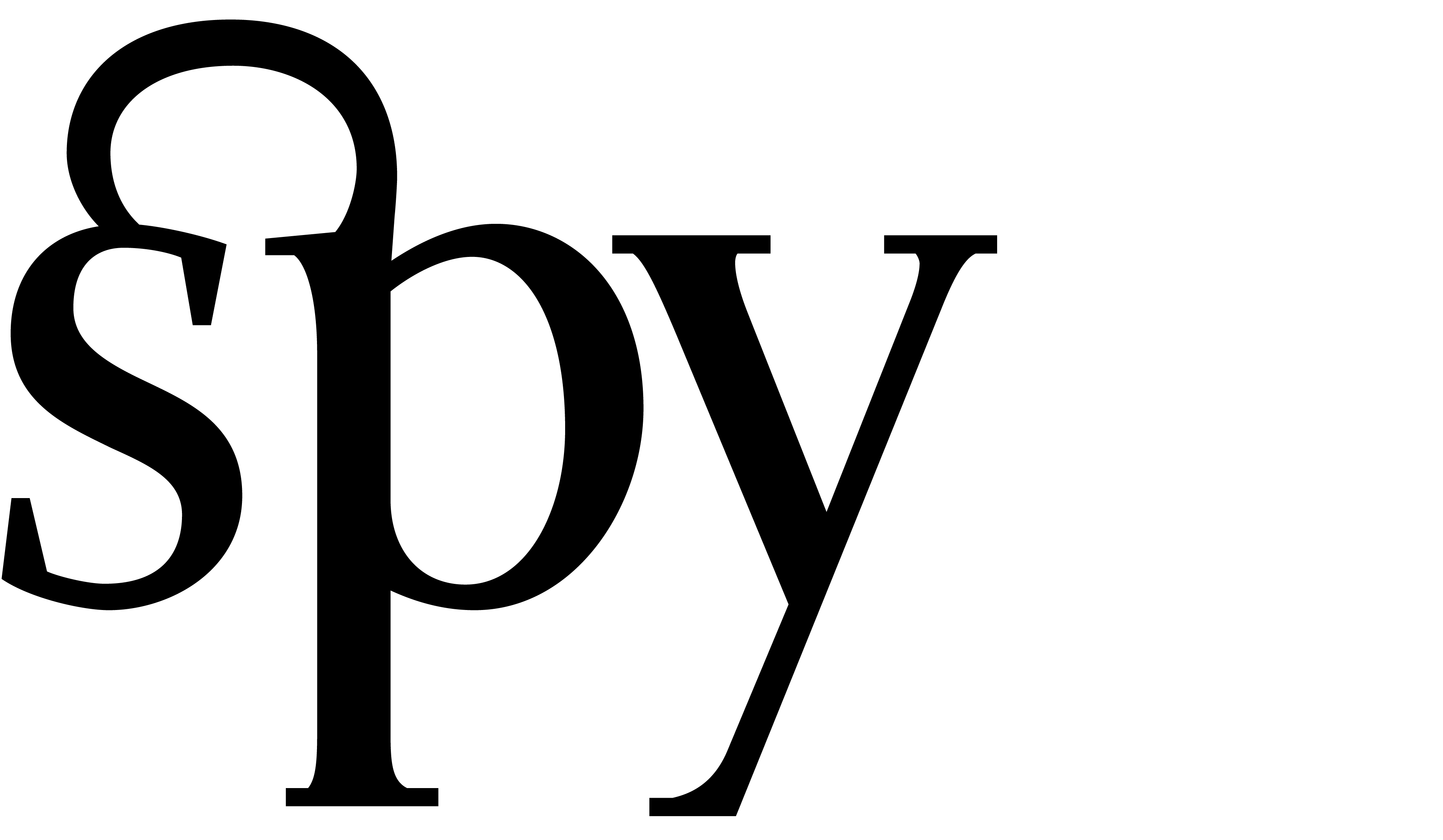 HESELTINE
The Heseltine typeface family was originally produced as a gift from Haymarket Media Group to Lord Heseltine for his 75th birthday.
Kindly donated to BuyFontsSaveLives by Lord Heseltine, the typeface was designed by Paul & Pat Hickson in Text & Titling weights; italics were later added to mark his 80th birthday and enable the setting of Latin plant names!
Heseltine is an elegant and distinctive serif family with an extended character set and a wonderful array of ligatures.
All BFSL typefaces sold will raise much needed funds for Cancer Research & MacMillan Cancer Support; your purchase could literally save lives. Thank you.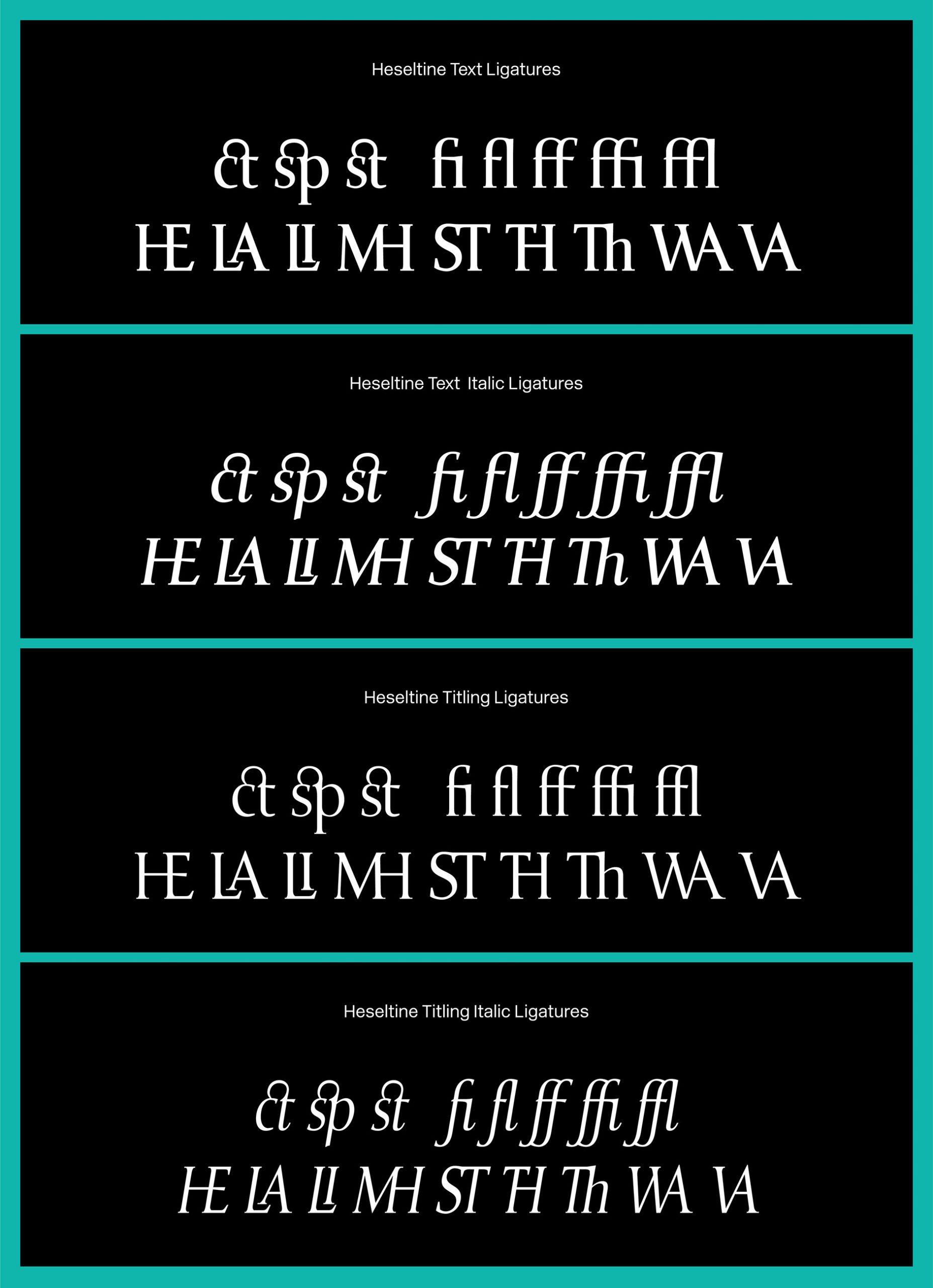 LICENCE OPTIONS
Click a purchase button below to license the font for personal and commercial use. Buy a licence for desktop, web, app or ePub use and receive a link for immediate download of the font(s) with your transaction receipt/invoice.
VAT tax is only charged within the EU; orders placed outside the EU (e.g. USA) will automatically have VAT removed from their final transaction price. Buyers have the choice of paying via PayPal or with their own credit/debit card.


Desktop Licence
A licence to install the font(s) on a Mac or Windows computer/laptop etc for use with desktop software programs and printers. One time fee based on number of users.
Webfont Licence
A licence to embed the web formatted versions of the font(s) on your website using the CSS @font-face rule. One time licence based on your site's average monthly pageviews.
App Licence
A licence to embed the font(s) into a digital app developed for mobile or tablet use. App licences are multi platform (e.g. iOS, Android, Windows Phone) and priced per title.
ePub Licence
A licence to embed the font(s) into commercial PDFs or electronic publications such as eBooks, eMagazines or eNewspapers sold to customers or subscribers. Priced per title.