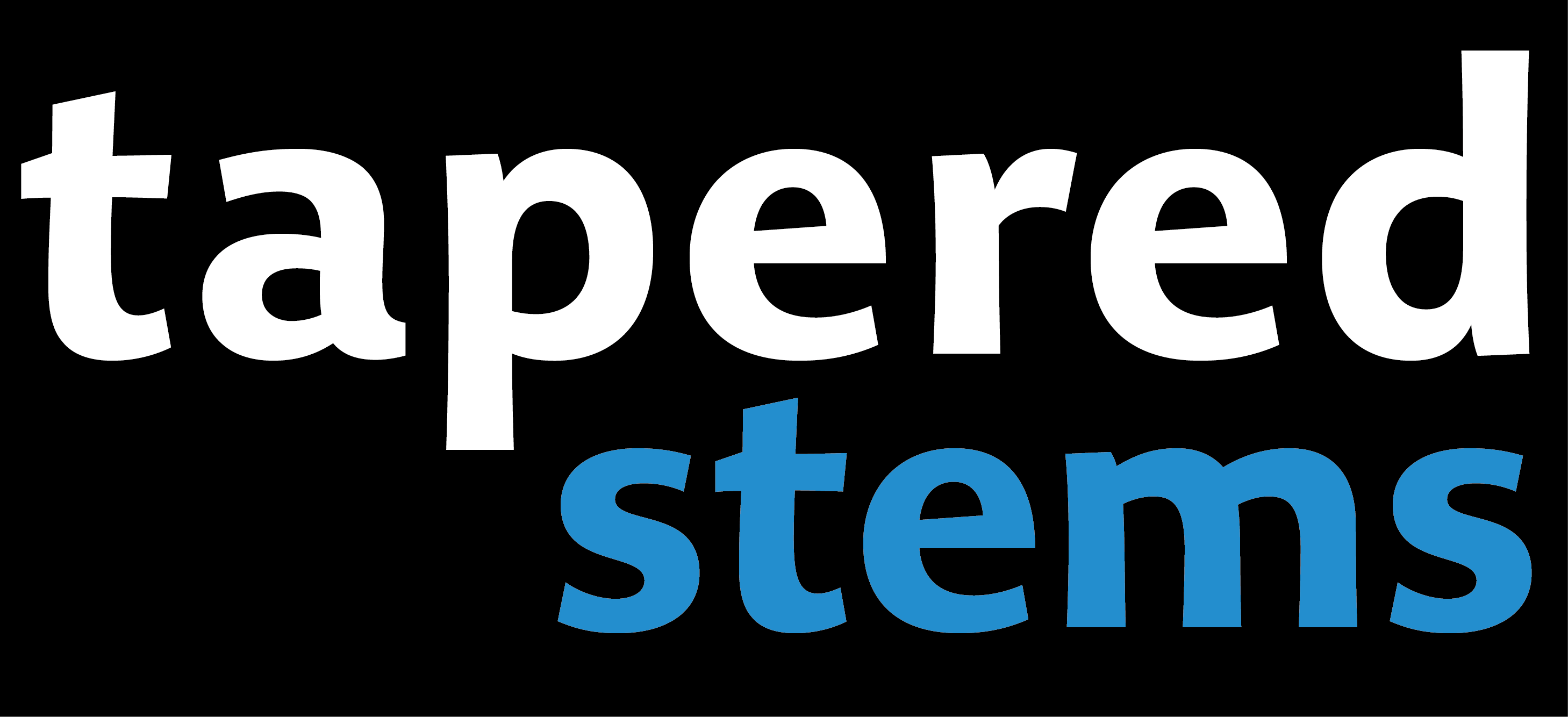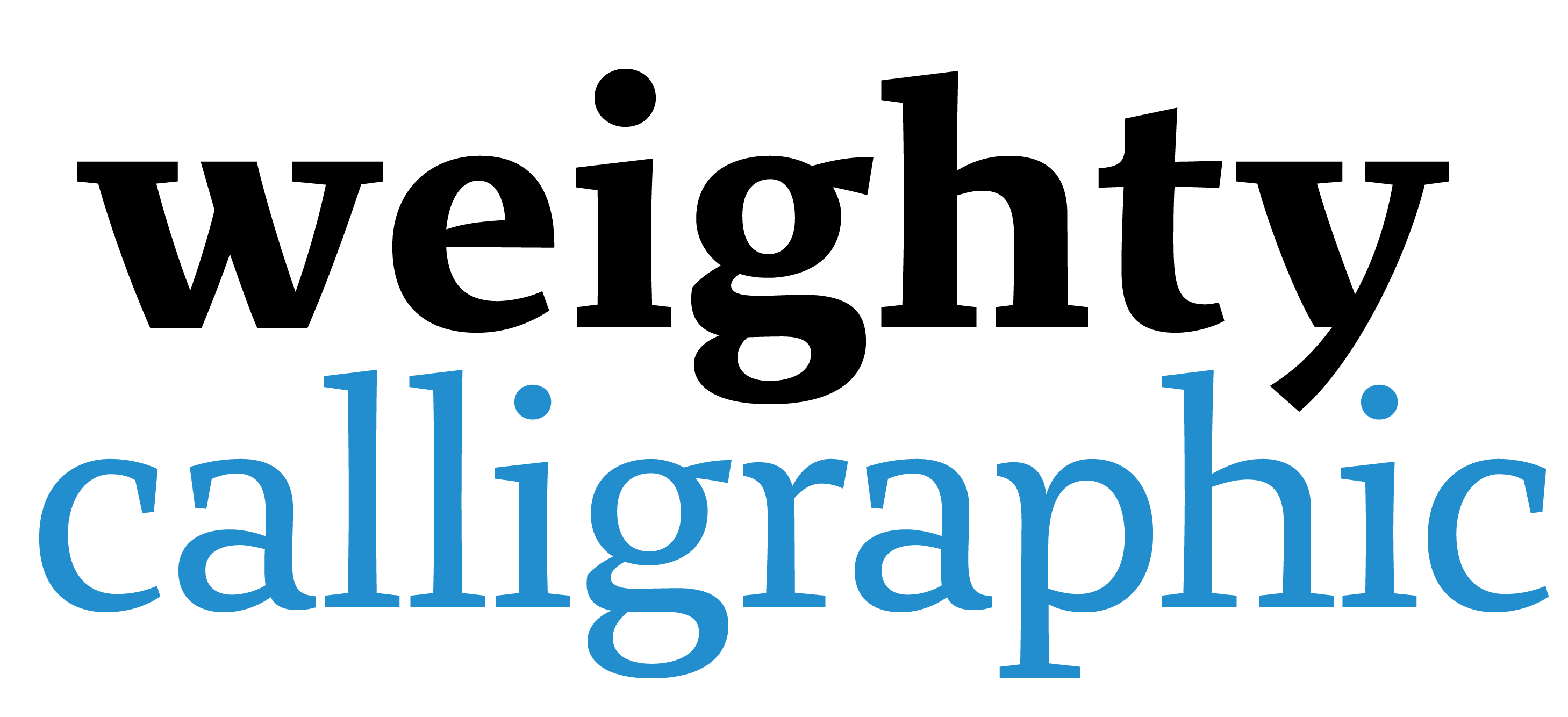 ORGANON
Organon has been kindly donated to the BuyFontsSaveLives campaign by G-Type's Nick Cooke. Organon comes in both sans and serif styles and this charity volume contains 2 weights (Regular & Bold) from each family, 4 fonts in total.
Organon is a stylish and feature-laden OpenType family with both type styles superbly complementing each other. Organon Sans & Serif work in tandem to create an elegant, legible and thoughtfully designed suite of fonts which share similar cap & x heights, stem widths and ascender/descender values.
All BFSL typefaces sold will raise much needed funds for Cancer Research & MacMillan Cancer Support; your purchase could literally save lives. Thank you.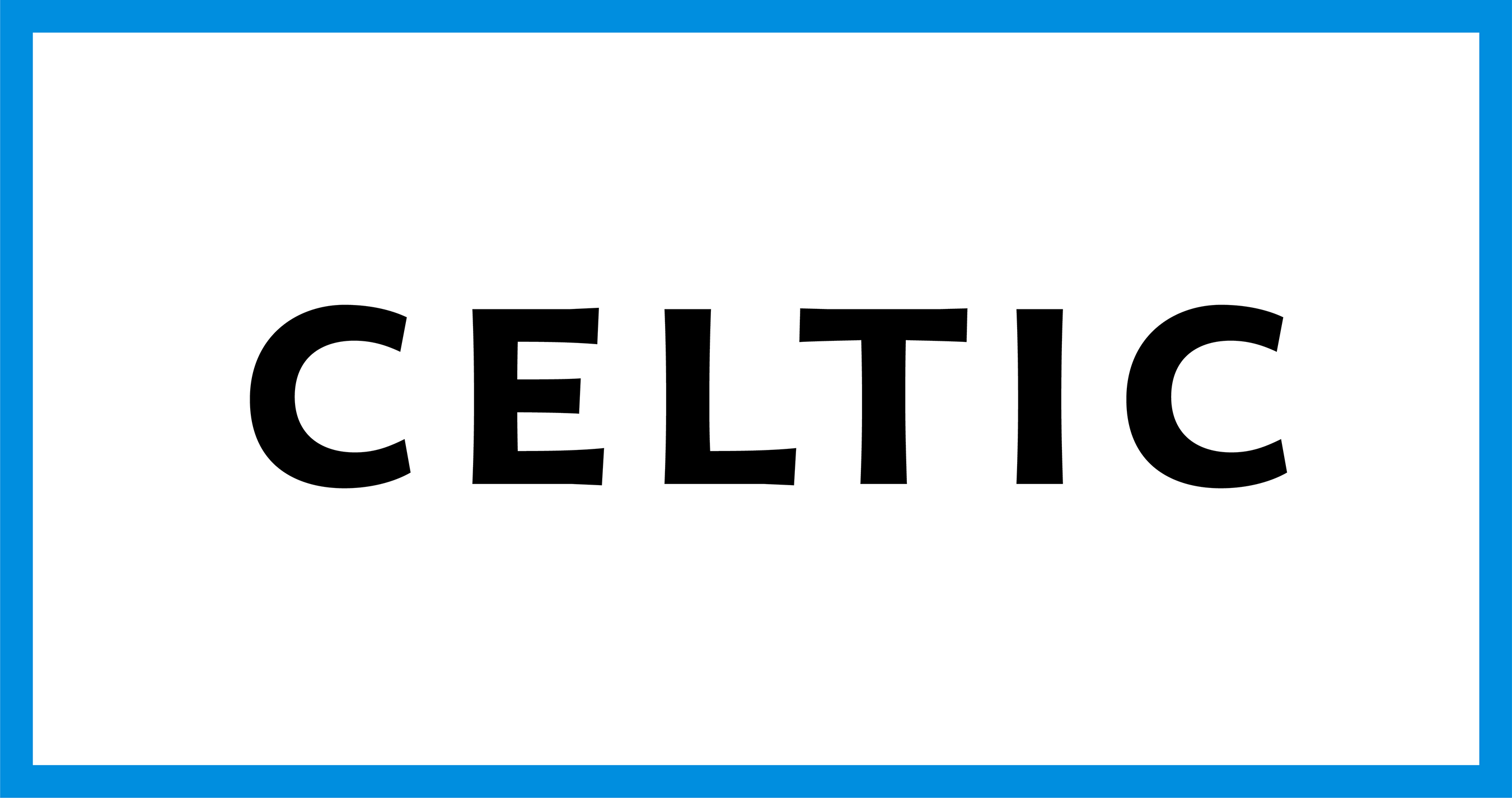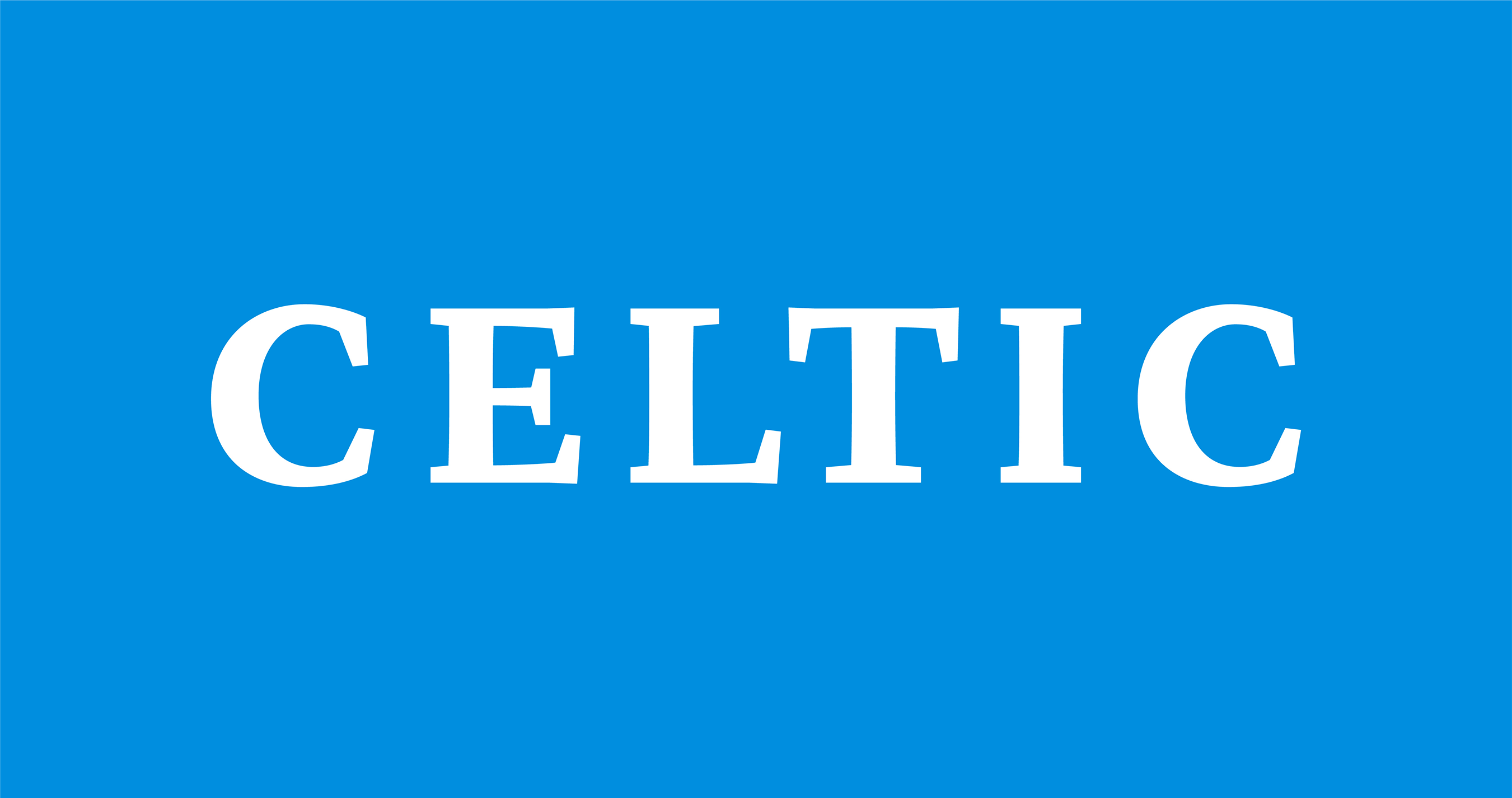 Organon Serif mixes slab and calligraphic traits to create a truly impressive modern serif face fully loaded with typographic options and professional OpenType features for advanced typesetting.
Tapered stems give the Organon Sans fonts an attractively robust appearance. A well stocked glyph palette includes multiple ligatures and both lining & old style numerals in proportional and tabular widths; alternate between different versions of letters a, g & y by using the 3 style sets in OpenType compatible software programs.
All fonts include Small Caps and an extended Latin character set covering all West & Central European languages.
Additional weights of Organon are available on the G-Type website.
LICENCE OPTIONS
Click a purchase button below to license the font for personal and commercial use. Buy a licence for desktop, web, app or ePub use and receive a link for immediate download of the font(s) with your transaction receipt/invoice.
VAT tax is only charged within the EU; orders placed outside the EU (e.g. USA) will automatically have VAT removed from their final transaction price. Buyers have the choice of paying via PayPal or with their own credit/debit card.


Desktop Licence
A licence to install the font(s) on a Mac or Windows computer/laptop etc for use with desktop software programs and printers. One time fee based on number of users.
Webfont Licence
A licence to embed the web formatted versions of the font(s) on your website using the CSS @font-face rule. One time licence based on your site's average monthly pageviews.
App Licence
A licence to embed the font(s) into a digital app developed for mobile or tablet use. App licences are multi platform (e.g. iOS, Android, Windows Phone) and priced per title.
ePub Licence
A licence to embed the font(s) into commercial PDFs or electronic publications such as eBooks, eMagazines or eNewspapers sold to customers or subscribers. Priced per title.