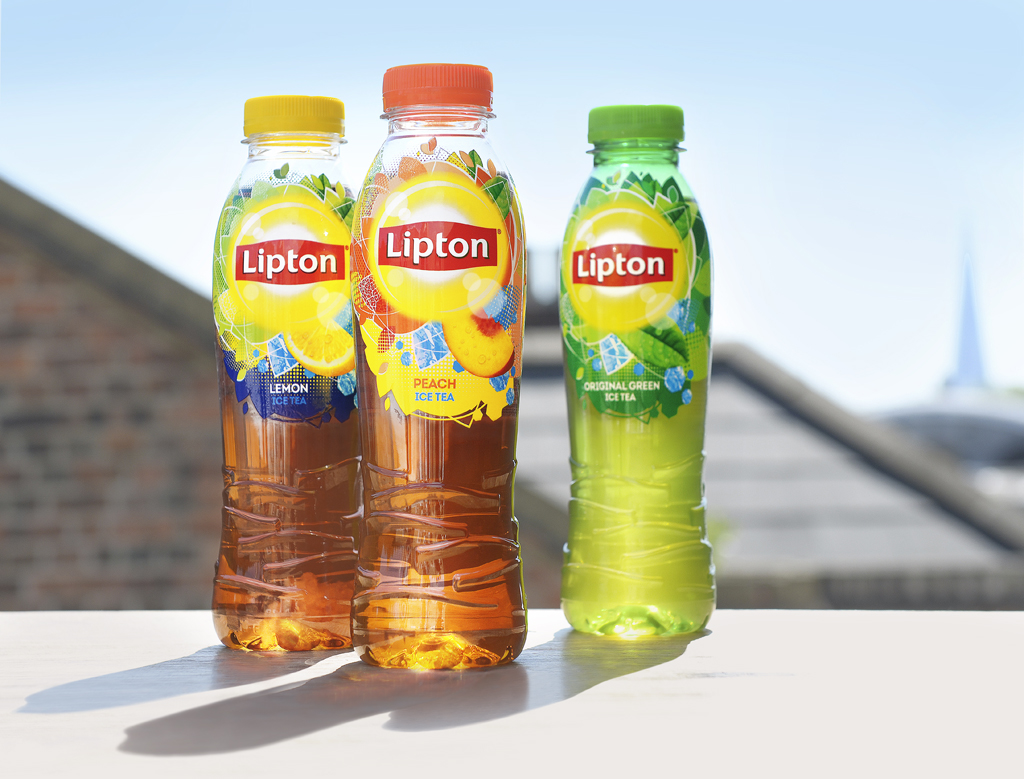 Lipton Non-Latin
Extensive multi-lingual consultancy work for Lipton, hot on the heels of a new brand identity developed by their agency Design Bridge.
The new look for Lipton incorporated a fresh logo and the deployment of Fontfabric's Intro as the new primary typeface for western markets.
Typespec were tasked with researching and recommending the most suitable alternatives to the Intro fonts covering the following languages: Chinese (Simplified & Traditional), Japanese, Korean, Arabic, Hebrew, Thai & Greek.
The brief required detailed analysis of letterforms and stylistic details across a wide range of fonts for each territory and language group, specifically highlighting fonts with similar base characteristics to Intro such as curved strokes, tails and semi serifs.
Client: Lipton Ice Tea / Unilever
Agency: Design Bridge