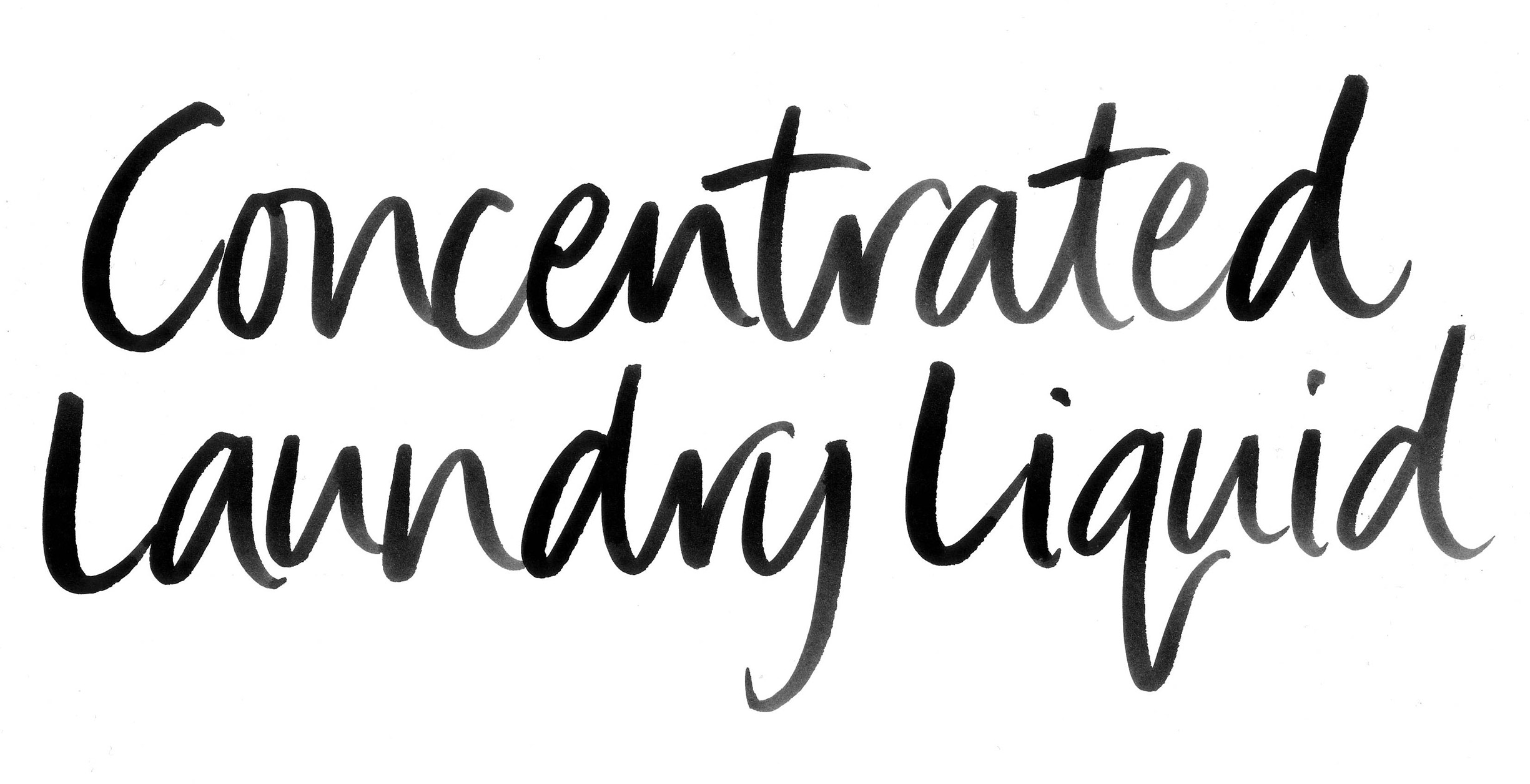 Freshly Prepared
As part of their 2012 branding revamp two custom fonts were created specifically for fresh food product labels and packaging at Morrisons' in store bakeries, delicatessens, fishmongers and butchers.
Renowned calligrapher & lettering artist Rachel Yallop was commissioned by CPB and her distinctively rustic brushwork was digitised from flat artwork into fully functioning typefaces by Typespec.
Two styles were developed, a rougher bold variant with deliberately imperfect outlines and a more elegant second typeface much lighter in appearance with a larger x height and more open counters.
Legibility at small small sizes was enhanced and the fonts were extended to include extra ligatures and full Latin 1 character sets.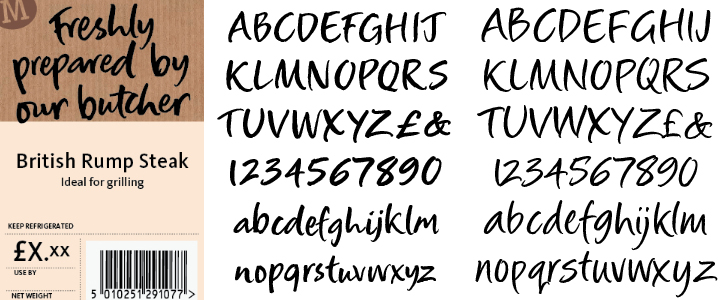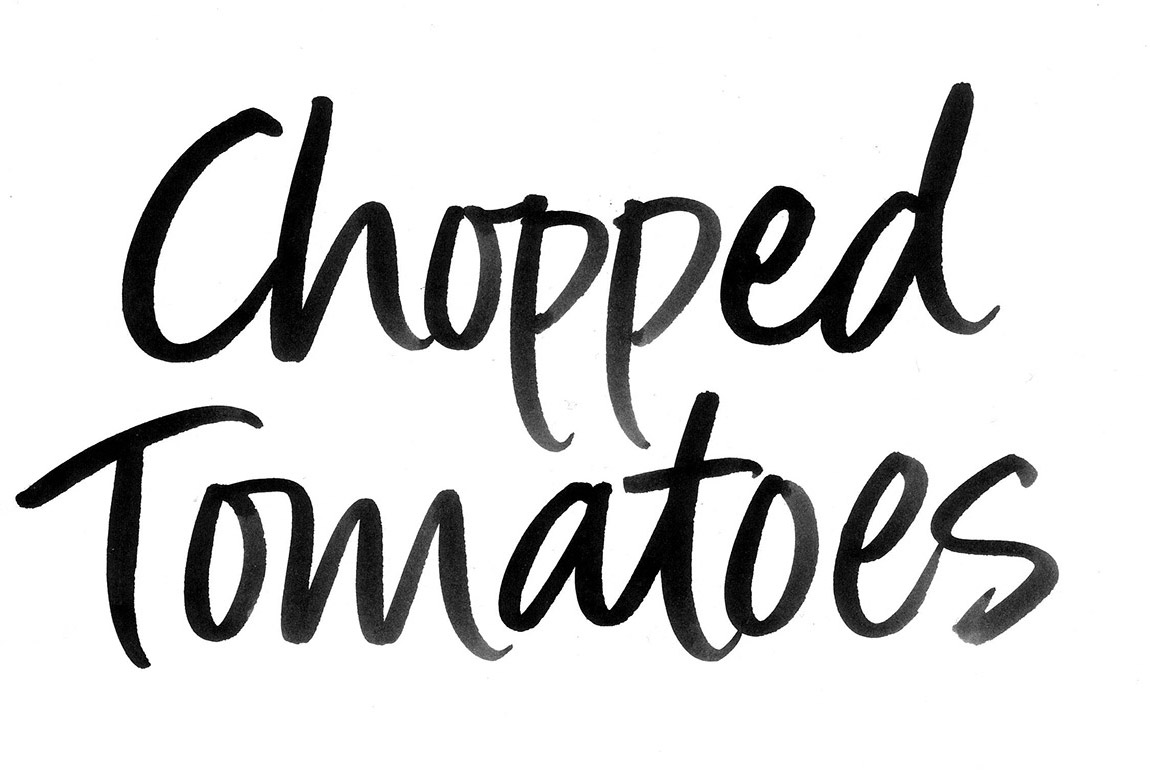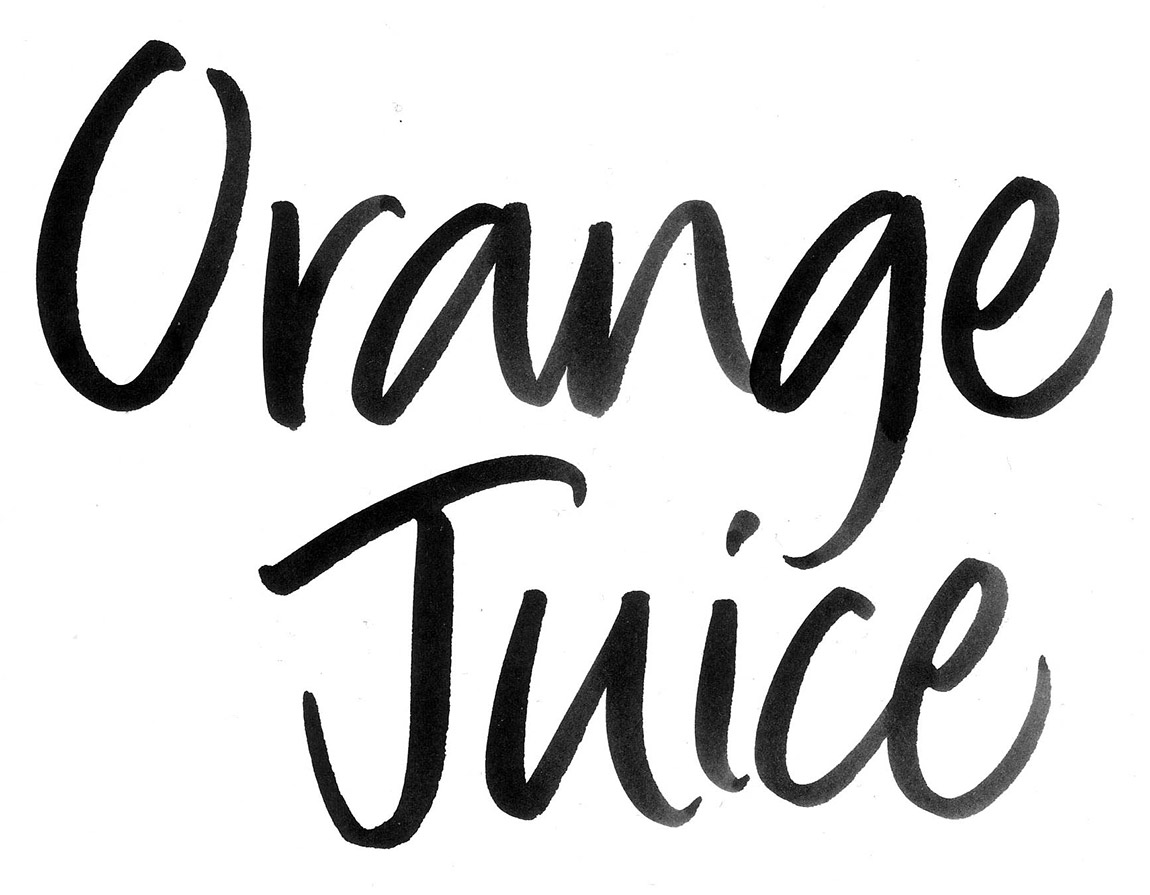 Client: Morrisons
Agency: Coley Porter Bell