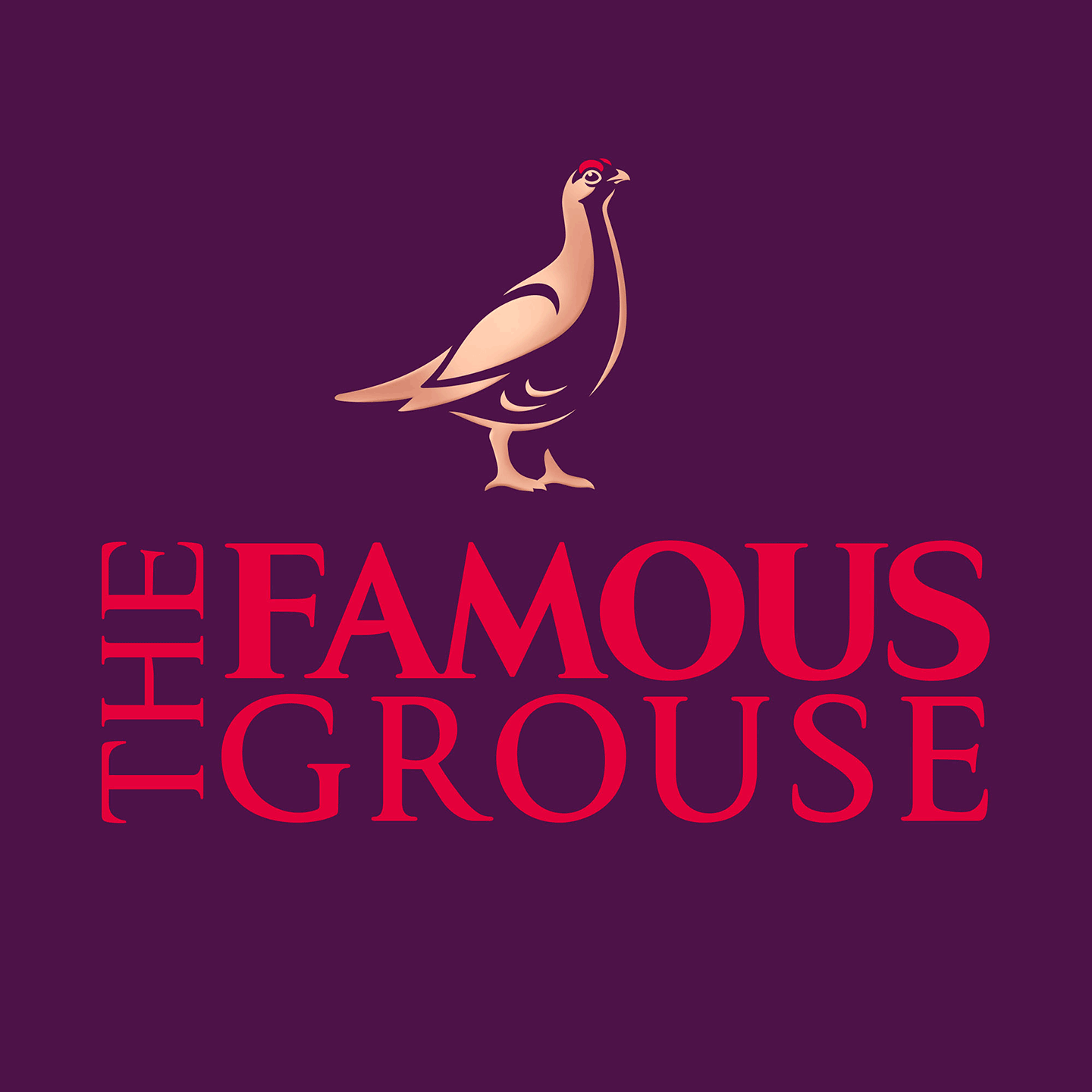 TFG Custom Font
Custom font development to accompany the TFG brand re-design.
Typespec created a new bespoke uppercase typeface based on the letterforms in the revised TFG logo.
The font, Famous Serif, also incorporated numerals, basic punctuation and a series of ligatures to enable more elegant setting of certain character combinations.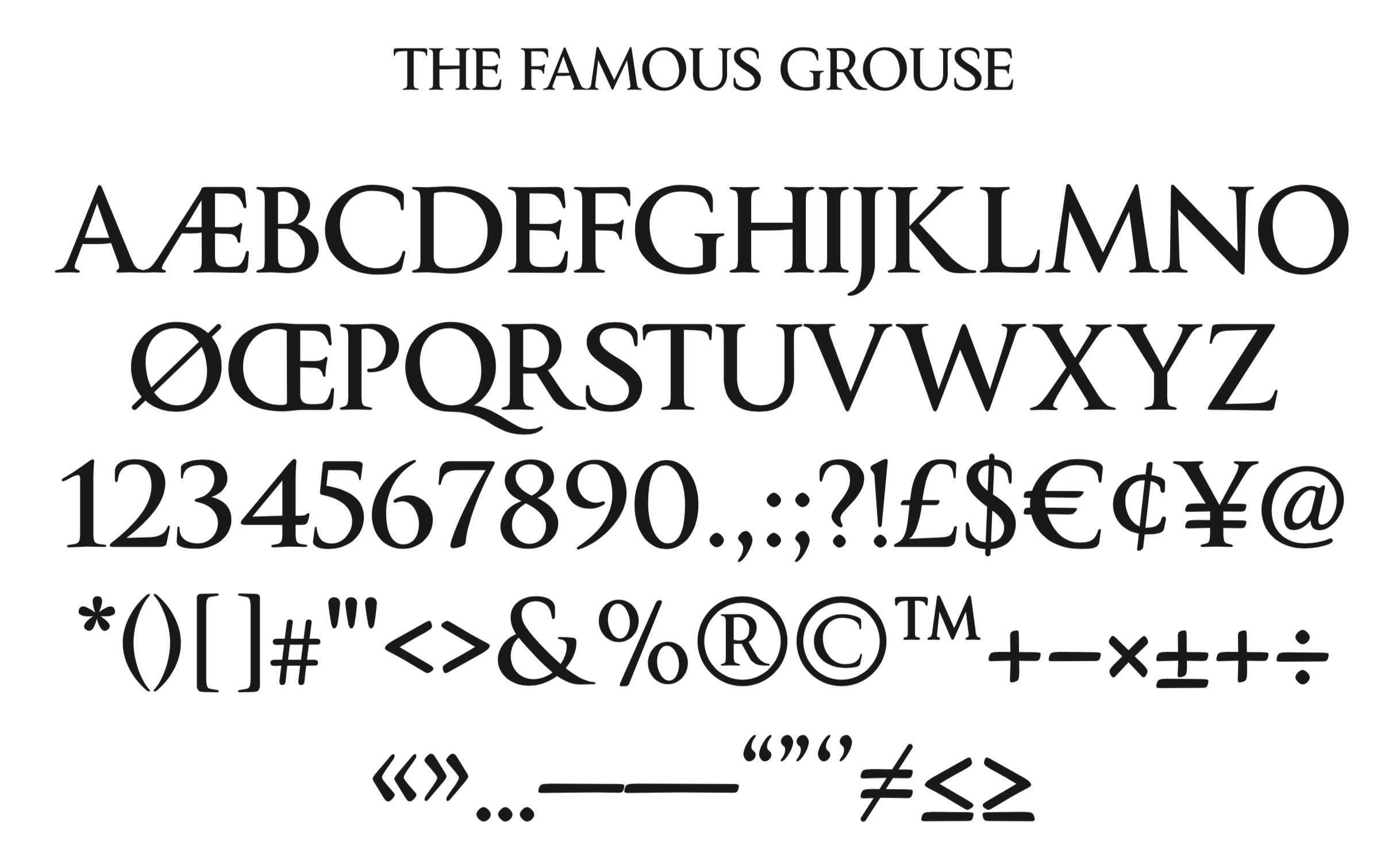 Client: The Famous Grouse
Agency: Coley Porter Bell