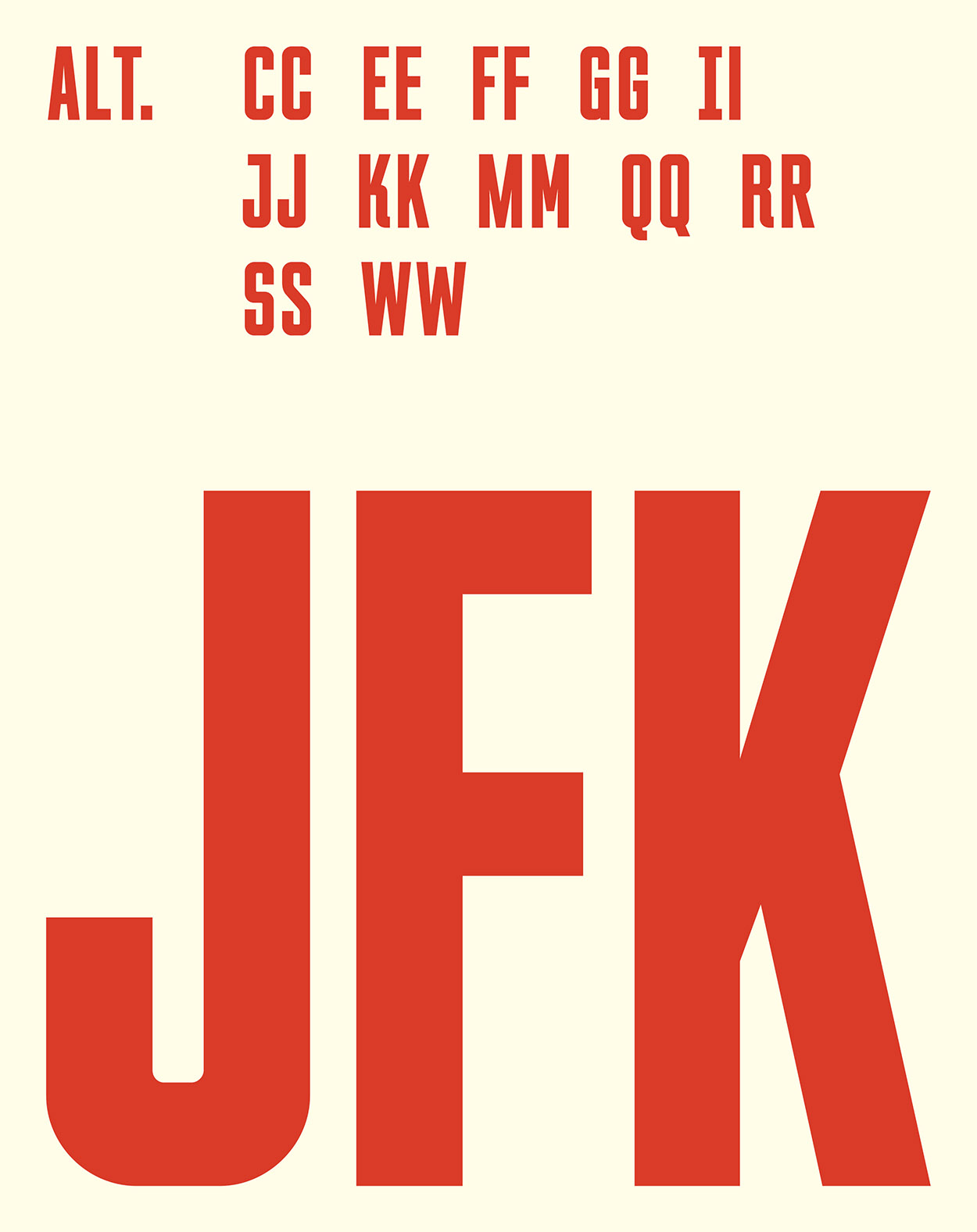 MFRED (2.0)
MFred was donated to BuyFontsSaveLives by designer Matt Willey in honour of his father Nick who was taken by cancer in 2011. MFred is a condensed caps-only headline face that also includes alternate versions of the G, K, M, R and W glyphs.
This much sought after headline font was originally drawn for ELEPHANT magazine, then subsequently used in Matt's PORT magazine. It has also featured in the US edition of WIRED.
The original typeface was released with assistance from Henrik Kubel / A2-Type. MFred 2.0 has been extensively reworked for its release in 2021, with assistance from Diana Ovezea, now matching the weight count (Regular & Heavy) and character set of the companion MFred Rounded.
All BFSL typefaces sold will raise much needed funds for Cancer Research & MacMillan Cancer Support; your purchase could literally save lives. Thank you.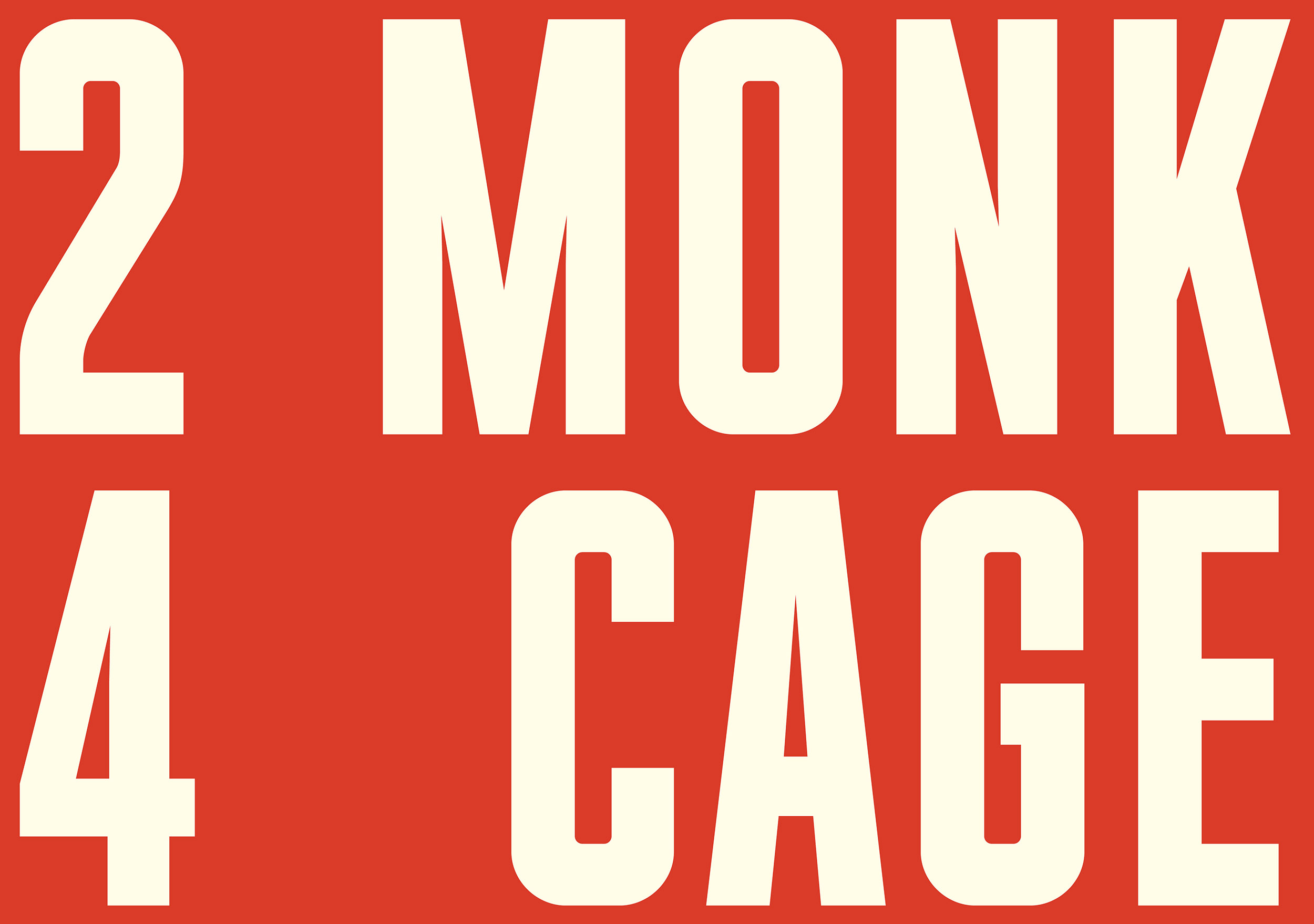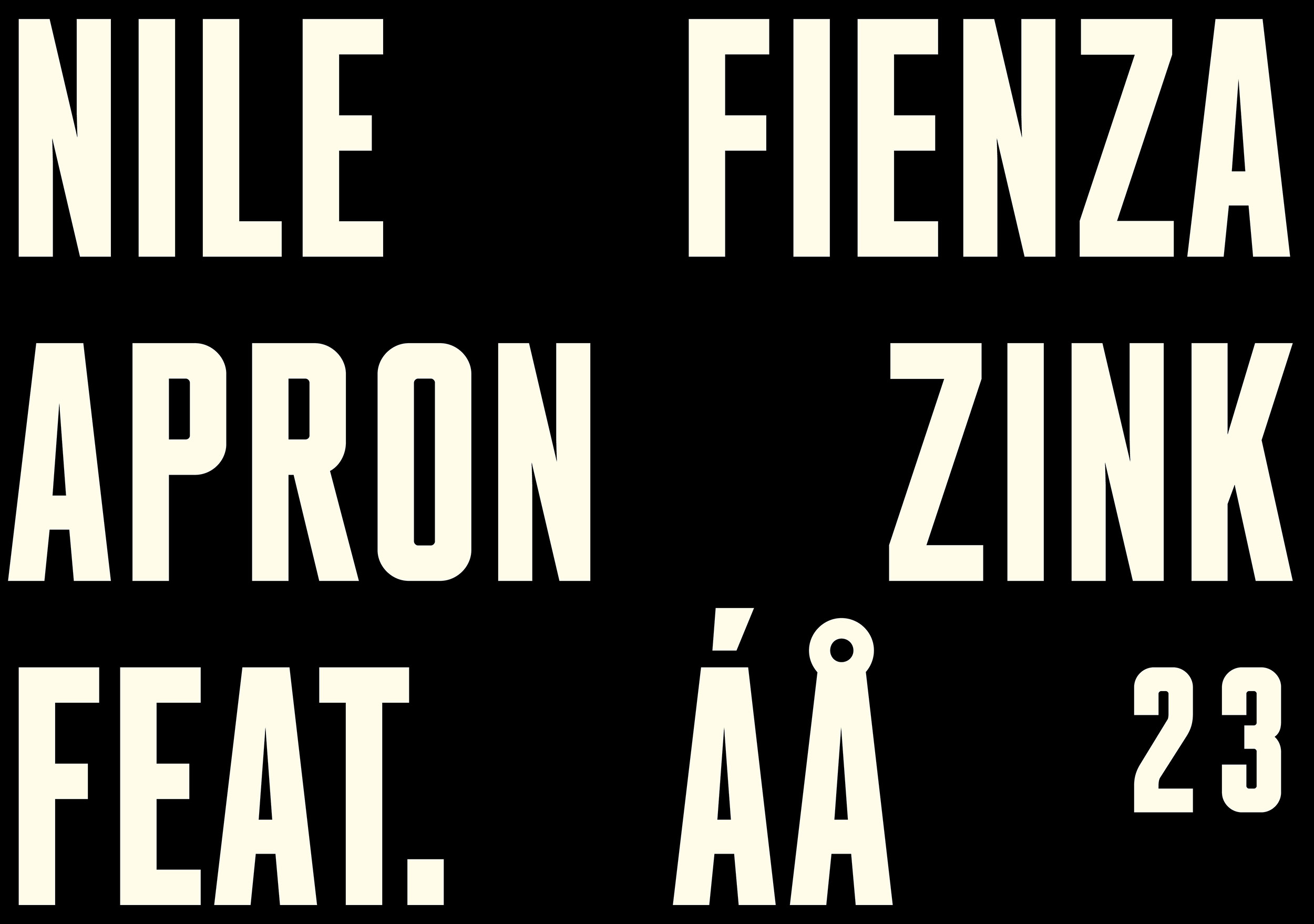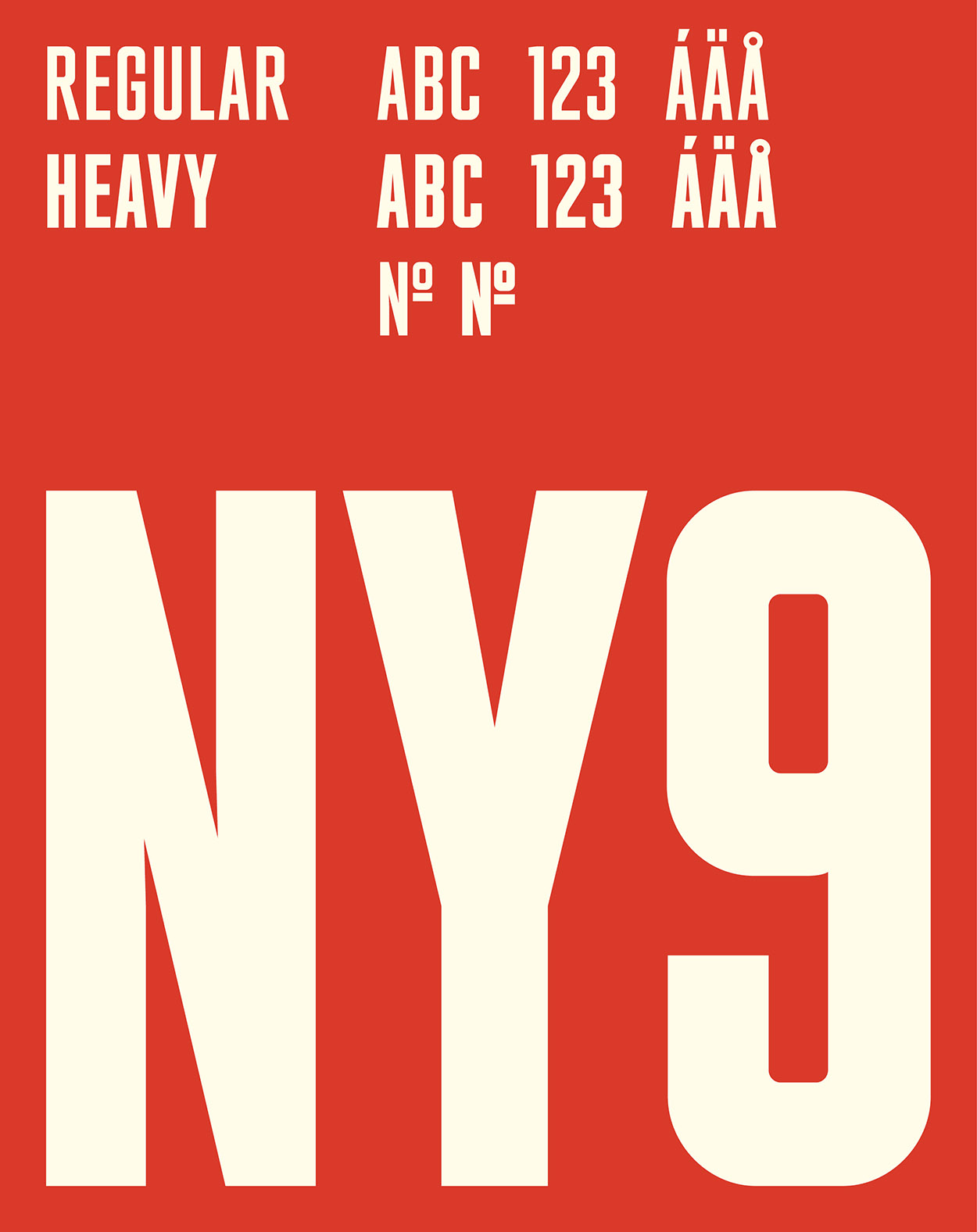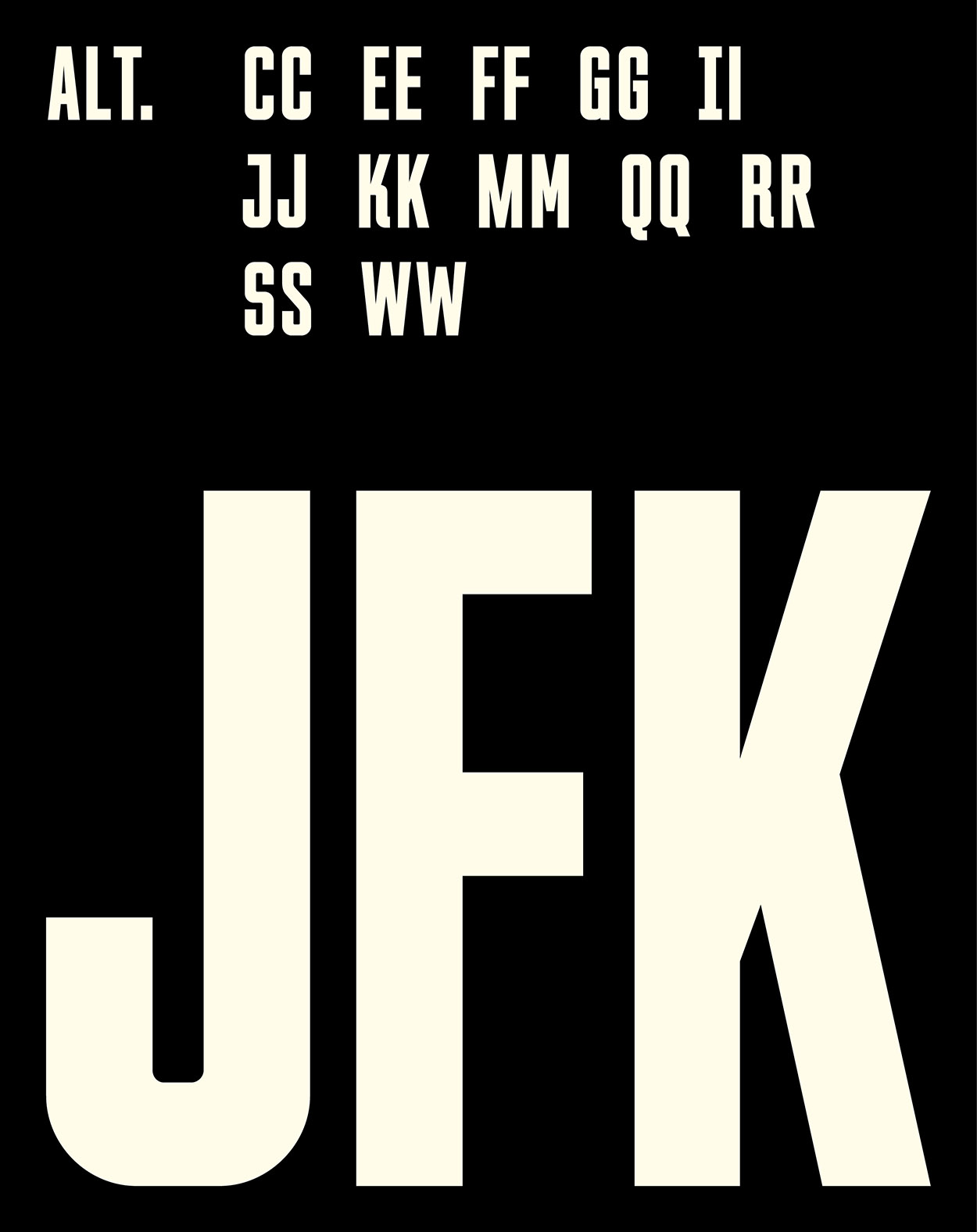 LICENCE OPTIONS
Click a purchase button below to license the font for personal and commercial use. Buy a licence for desktop, web, app or ePub use and receive a link for immediate download of the font(s) with your transaction receipt/invoice.
VAT tax is only charged within the EU; orders placed outside the EU (e.g. USA) will automatically have VAT removed from their final transaction price. Buyers have the choice of paying via PayPal or with their own credit/debit card.


Desktop Licence
A licence to install the font(s) on a Mac or Windows computer/laptop etc for use with desktop software programs and printers. One time fee based on number of users.
Webfont Licence
A licence to embed the web formatted versions of the font(s) on your website using the CSS @font-face rule. One time licence based on your site's average monthly pageviews.
App Licence
A licence to embed the font(s) into a digital app developed for mobile or tablet use. App licences are multi platform (e.g. iOS, Android, Windows Phone) and priced per title.
ePub Licence
A licence to embed the font(s) into commercial PDFs or electronic publications such as eBooks, eMagazines or eNewspapers sold to customers or subscribers. Priced per title.