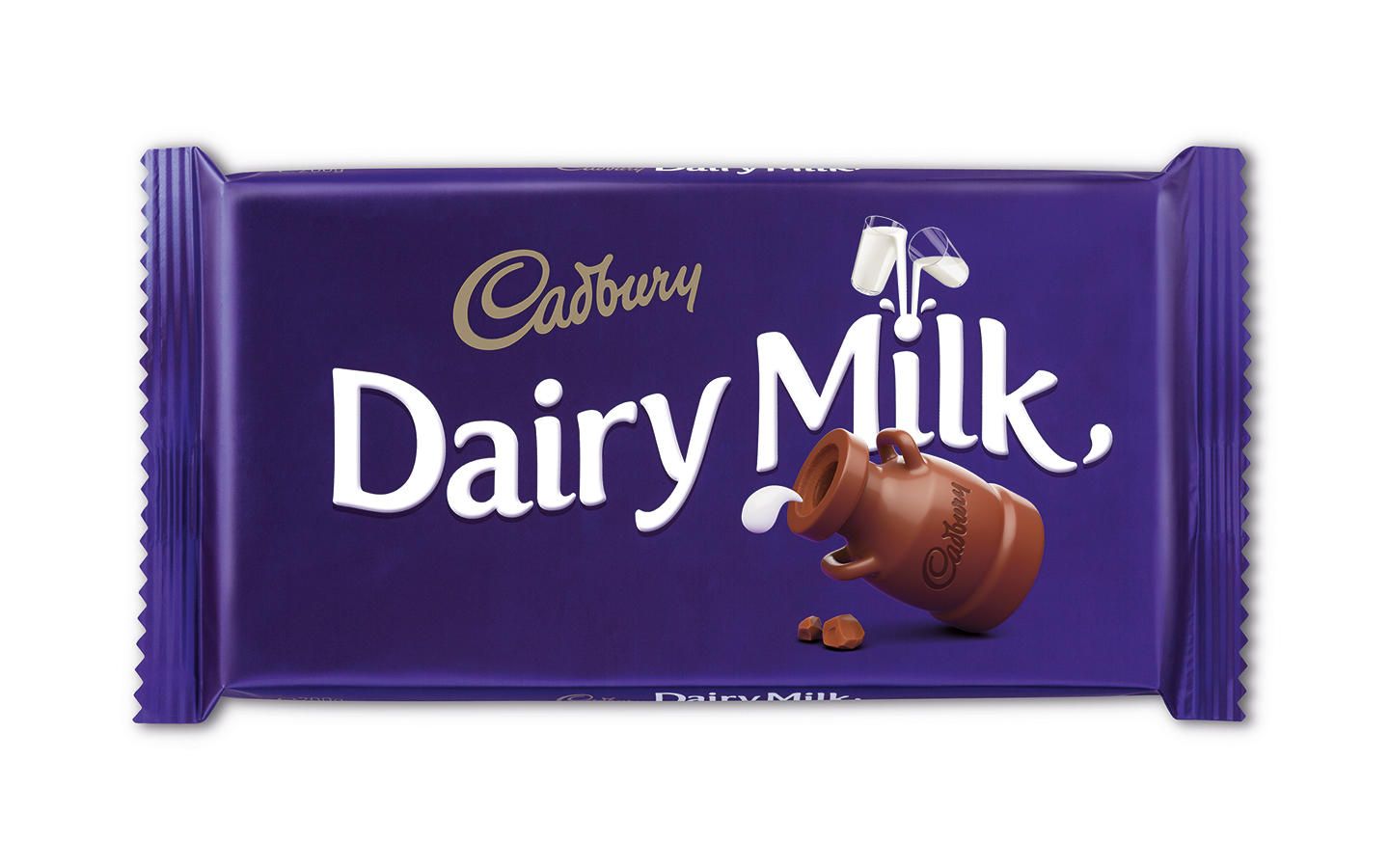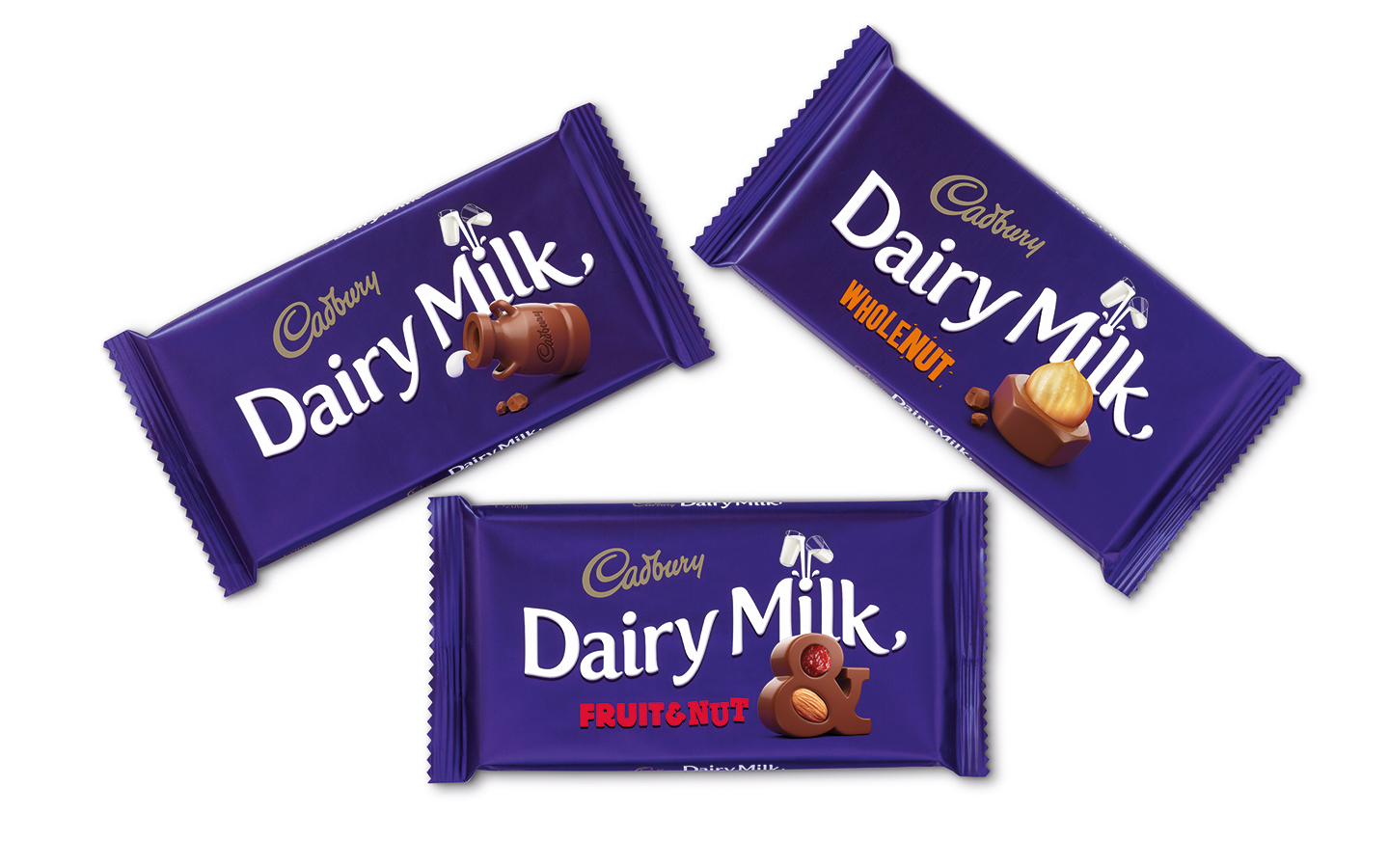 Cadbury Custom Font
Dairy Milk is an iconic name and regarded as one of Cadbury's crown jewels, so when the opportunity arose to create a new bespoke typeface for the famous chocolate brand we obviously jumped at the chance.
For the first time in the bar's history the new Dairy Milk wrappers would feature mostly lower case forms, part of a move by agency Pearlfisher to create a warmer and friendlier styling.
To this end a soft and playful type style was created with curvaceous strokes and generously rounded terminals.
As an extra flourish two alternates were designed, an 'i-splash' and a k with an extended leg and milk droplet.

Client: Cadbury
Agency: Pearlfisher