Custom font and logo development for Blesma, the British Limbless Ex-Service Men's Association.
For the charity's rebrand the brief was to modernise without losing the previous colour scheme or military connections.
Typespec initially refined the Blesma wordmark letterforms provided by ScratchCreate before producing two final logos with different spacing for both large and small scale use.
A complete typeface in upper and lower case was then designed employing the same stencil characteristics as the logo; the individual stencil elements are representative of human limbs or joints in the body.
Since 1932 Blesma have been the only national Armed Forces Charity that supports limbless veterans for the duration of their lives. The organisation, which received royal patronage in 1948, helps all serving and ex-Service men and women who have lost limbs, or lost the use of limbs or eyes, to rebuild their lives by providing rehabilitation activities and welfare support.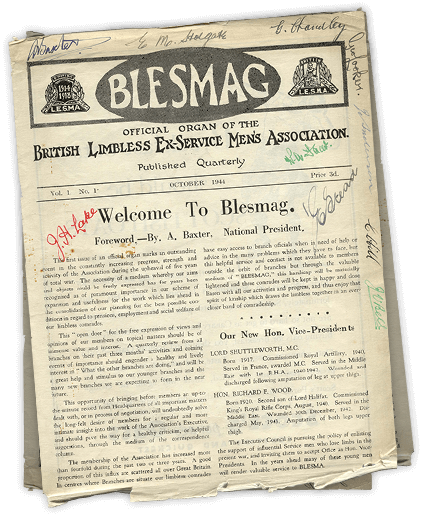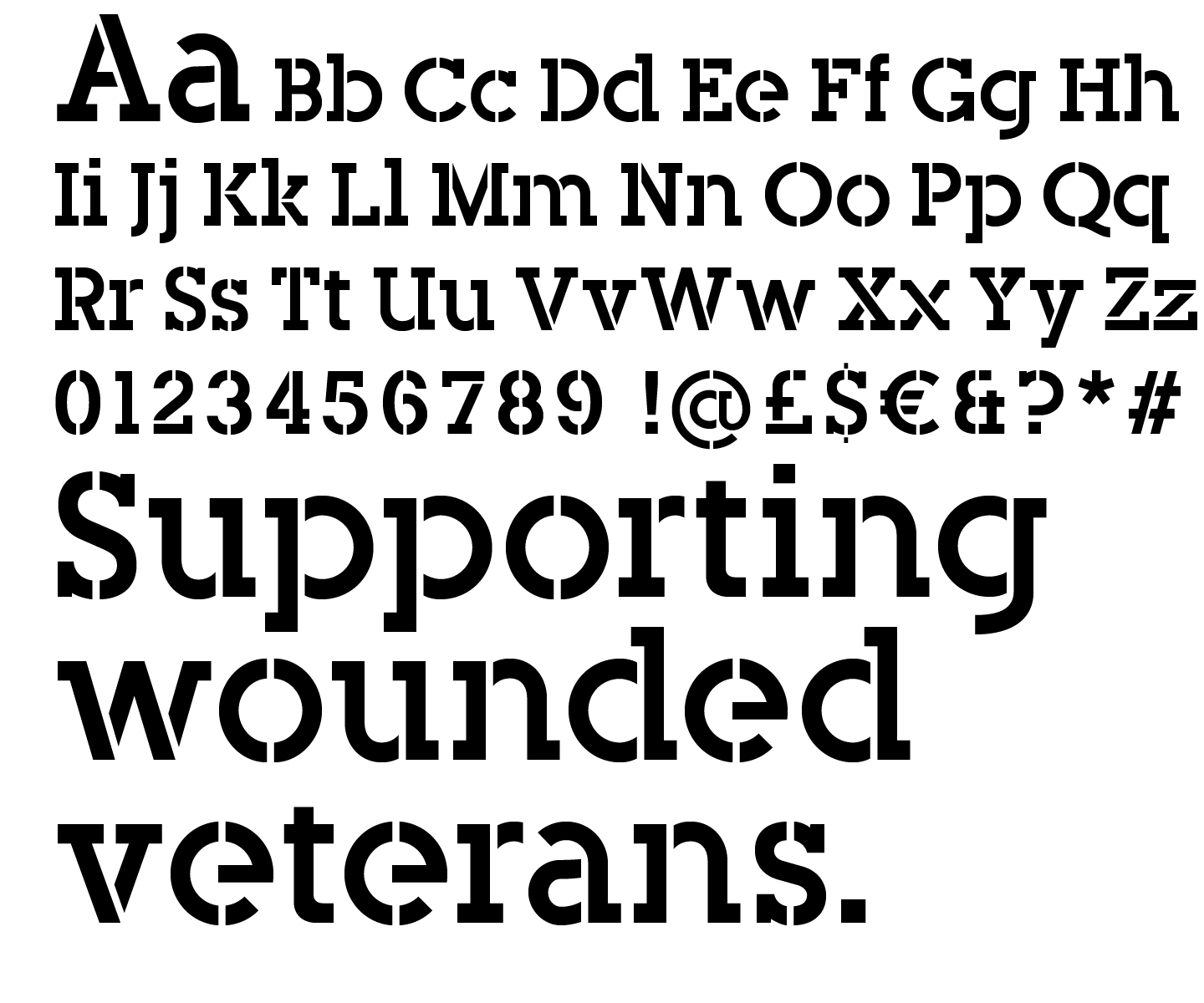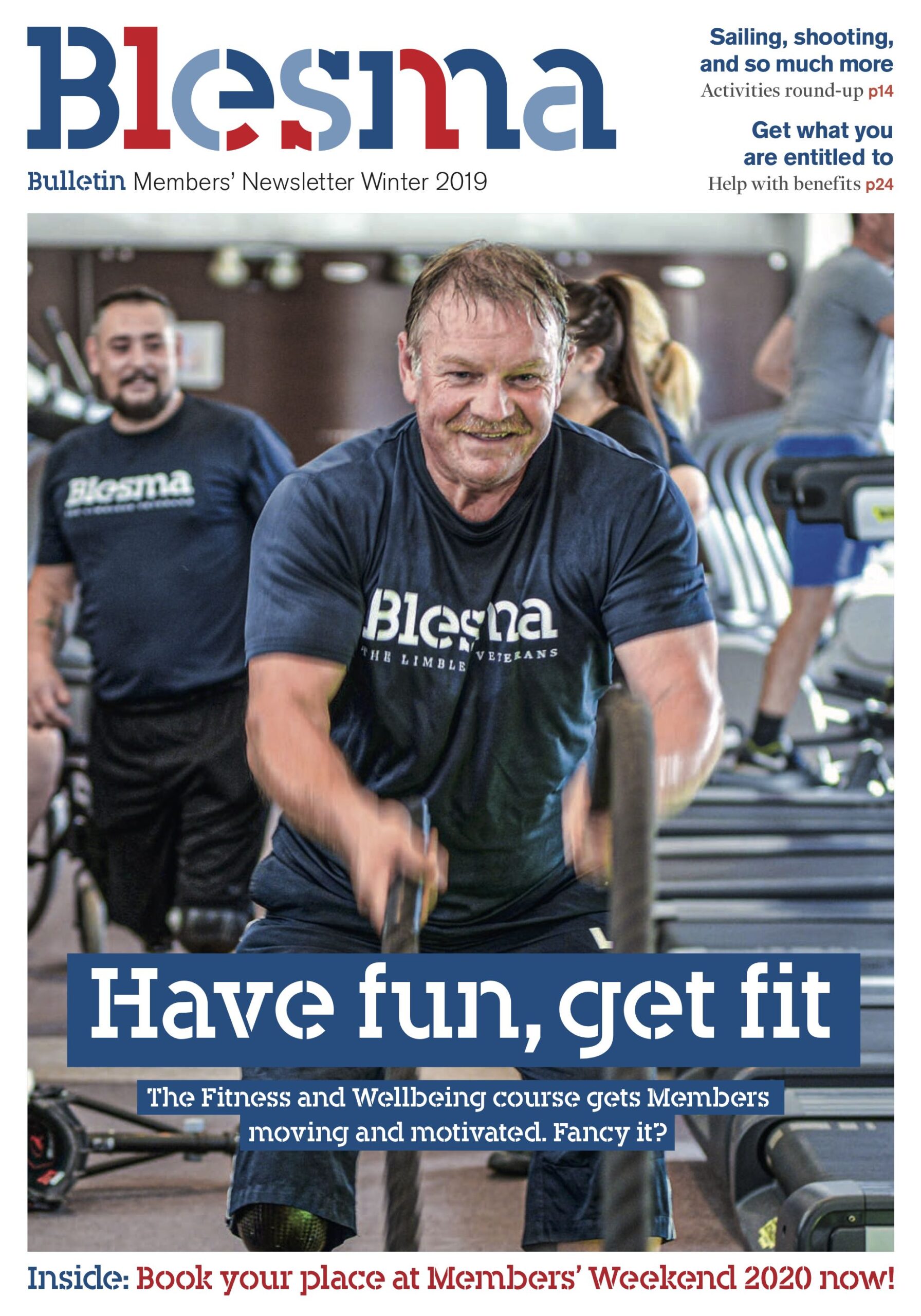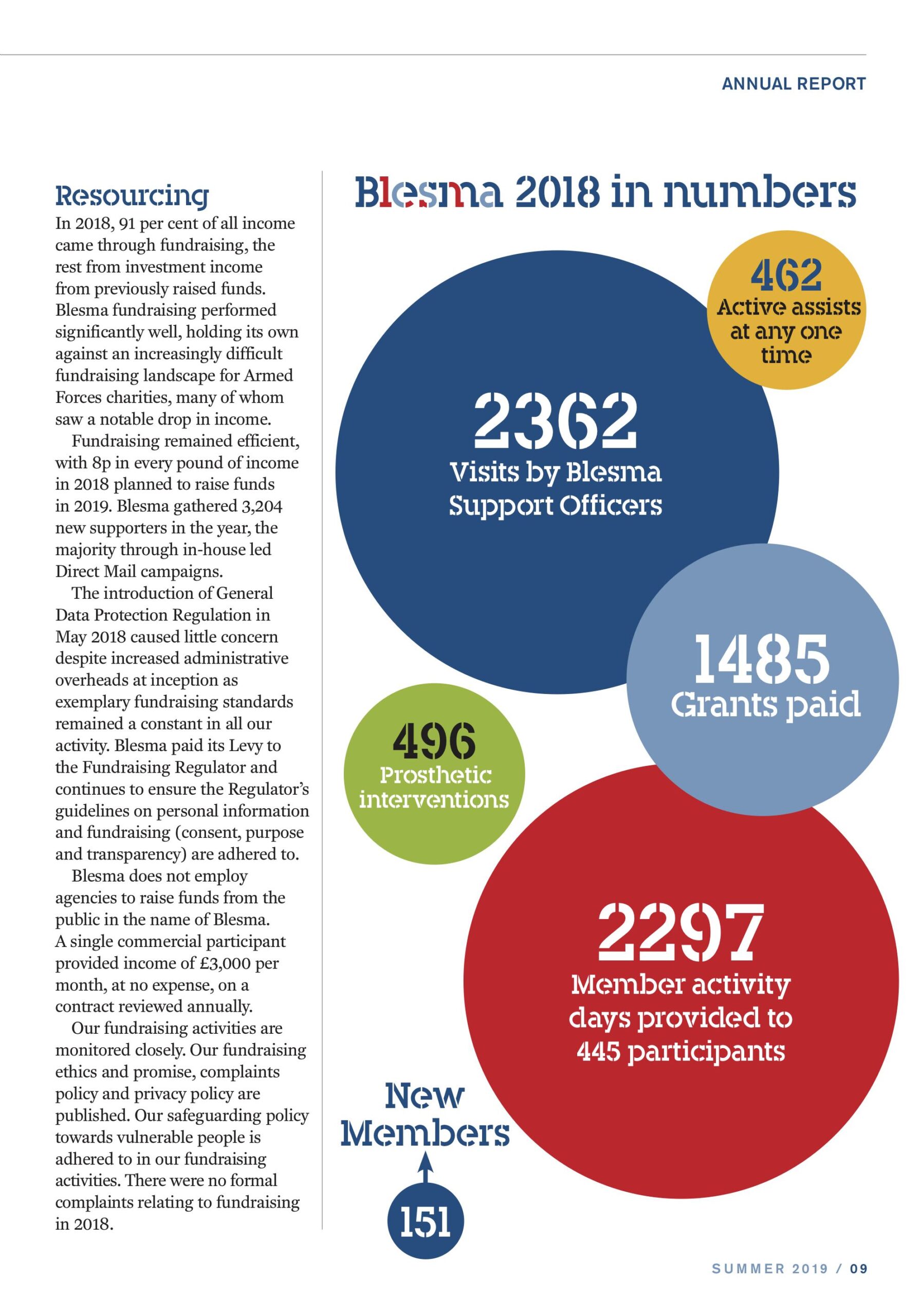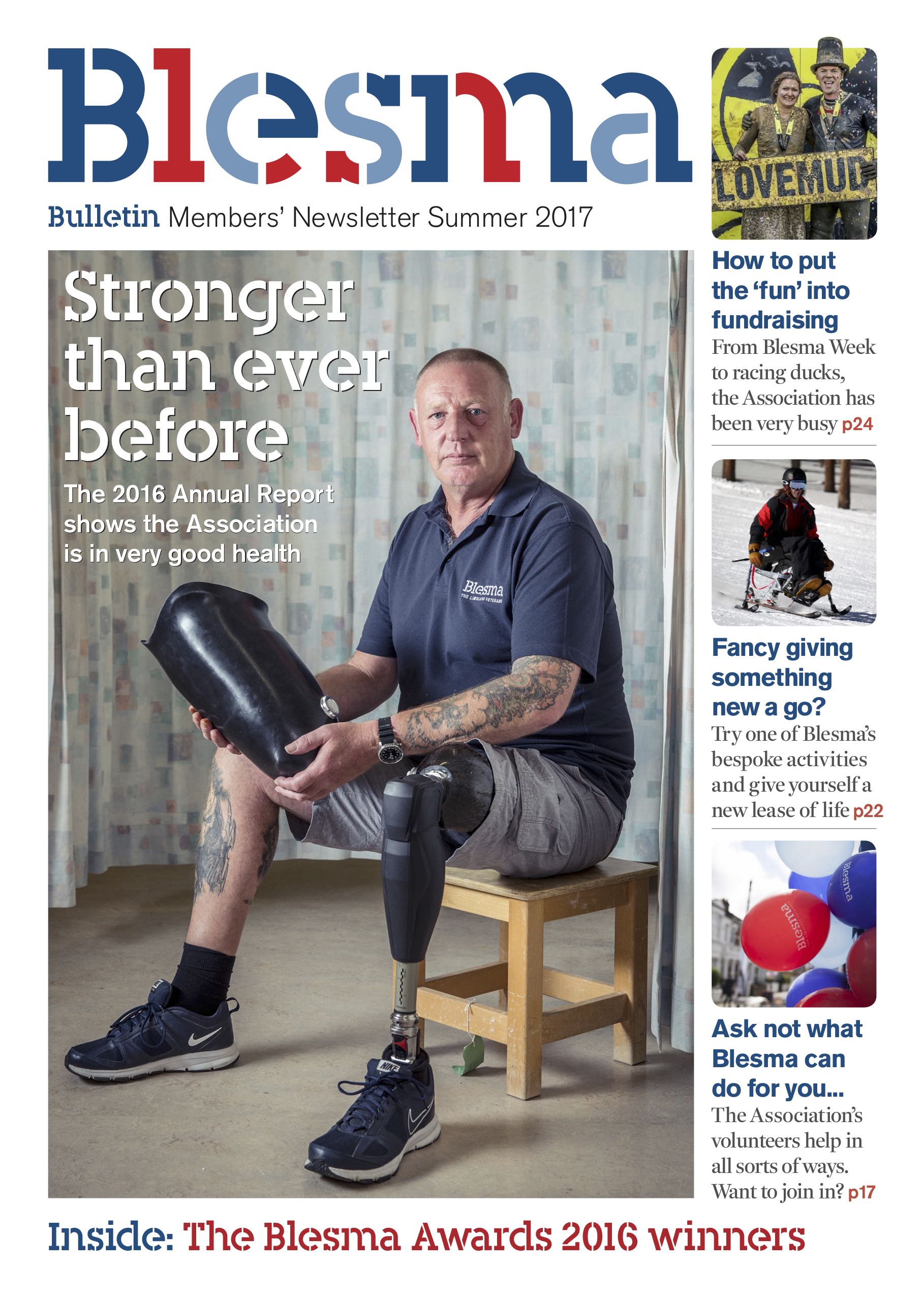 Client: Blesma
Agency: ScratchCreate