The Royal Television Society
Typographic consultancy work for The Royal Television Society. The RTS rebrand involved licensing a new suite of fonts from Typespec for use in the revised logo and throughout the refreshed Television magazine, the Society's journal.
Velino from DSType is a comprehensive, contemporary type system designed by Dino dos Santos comprising sans, serif, headline & display style variations in multiple weights and widths. The high contrast display and headline versions used in the society's logo and magazine masthead provide the right blend of authority and elegance for this high profile institution.
Each sub family variant shares the same weight configuration and similar design characteristics to ensure seamless integration.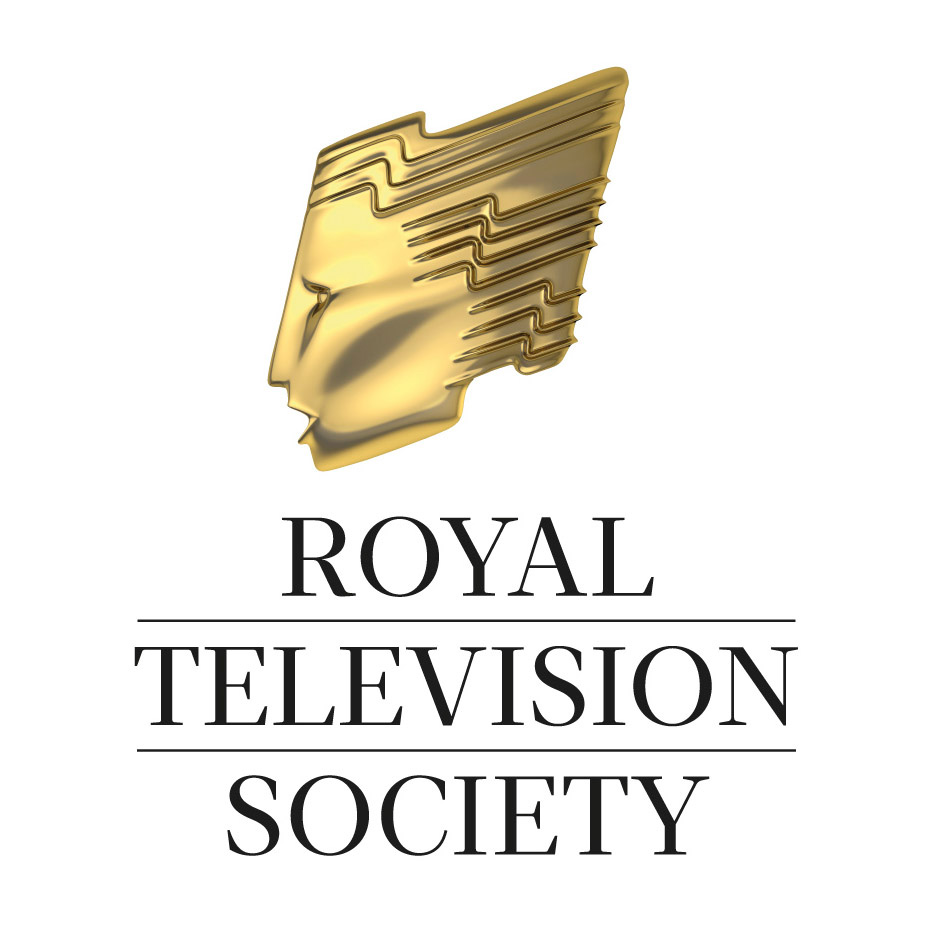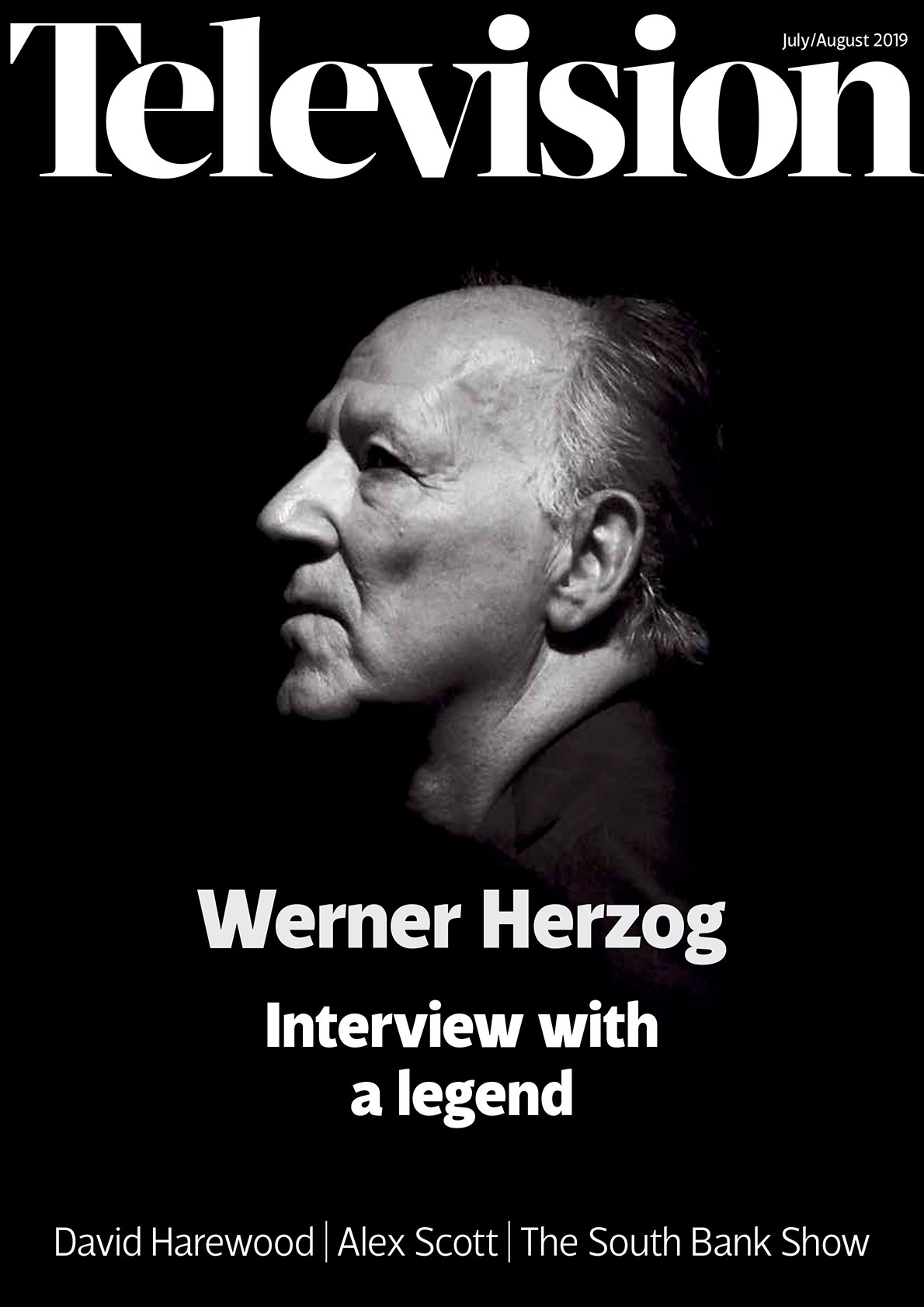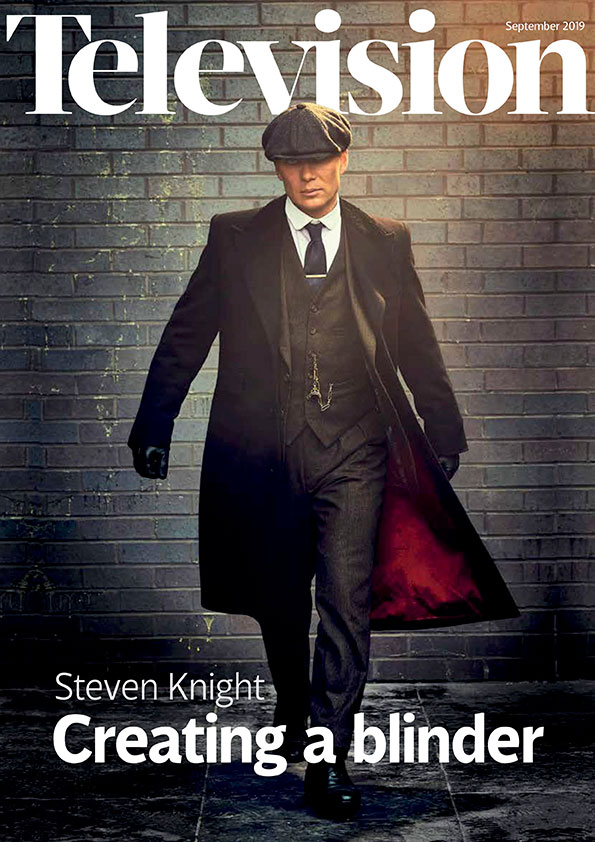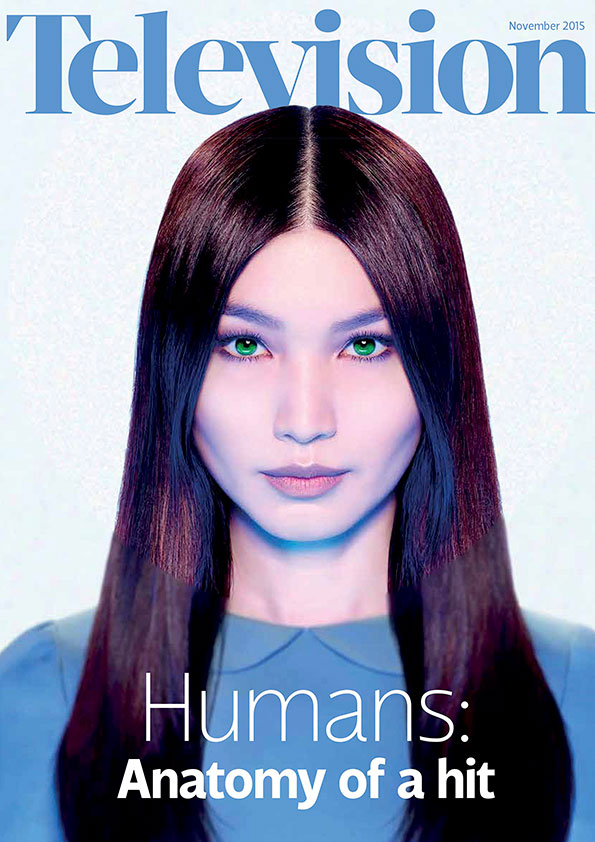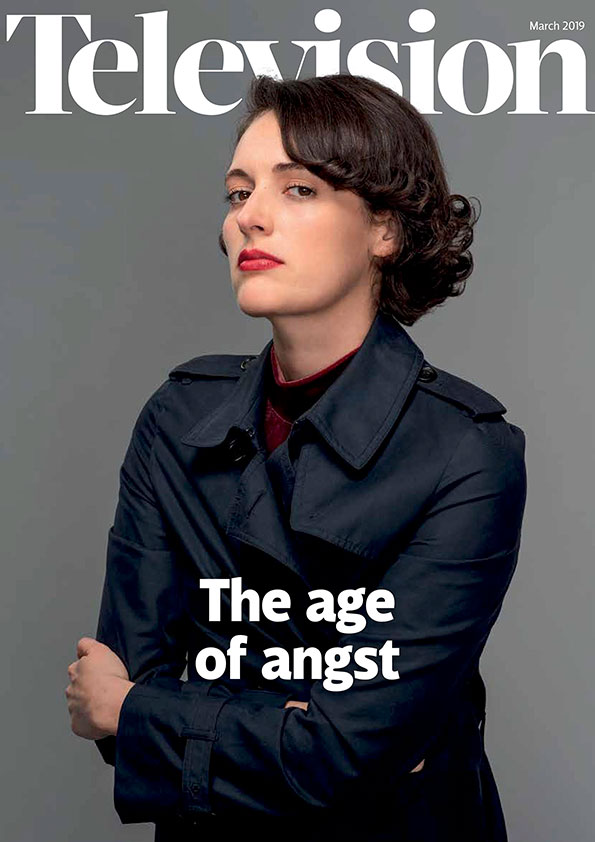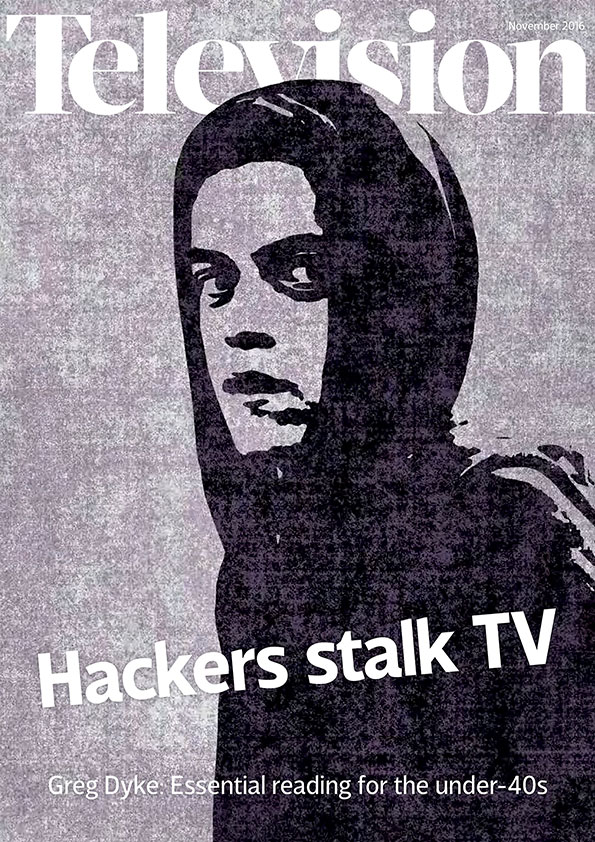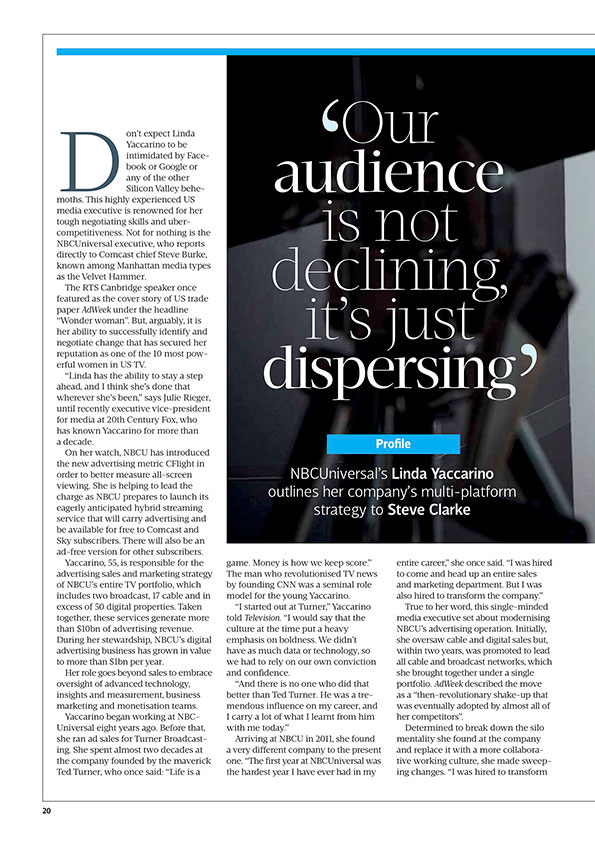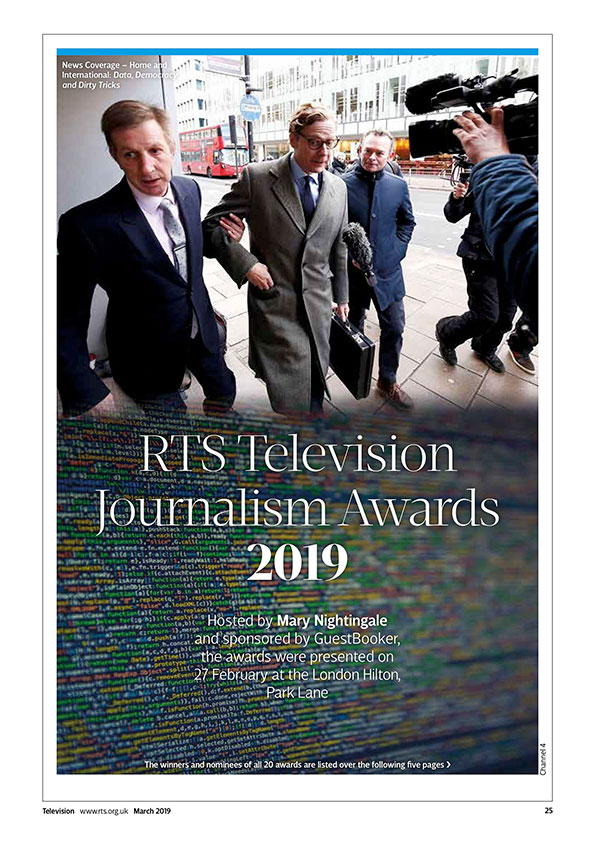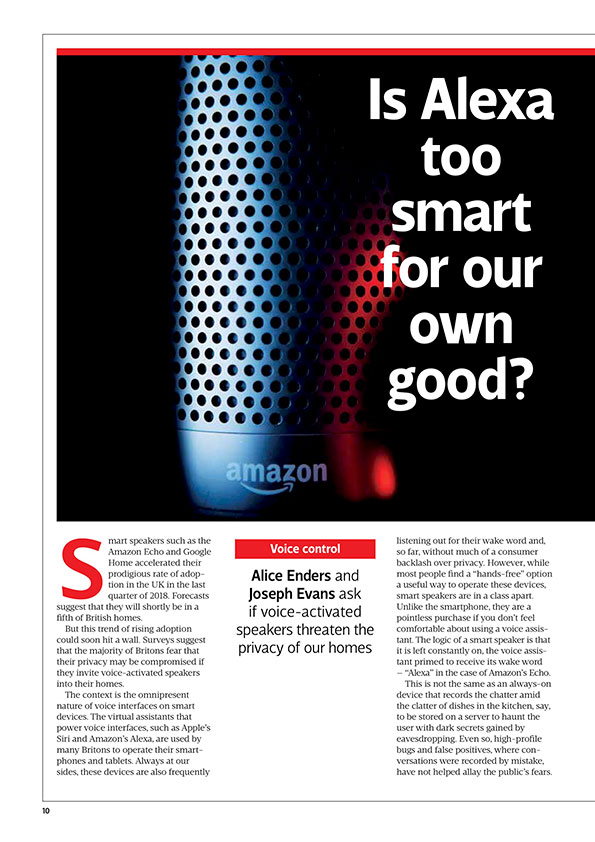 Client: Royal Television Society
Agency: Mauve Studios