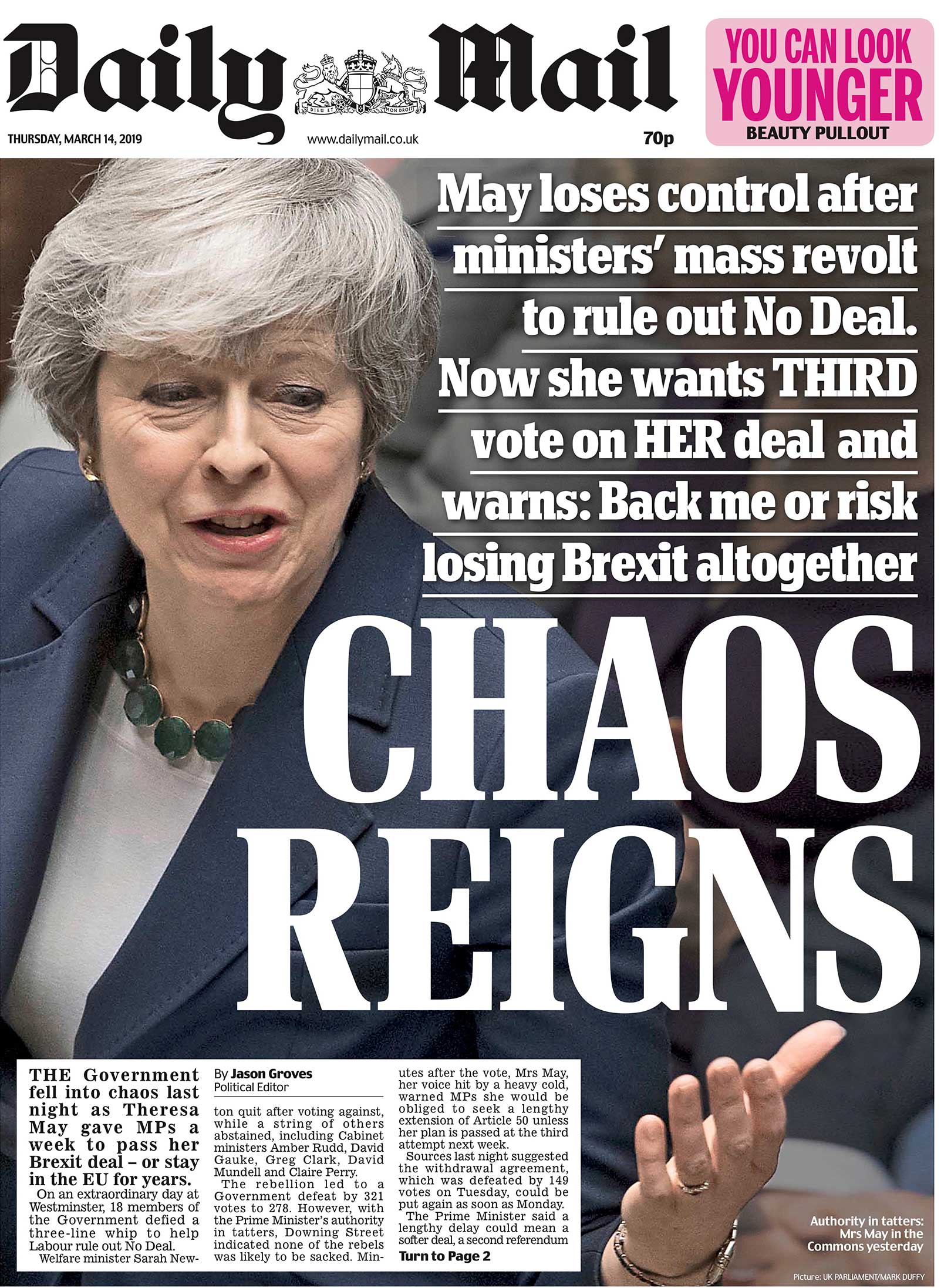 Daily Mail Splash Fonts
As well as working with our good friend Nick Cooke on the Daily Mail's new crest and masthead we also re-drew their front page splash fonts in two styles.
The old headline fonts were very tired and lacking in punch due to the soft, round terminals and cupped serifs. Moreover the rounded glyphs C, G, O, Q, S and U had virtually no overshoots making them visually smaller on the page than the other characters.
The new typefaces, drawn in Condensed & Compressed widths, have sharper terminals, bolder stems, more contrast and no cupping in sight! Letterforms are more balanced in width and convey a cleaner, more authoritative appearance.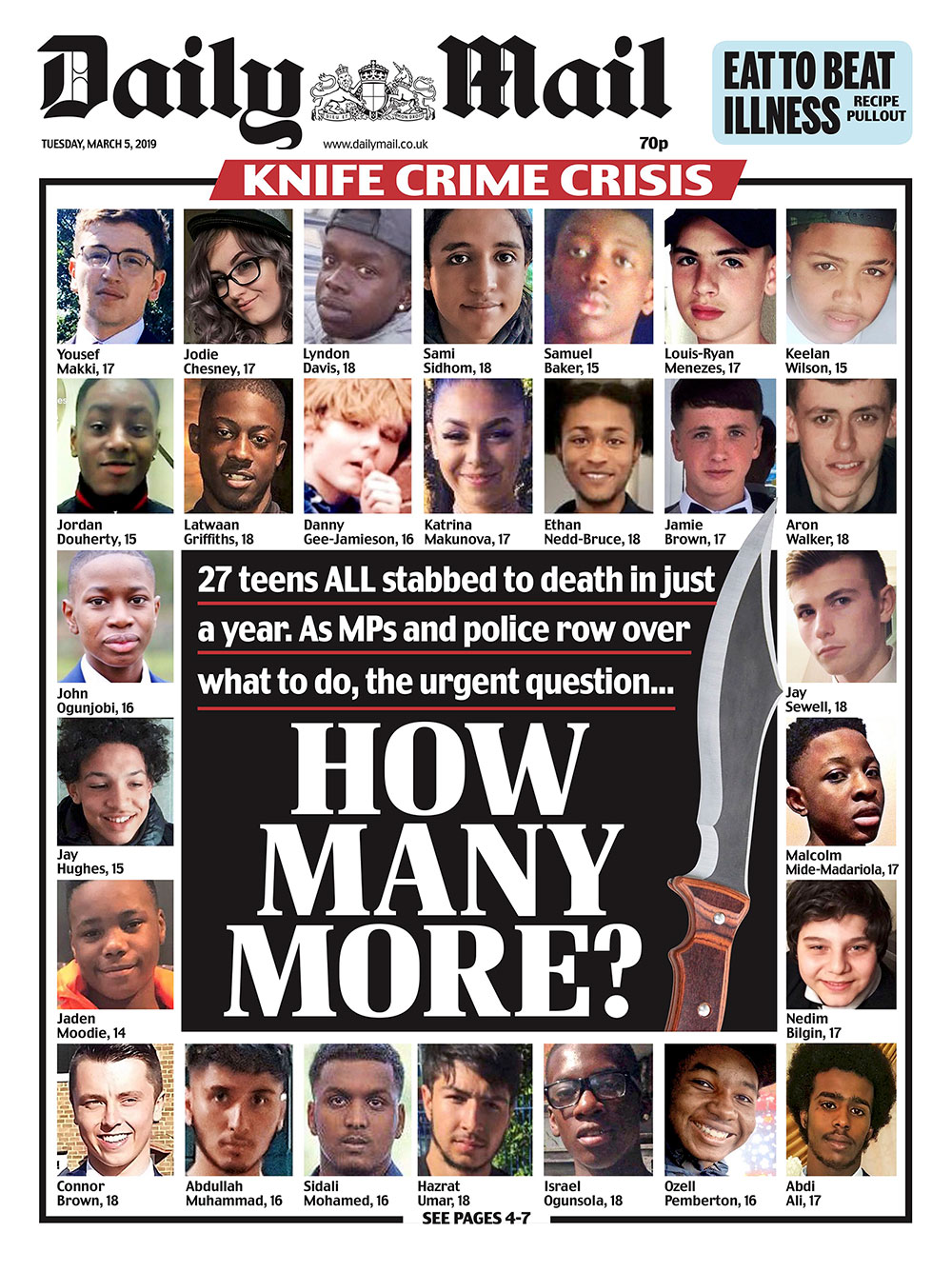 Client: DMG Media
Collaborator: Nick Cooke