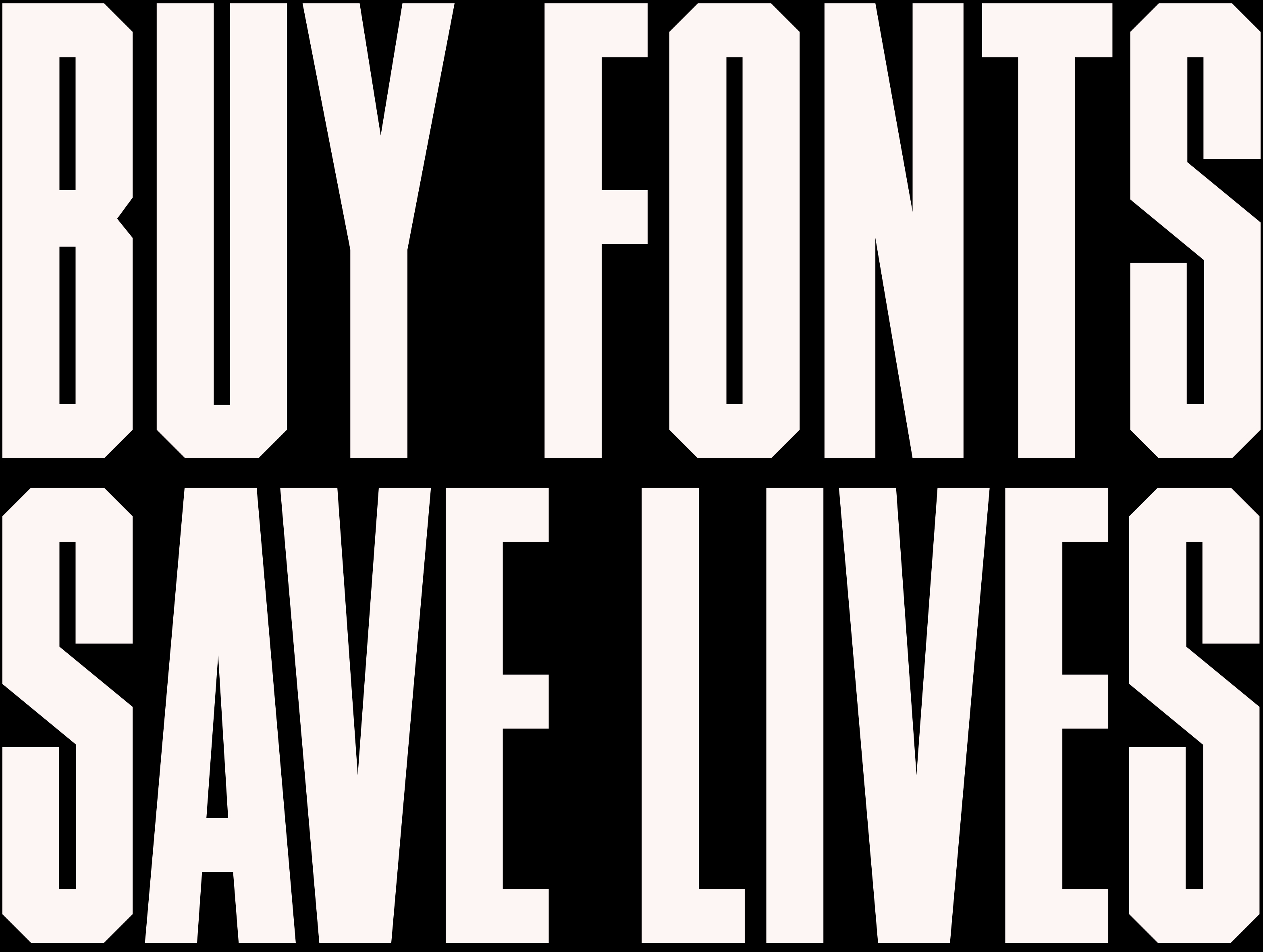 BUYFONTSSAVELIVES sell typefaces to raise money for Cancer Research UK & MacMillan Cancer Support. All proceeds go to the charities.

BFSL is the brainchild of Paul Harpin (London Type / Ampersand Media), a former creative director at Haymarket Media Group.
The fund-raising project was inspired by Harpin's niece Laura, who sadly died aged just 26. Paul created a new type family to sell in her memory.
Other type designers and experts are kindly joining in to help raise funds. Buy a font today, and type for life.
GRACE ROMAN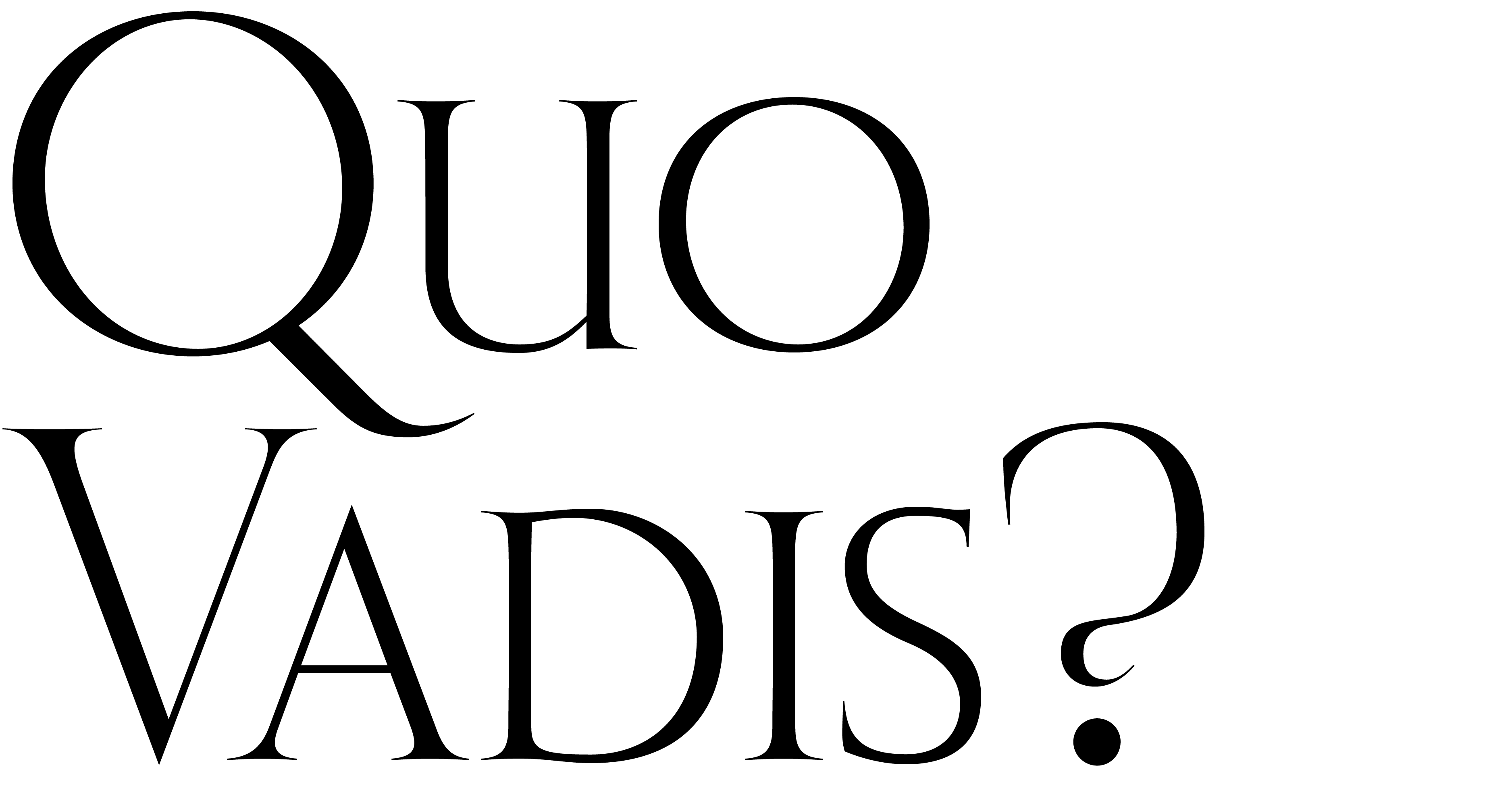 ATYPE STENCIL (2.0)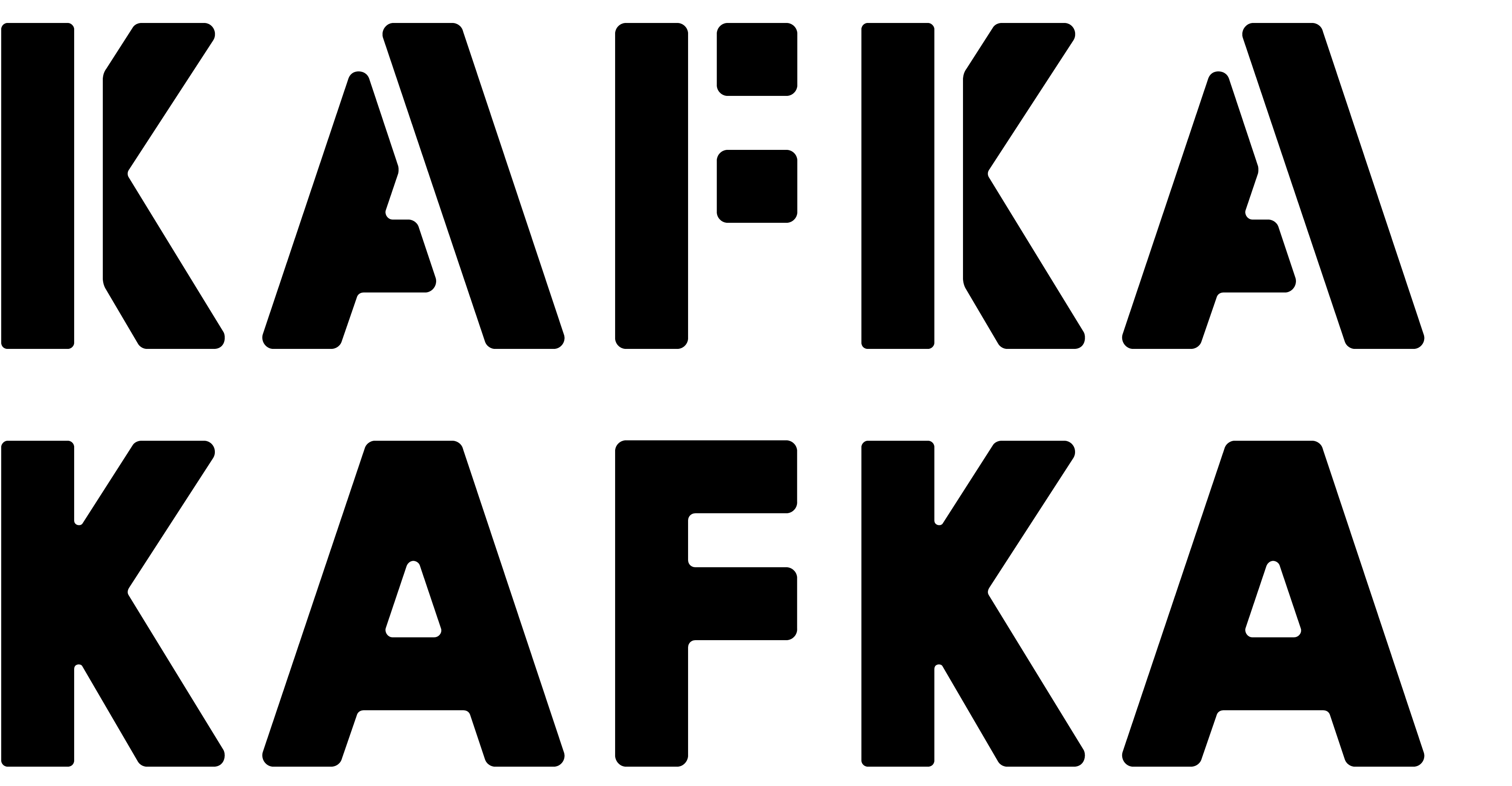 ORGANON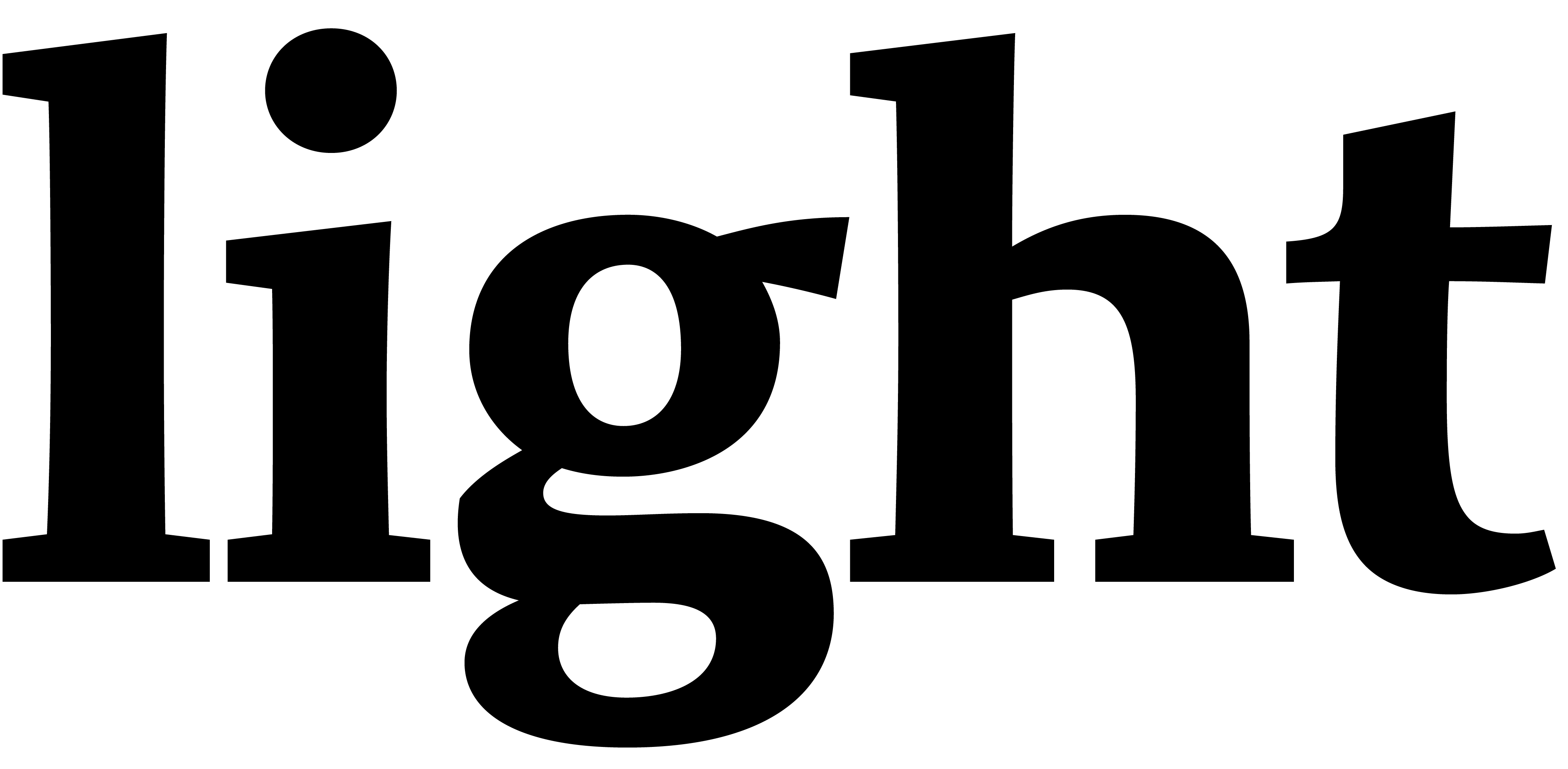 HESELTINE